7 things to Tweet to get more followers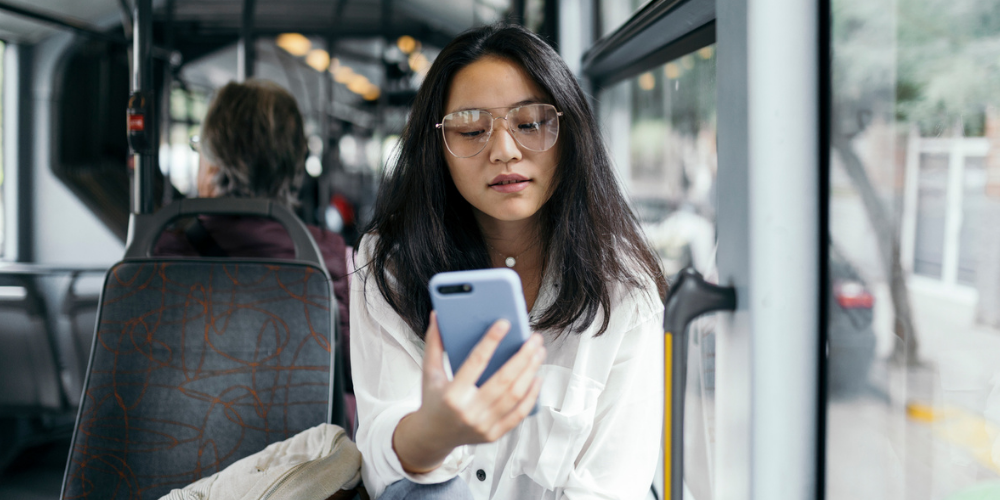 What should you Tweet to grow your Twitter followers? In short, Tweets that resonate with your target audience. It's that simple. Not sure where to start? Well, it's time to get testing and talking.
Here are seven things to Tweet to help you learn about your customers and grow your following on Twitter.
Honest differentiators
First things first. What makes your business different from your competitors? This is what will help you stand out and grow a base of loyal followers. 
If you need to, write it down to help you focus on the kind of conversations your brand should start or join. This will help to keep your Tweets honest and consistent.
Your story
What's the story of your business? What was the problem or idea that prompted you to take the risk and be your own brand? People remember stories, and who knows, yours might resonate with a whole bunch of new followers too. While you're at it, share your learnings too. This kind of realness can make it easier for people to make a connection and feel brand affinity. 
Anything you're launching

People on Twitter like to be the first to try new things and are more likely to be the first to buy new products. So next time you're launching something new, do it on Twitter. 
This could be a new offer, a new product, a new event – you get the idea. Tweet before to tease, during, and after to keep top of mind and if people like what they see you may drive sales and gain new followers.
Tweets that aren't selling anything
Would you follow an account that only ever Tweets about their products? Every single day? Didn't think so. Make 2022 the year you mix things up. Think about how you can offer some joy, knowledge, or entertainment to your followers. 
Maybe your brand has some cool contributors who could take over your account for a day, or maybe you found a cute GIF that syncs with your brand. If you're nervous about going off brand, download our Twitter Planner to help focus your Tweeting efforts.
Keep posting, don't lie about what you're doing, and don't hard sell! Mix it up. I try not to make it "all" about coffee and throw in other interests from time to time.

Read the full story about how Gary has grown his coffee business on Twitter
Replies, Retweets and customer content
Twitter is where the conversation happens. Tweets shouldn't be only one way — respond to people, engage with relevant Tweets and Retweet Tweets that resonate with your business or mention you directly. Actively engaging with your followers like this will help build a community around your brand – and may attract others who want to be a part of it.
Ask questions to Twitter communities 

Twitter is home to a range of engaged Twitter communities. Talk to them, and ask them questions. All you need to do is use the right hashtags and choose communities that make sense for your brand. This will give you a better chance of more people seeing your Tweets. And if they like what they see, more followers. 
Ready to advertise on Twitter?