Get help with Twitter Ads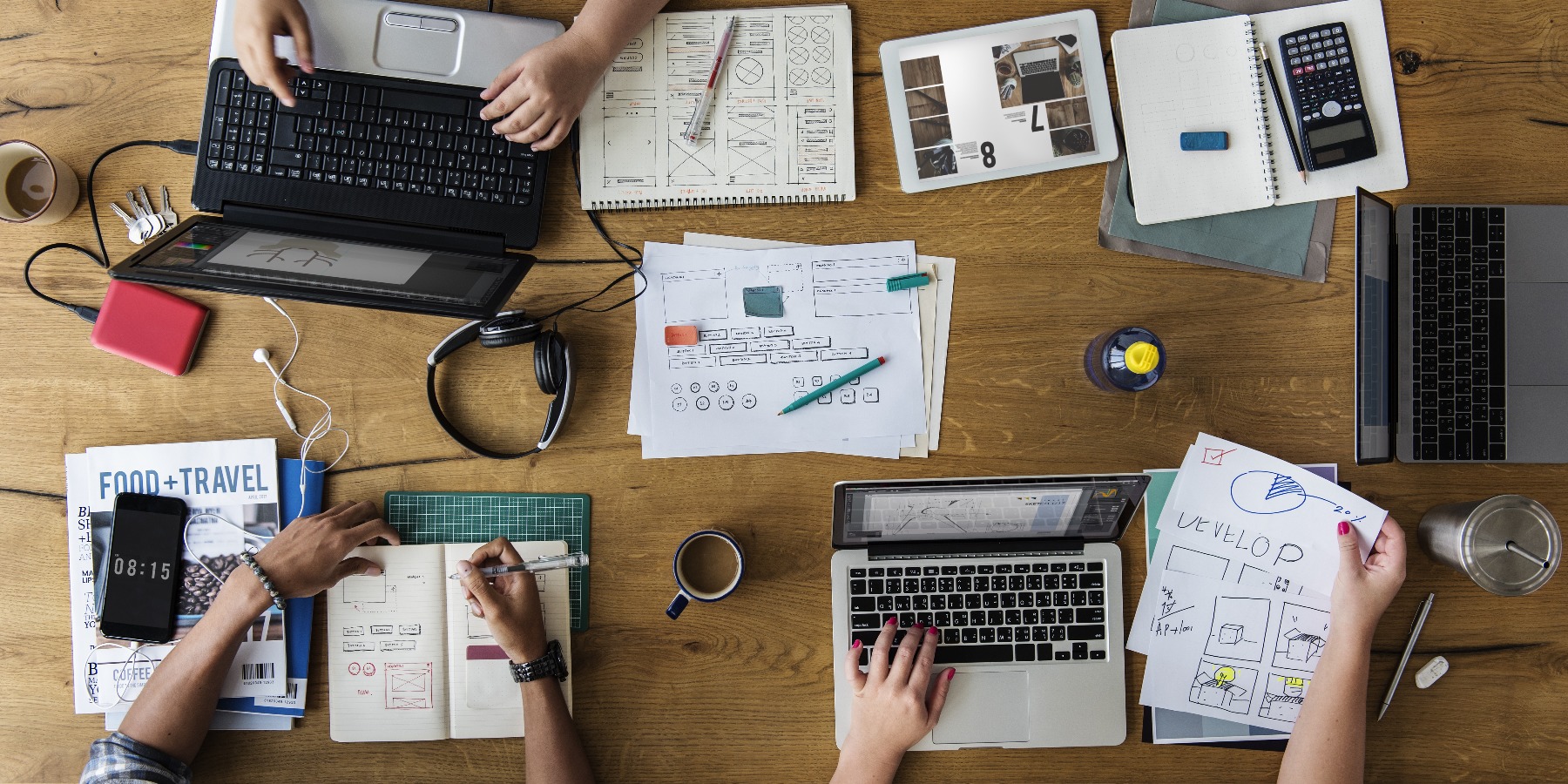 We've spoken to a lot of our self-serve Twitter Ads customers the past few months. When it comes to getting support, a clear theme emerged — sometimes you just need someone to talk to.
We heard you, and we're excited to announce our new Customer Success team for self-serve advertisers.
Here are a few different ways to connect with us.
Connect with a Customer Success Specialist
We also recognize that some campaigns are more complex, and may need more in-depth strategic support. Our team of dedicated support specialists are available to help with these types of Twitter Ads strategies and campaigns.
If you're planning on spending more than $5,000 quarterly and would like to work directly with a dedicated Customer Success Specialist, reach out to AgencyHelp@twitter.com.

We're expanding our agency resources
With agencies working across a variety of client accounts and verticals on Twitter Ads campaigns, our support for this variety of business needs to be flexible (and, we recognize that you may not have a dedicated Twitter Ads account manager on every account you have).
From handling one-off IO requests and acquiring new business, to troubleshooting account issues, we can now support your agency team directly at AgencyHelp@twitter.com.
#ProTip: For Twitter Ads tools for agencies, check out our Agency Resources.
Ready to advertise on Twitter?