Gaming Spaces Best Practices
Looking to dip your toes into Twitter Spaces? Look no further. With Spaces being out in the wild for a bit now, we've compiled a list of some of the best practices that we've seen across the gaming industry, as well as our own internal recommendations. Use this guide as a resource to hone in on your content, and then execute it.
5 gaming related Spaces thought starters:
Pre-event excitement

Host a Space before a big event and have talent, players, or employees drop by over the course of the Space to tease what listeners can expect. This works particularly well ahead of esports events where players can drop-in and give their take on an upcoming match-up on their plate. 
Watch parties for gaming or esports events
Why not share the excitement with some of your biggest fans by hosting a live Space while the match is going on? Coordinate with some hosts or partners that are clued into the game, and invite fans to come listen in real-time.
Post-announcement discussions 
Use a Space to coordinate with guests who are close to the announcement to talk through it further and answer any questions directly from the community in real-time. This is particularly useful for new game announcements, esports events or roster updates, and any major news really. 
Panels with industry professionals
Compile a roster of professionals or even internal employees at your company from different departments to talk through a particular subject in depth. 
Game reviews and discussions
Just finished a new game and want to chat with others who beat it? Why not fire up a Space to discuss what you just played with your friends and followers.
Assemble your Speakers. We typically recommend somewhere between three to five Speakers as it doesn't put the onus on any one person to lead the conversation. 
It's a good idea to jot down an agenda or topics that you want to touch on. The more prepared you are, the better the Space will be. Listeners will typically appreciate a Host that is guiding the conversation and trying to keep it on track rather than aimlessly wandering around topics.
We recommend utilizing the schedule feature at least 24 hours before the actual Space. You can schedule up to ten Spaces at any one time, 30 days in advance. From there, we recommend Retweeting or Quote Tweeting the original Tweet with the schedule card before the Space goes live to remind people to tune in.
From there, we recommend Retweeting or Quote Tweeting the original Tweet with the schedule card before the Space goes live to remind people to tune in.
Try to get your guests into the Space and set up as Speakers as soon as possible so that Listeners aren't waiting around. You also may want to appoint co-Hosts to manage moderation while the Space is happening.
Inform your audience and encourage them to join you by Tweeting about your Space while it's happening. To do this, click on the share menu in the bottom right corner to share your Space via Direct Message, a Tweet card directly to your home timeline, or copying the link.
Once your Speakers are all in the room, go around the horn and have everyone make introductions, and give your audience a taste of what you'll be discussing. From there, jump into your first topic.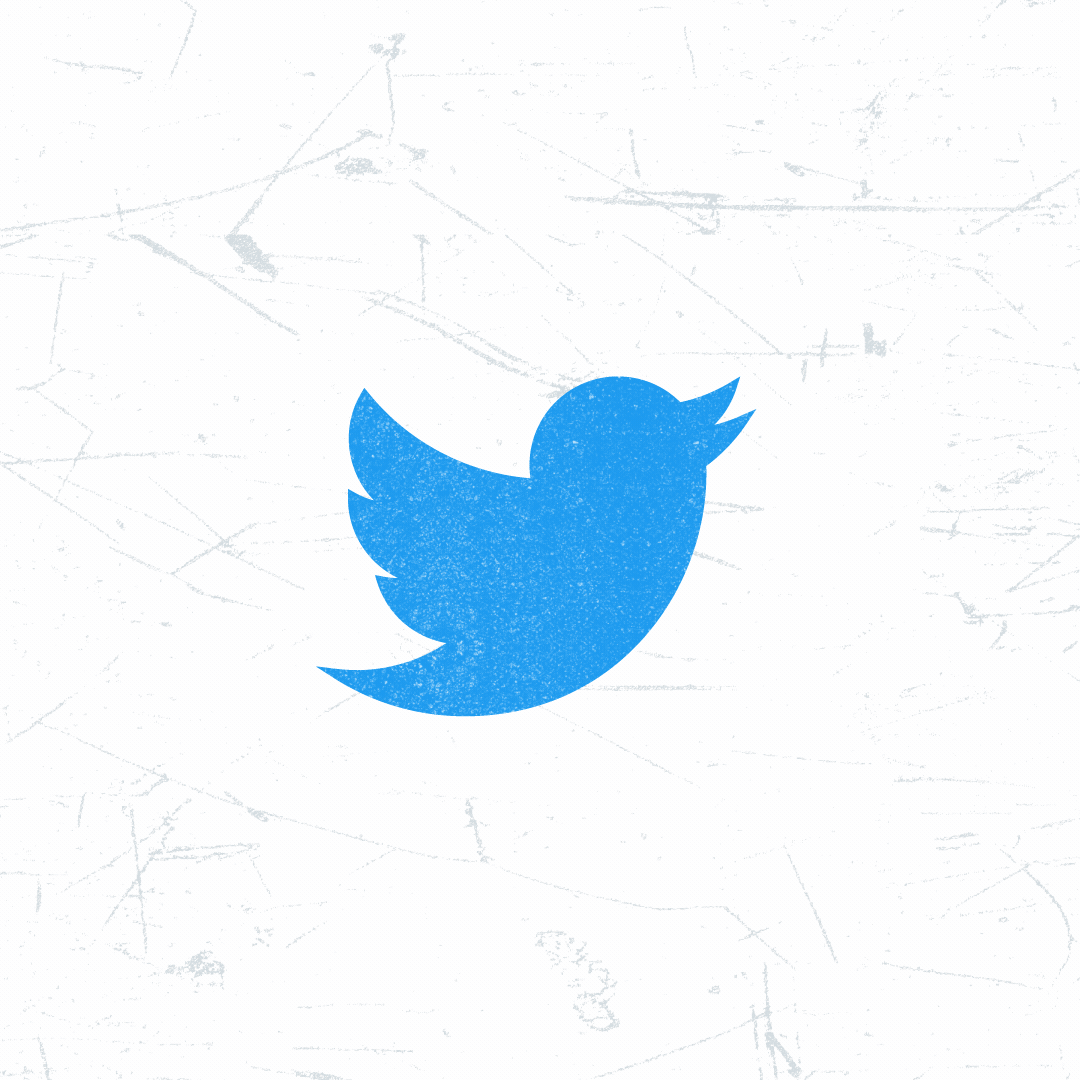 As you touch on certain topics, you can share correlating Tweets within the Space to help guide the conversation. To do this, navigate to the Tweet you want to include, tap the share icon, and select "Your Space." Don't worry, your Space will remain active while you do this. Consider making a list of these shareable Tweets beforehand, so that it's easy to share relevant Tweets in real time.
If you want to incorporate live Q&As into your Space, you have a couple of options here. The first being to let the audience raise their hands and ask questions live. This approach could be a bit risky as you can't really moderate what people are going to say, so use your judgement of your audience and topics before going this route. In the event someone says something they shouldn't, you can always report them and remove them from the Space immediately using the moderation tools.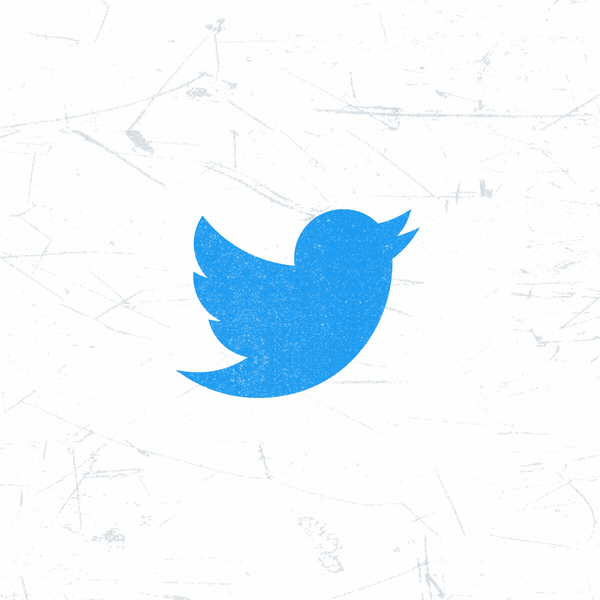 Another approach to questions would be to set a hashtag prior to the Space and have Listeners Tweet their questions with the hashtag so you can source them with ease during the Space. You can have your Listeners Tweet directly at you and the other Speakers too.
Lastly, don't be afraid to reset the room. Listeners will come in and out, so it's OK to pause between topics to let new Listeners know what you're talking about and where the conversation is heading.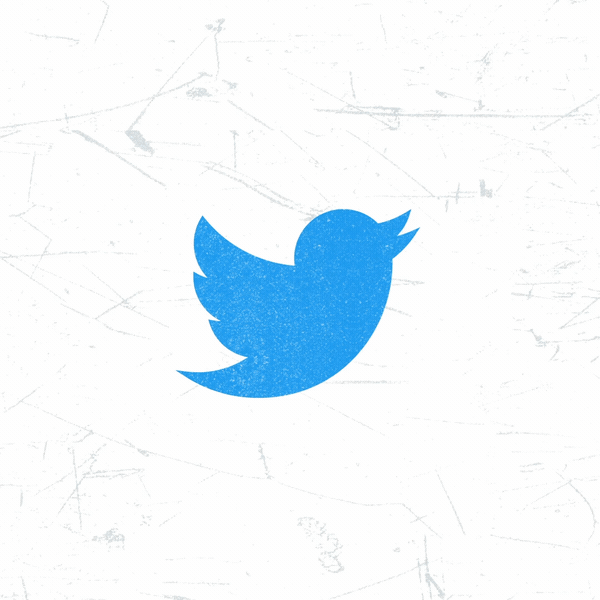 Thank your followers for joining the Space. If you're planning on doing another one soon, be sure to mention that as well and potentially use the scheduling feature to get it out there.
Coming soon: We're testing the ability to record and replay a Space.