Testing Fleet ads: Your ad in the moment
Editor's note: Fleets will be deprecated on August 3, 2021. You can read more here.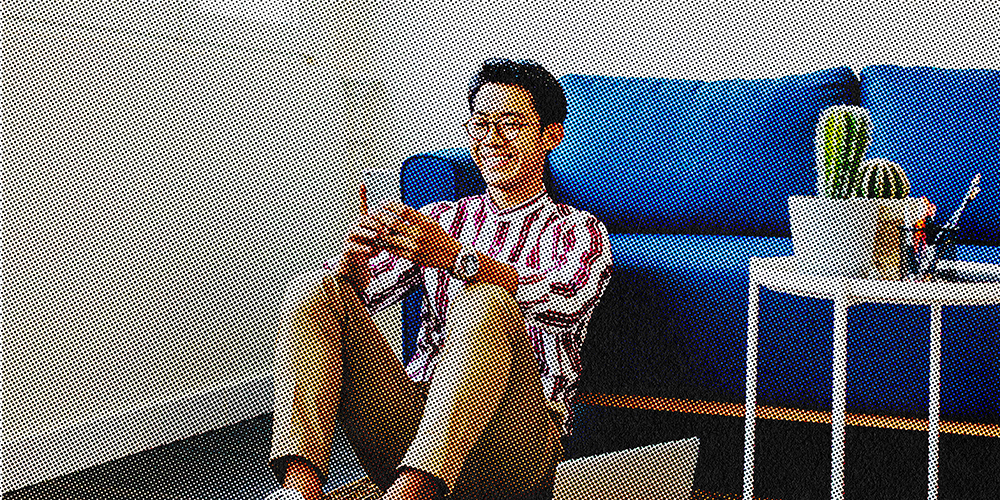 In November, we launched Fleets globally, giving people on Twitter a new, ephemeral way to join the conversation and share momentary thoughts. People can Fleet text, reactions to Tweets, photos or videos and customize their Fleets with various backgrounds, stickers, and text options.
As we continue to bring forward more ways for people to talk and connect on Twitter, we're constantly thinking about how we can extend these new formats into new offerings for our advertisers and partners. 

Today we're launching a new experiment — Fleet ads, which will bring full-screen, vertical format ads to Twitter for the first time.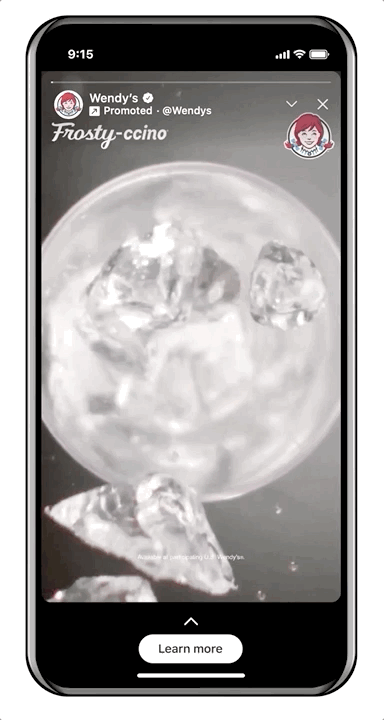 Fleet ads are full-screen billboards for advertisers. Appearing in between Fleets from people who are sharing pictures from the dog park in Fort Funston or video of their morning coffee stroll in Williamsburg, Fleet ads are all about connecting your message with the everyday. Fleet ads are a space for brands to be creative: go behind the scenes, have a creator take over your account, or share a hot take. 
We're excited to partner with a handful of advertisers for this experiment. Starting today, Fleet ads will be visible to a limited group of people in the US on iOS and Android. 
Fleet ads support images and video in 9:16. For video, the format supports up to 30-seconds of content. Brands can also add a "swipe-up" call-to-action. 

For Fleets ads, advertisers will get standard Twitter Ads metrics including impressions, profile visits, clicks, website visits, and more. If the creative is a video, we will report on video views, 6s video views, starts, completes, quartile reporting, and more. 
Brands have been using Fleets in creative and thoughtful ways already. Here's how Disney+ celebrated Earth Day with Fleets this year: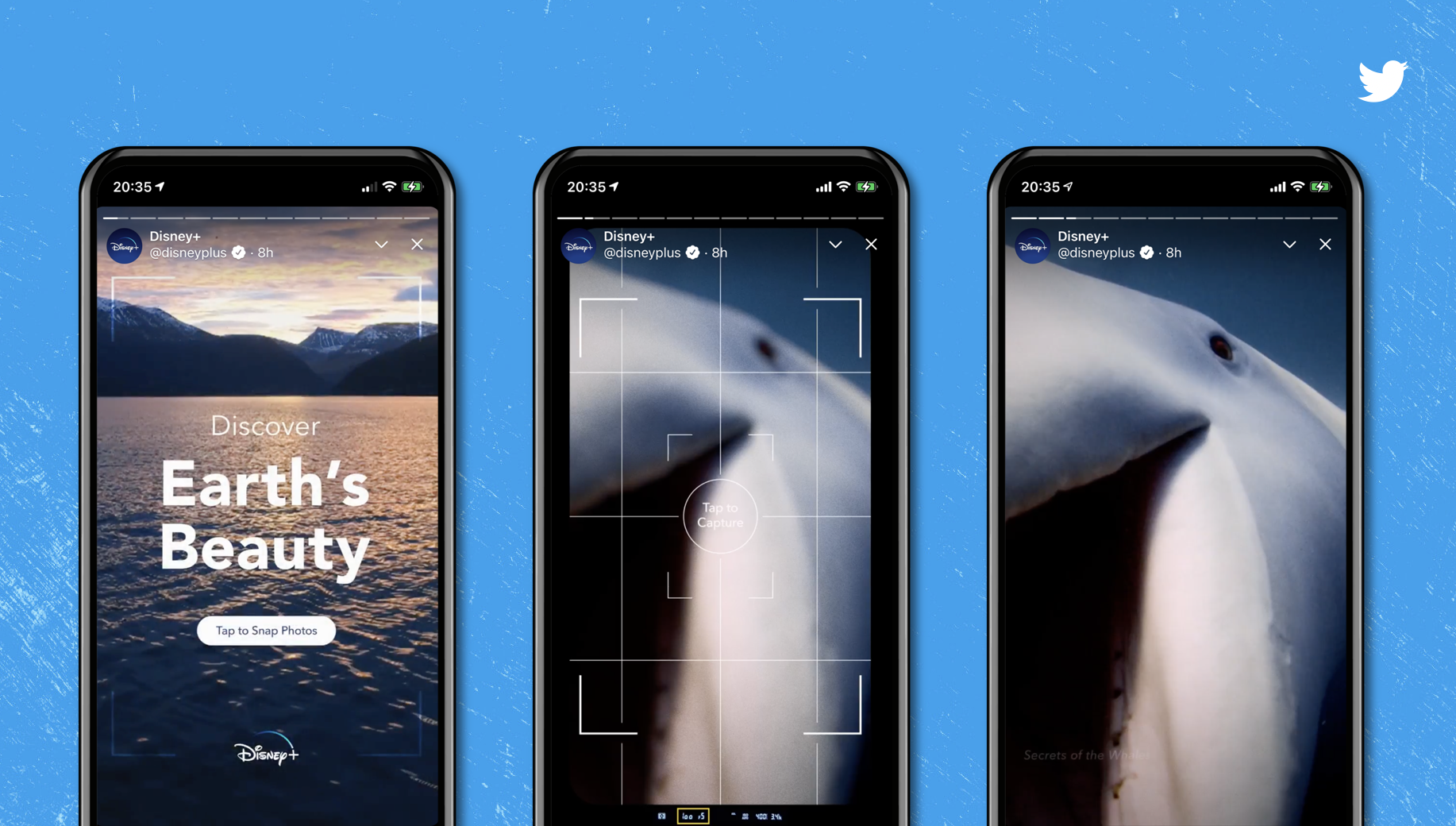 Now, we're excited to see how advertisers bring this creativity to Fleet ads. We know from research that more than 75% of people say they like ads in this format and among those that are using Fleets, 73% of people say they browse what other people are sharing.
As we experiment on this new surface for ads, we'll take a close look at how vertical, full-screen ads perform on Twitter. We want to understand how this content performs for customers not just for Fleet ads, but for future iterations of full-screen formats on Twitter. We also believe that ads should be non-intrusive and bring value to people, so we're focused on learning more about how people feel about and engage with this new placement. 

We aren't just iterating on Fleets with ads; you'll see us continue to launch new updates to this format like stickers and backgrounds. Follow @TwitterSupport for more updates on Fleets.
Be sure to follow @TwitterBusiness for the latest on Fleet ads. See you in the Fleetline.

Ready to advertise on Twitter?