Explore the lessons we've learned from our partners who have seen the most success monetizing video on Twitter.
In-Stream Video Ads are the easiest way to monetize your video content on Twitter. We automatically pair pre-roll from advertisers with premium, brand-safe video content to drive revenue for publishers.
To get the most out of the program, follow these five pro tips.

Post premium content that resonates with your audience.
Create and publish video that your followers know only you can deliver. The types of content that perform best with In-Stream Video Ads include:
Professionally produced, TV-like video content
Culturally relevant, real-time perspectives
Video featuring pop culture figures (provided you have obtained the required clearances) Monetize video content every day.
Partners who publish between five and 50 videos per day drive real revenue for their organization. We recommend monetizing at least a handful of videos per day to drive meaningful results from In-Stream Video Ads.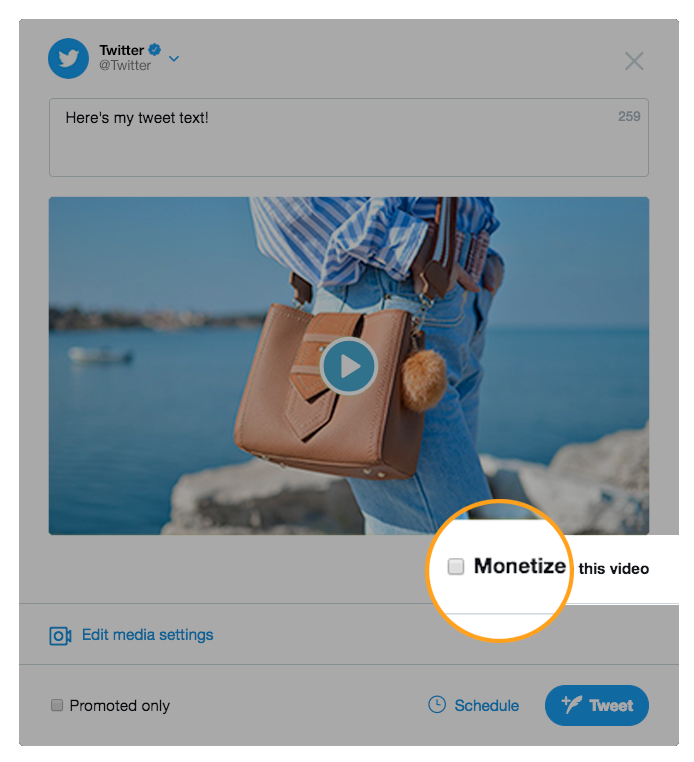 Properly tag your videos.
Brands demand relevant content for their advertising. In-Stream Video Ads uses tags to make sure we're pairing the right pre-roll with the right content, so accurate tagging is key. (In other words, tag sports content as "sports" and not "music," for example.)
Twitter reserves the right to remove content from the program and demonetize a video if it is improperly tagged.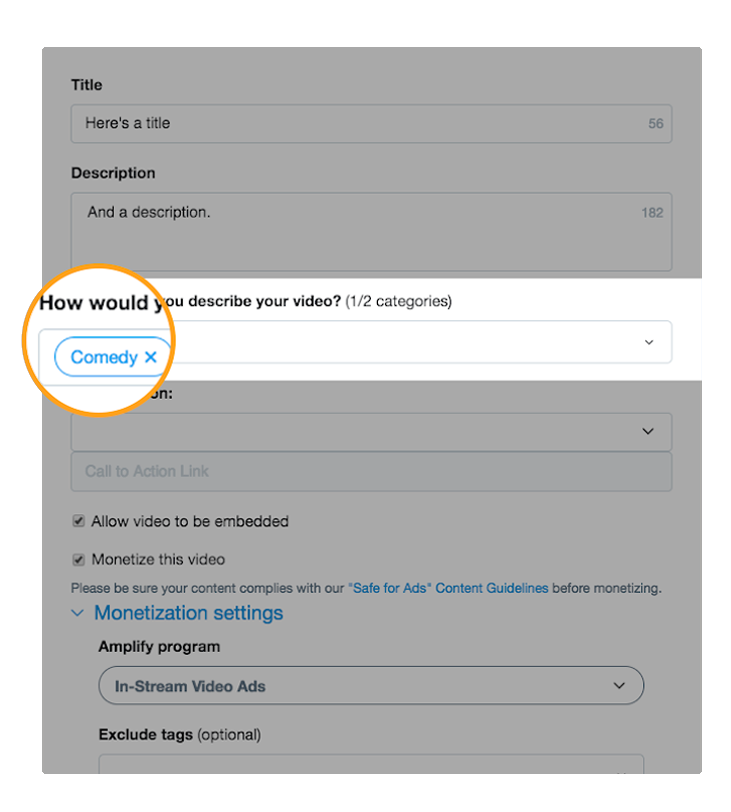 Avoid brand-unsafe content.
In addition to tagging videos accurately, make sure only brand-safe videos have been opted into the In-Stream Video Ads program. What's safe for your organic strategy may not always be safe for monetization, so only monetize videos that meet our brand safety guidelines.
We have a three-strike system to enforce our content guidelines. When in doubt, we recommend taking a conservative approach to deciding which of your videos is brand safe.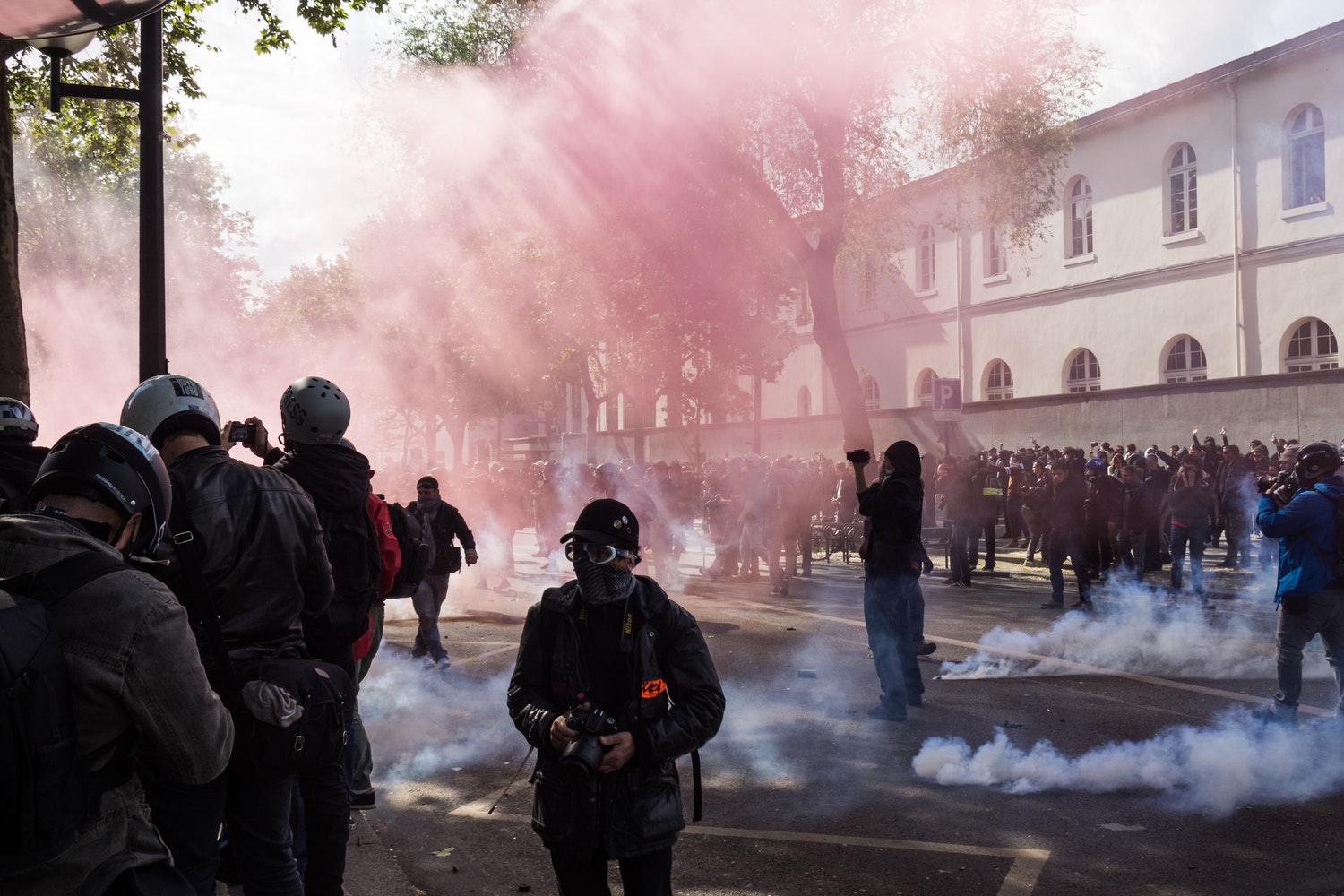 Make video a part of your daily strategy.
Post archival video when the news cycle revives its relevance.
Post video at times when people are more likely to use Twitter – such as during major sporting events, awards shows, or holidays.
Resurface popular videos a few times throughout the week to reach viewers with different Twitter habits.