Twitter Trending Topics for the 2021 festive season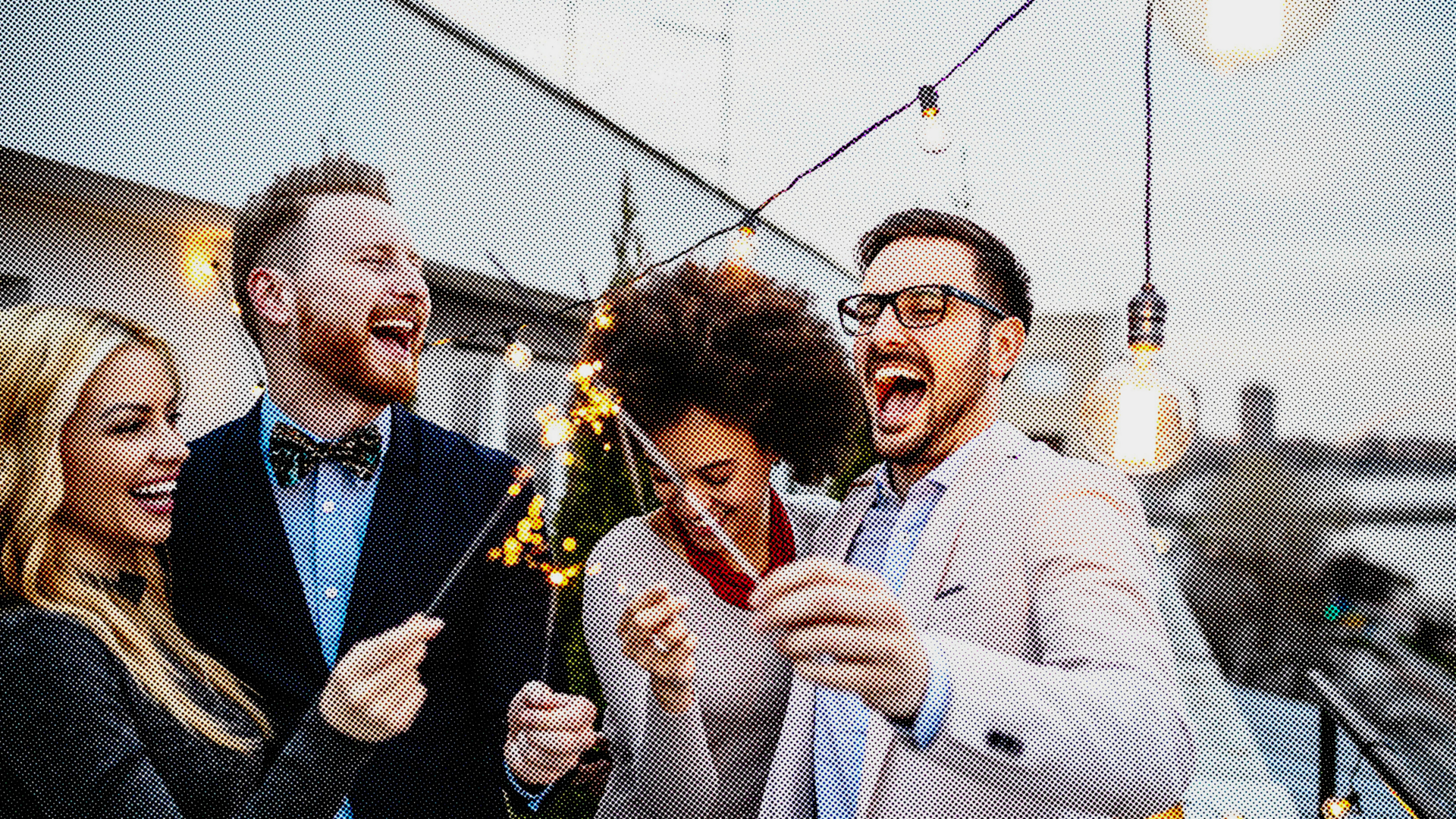 All stats in this article are derived from Twitter Internal Data.1
After a challenging 2020, this year the festive season on Twitter is already different. And people on Twitter are excited about trending topics including supporting small businesses, Christmas movies and TV, food, and the return of adventures and travel. 

Here are some of this year's biggest Twitter trending topics and ways your business can connect and drive ROI.
What's trending on Twitter
Movies and TV
The conversation around TV and movies on Twitter is already taking off with a huge +268% YoY movie conversation in the US and a +525% YoY increase in movies + TV conversation in the UK. How can your brand connect? 
See what your followers are talking about and join in with the anticipation — run a poll, respond to excited customer's Tweets, or just have some fun that aligns with your brand voice. 'Tis the season after all.
For lots more tips and information check out our blog on how you can use TV and film to connect with followers this Christmas.
Fashion and beauty
Parties are back, and so are trending topics like fashion and beauty with a +27% YoY increase in the UK. If you're a retailer, start Tweeting about your festive products early and make life easier (and a bit more glam) for your followers. 
Tweeting about gift guides, beauty kits, beauty advent calendars, and seasonal collections are all great ways to get people excited. Retweeting your follower's outfits and makeup pictures is another impactful way to connect too.
@LoveLullaBellz Tweets about their Christmas collection  
Sports and sports news
Twitter is the roar of the crowd and the place people come to talk about live events, like sports. This holiday season the roar is loud with a +35% increase in football talk in the UK and a +90% increase in sports news conversation in the US.
Similar to movies, sports give your brand a chance to show off some personality and connect in a real way. Check out our blog on Christmas football for more actionable ways your brand can connect and get trending. 
Shop local

Twitter trends like shopping local are great for promoting products and services of all kinds. This festive season small business conversation is up +64% YoY in the US and +55% YoY in the UK.
Here are some great ways your small business can connect this Christmas and holiday season:
Share product updates early and often —  let people know when stock is limited to add urgency 
Showcase the people behind your business
Use hashtags like #TweetASmallBiz

and

#ShopLocal to reach more people
Add your opening hours and last delivery date to your Twitter bio
Visit our small business resources for lots more tips and inspiration.
@SlatedIreland uses the #ShopLocal hashtag to promote one of their Christmas products
Food and drink
Whether you love traditional festive foods, reach for vegan options, or you prefer to do something a bit different — Twitter wants to hear about it. These Q4 Twitter trends include a +48% YoY Tweets on food inspiration (UK), +57% in the US, and a huge +285% YoY drinks conversation (UK). 
Some fun ways to engage in the food and drink conversation include video tutorials, recipes, limited-run offers to create momentum, and tongue-in-cheek (pun intended) Tweets using hashtags like #FoodComa. Sustainability is also a big Twitter Trend. If your business has sustainable food products this is the time to Tweet about it.
Adventures and travel
After over a year of travel restrictions for most, travel is back. In the US alone there's been a +55% YoY increase in conversation around adventure travel.
This is a great opportunity to connect with people on Twitter who might be interested in your travel products, outdoor equipment and sports clothes, flights, accommodation, or anything that'll make their adventure easier.
Top tip: Got a January travel sale coming up? Now's the time to start teasing and plan your 2022 Q1 campaign.
Twitter trends this season are all about embracing the festive season and a return to pre-pandemic celebrations. Have fun, keep it lighthearted, and follow these tips to connect. Need more inspiration? Visit our Holiday Hub.
1Source of UK data: Twitter Internal Data (Semantic Core). Comparing Holiday-related Tweets from Jan 1st, 2020 - Aug 1st, 2020 to Jan 1st, 2021 - Aug 1st, 2021. UK Only. Excluding RTs. Source of US data: Twitter Internal Data (Semantic Core). Comparing Holiday-related Tweets from Jan 1st, 2020 - Aug 1st, 2020 to Jan 1st, 2021 - Aug 1st, 2021. US Only. Excluding RTs

Planning a Christmas campaign?