Examples of effective Holiday marketing on Twitter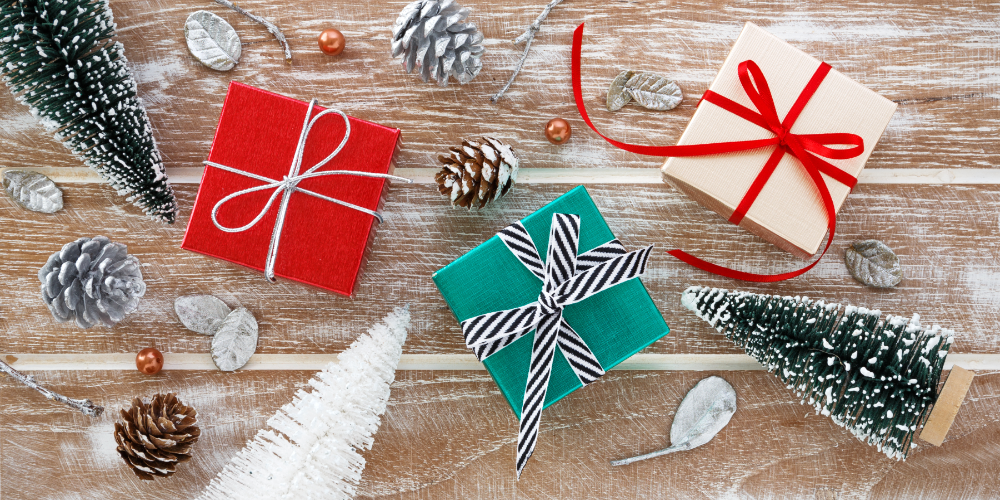 Brands are gearing up for the annual holiday marketing season. And guess what? It's going to be a big one. The National Retail Federation notes that consumers spent more than $967 billion during last year's winter holidays — and this year that number is likely to increase.

From promotions and sales to video and written content, brands can get creative with their seasonal marketing to get customers in the spending spirit.

Here's a round-up of effective holiday marketing examples to help inspire your next Twitter campaign: 
Logitech makes shopping easier with gift guides
One of the biggest questions customers face during the holidays is what to get that finicky spouse, boss, in-law, or teenager. Savvy brands can help answer these questions by providing customized gift guides. @Logitech, for example, helped customers navigate the gift-giving process by creating a smart #giftguide that encourages customers to head over to their site for recommendations. 
AlaskaAir gives back to customers
Many companies give gifts to employees, customers, and members of the community at the end of the year. Shining a spotlight on your community efforts can give your audience a warm and fuzzy feeling. With this in mind, @AlaskaAir launched a fun seasonal promotion where they partnered with Starbucks and gave gift cards to travelers. "Need some holiday cheer? Have a latte on us!"
Threadless makes promotions fun
All that spending on gifts quickly adds up. Customers are looking for deals and promotions to help stretch their budgets while still finding presents to delight their loved ones. For brands, this means promoting the season's in-demand products along with discounts that will get buyers to take action. For the right balance of festive ambiance, customer value, and on-brand fun, look to@threadless. Also, who can resist a puppy?
Maybelline gets in the spirit by making customers smile
With long to-do lists and a shopping agenda that never seems to end, the holidays can be stressful. Content that gets your customers to smile and de-stress can help build strong relationships. Can you give your audiences a laugh this season, share some good news, or even just encourage a moment of self-care? @Maybelline tapped into this method by putting a twist on a common holiday season trope, and then added a cheeky twist.
JCPenney builds buzz with an influencer challenge
Can you create a challenge or campaign to encourage customer participation? In the battle for shopper dollars, @jcpenney jumped into the season with the #JCPChallenge. They encouraged customers to bring their shopping lists and budgets to JCPenney to spend less during the season, while still getting gifts for everyone on their list. Influencers shared their experiences, holiday pictures, and more — along with the custom hashtag that increased brand visibility.
Ready to advertise on Twitter?