5 standout examples of agencies on Twitter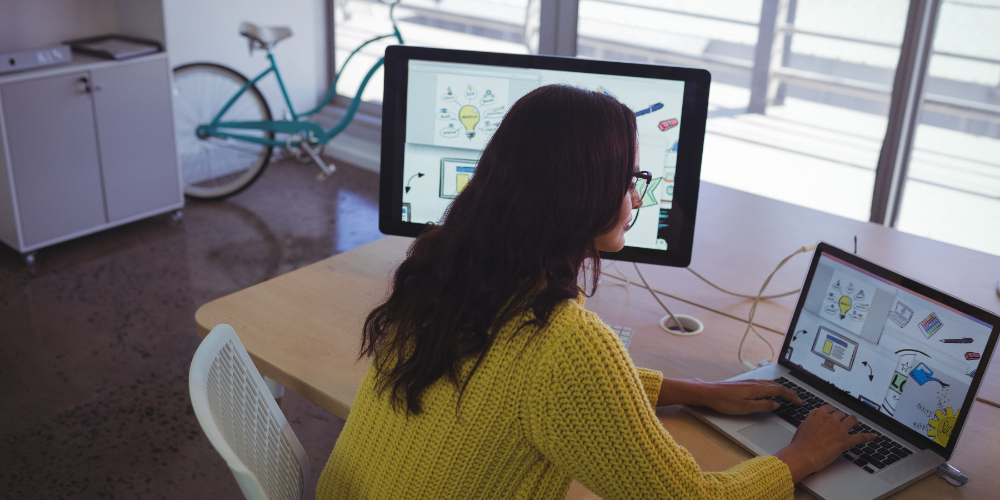 From the world's largest advertising agencies to boutique design firms, agencies are paving the way with creative Tweets.
How can you shine a spotlight on your best campaigns and the minds behind your company's work? To spark some ideas, we've rounded up standout examples of agencies that are finding unique ways to connect with their audiences on Twitter.
Arnold Worldwide showcases client campaigns
Agencies can use Twitter to highlight their clients. Not only does it boost client visibility, but it helps put your agency's portfolio front and center. @Arnoldworldwide successfully does this by highlighting a socially-focused speaking engagement that features their internal talent and client campaign.
Barbarian wows with "elevator interview" videos
@WeAreBarbarian is a creative agency that's known for breaking conventions. They're currently delighting audiences and capturing fun soundbites in their Elevator Interview videos. Each video features a brief interview that takes the length of an elevator ride. Follow their lead and mix fun and meaty questions for quick, engaging video content.
Deutsch provides an inside look at their agency
Creative talent is the lifeblood of agencies, and finding ways to spotlight projects on Twitter shows your company's latest thinking. These can include thought leadership, campaigns, or musings from your creative talent for industry publications. @DeutschInc shares how one of their digital strategy leads takes on the topic of "bite-sized content."
360i takes a stand
The #TimesUpAdvertising movement is focused on creating diverse leadership, fighting discrimination, and creating safe cultures within agencies. @360i takes a stand and declares their support for the movement, offering a powerful example of why it's important for agencies to showcase their values and corporate social responsibility activities.
McCann Worldwide adds flare with a bit of humor
@McCann_WW  does a great job of maintaining a commentary on current events, including their latest fun jab at a headline-making celebrity tattoo. The underlying note about what makes a worthy headline also shouldn't be overlooked.
Planning to create campaigns large enough that you need a customer success representative? Request to connect with a Twitter customer representative here.

Additional reading:

Ready to advertise on Twitter?