5 standout examples of agencies on Twitter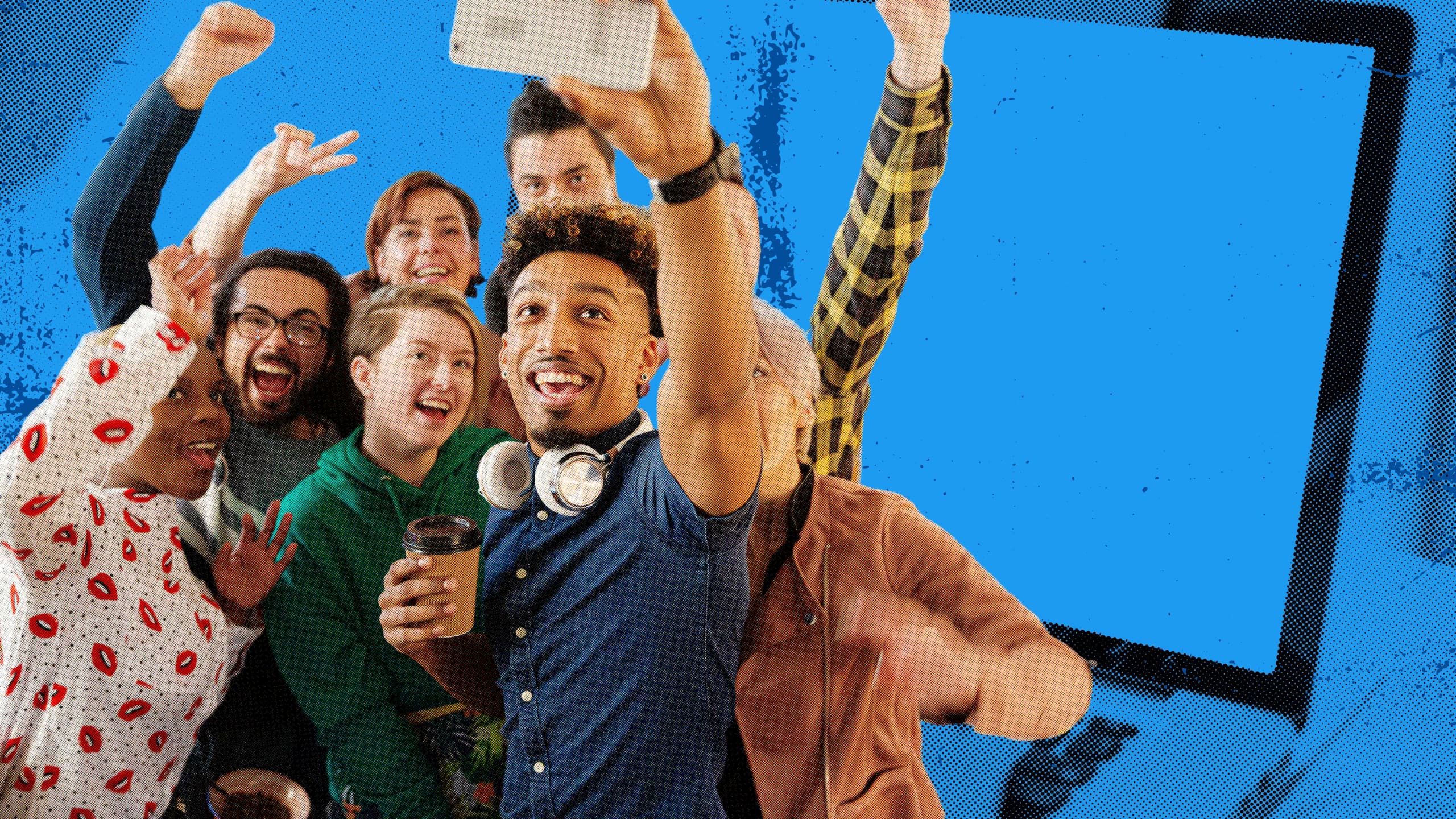 From the world's largest advertising agencies to indie design firms, agencies are paving the way with creative Tweets and impactful ad campaigns.
How can you shine a spotlight on your best campaigns and the minds behind your company's work? To spark some ideas, we've rounded up five examples of agencies using Twitter to showcase their brand and connect with their audiences.
Agencies on Twitter
In the Company of Huskies showcases client campaigns
Agencies can use Twitter to highlight their clients and favorite campaigns. Not only does it boost client visibility, but it helps put your agency's portfolio front and center. 
@HuskiesAgency successfully does with their Tweet about winning a Corporate Social Responsibility Award for their campaign with insurance brand @AllianzIreland. 
BBH uses video to showcase innovation 
Global agency @BBHblacksheep has a distinct brand voice and a great variety of Tweets — from award wins to industry articles. They caught our eye with this time lapse of a recent Ramadan campaign for supermarket Tesco. It's timely, relevant, and cleverly captured. The perfect video Tweet inspiration for agencies and marketers alike.
Goodstuff provides an inside look at their agency
Finding ways to spotlight your team's talent on Twitter helps show off your agency's innovation.
Ways to do this include thought leadership, campaigns, musings from your creative talent for industry publications or Tweet's from speaker events. In this example, Goodstuff (@Goodstuffers) Retweets a photo from an event where their Strategy Partner spoke about the future of media planning. 
Their copy is clever too — teasing an upcoming release. And below you'll find another Tweet about how they celebrate with their team. A simple and effective look inside the agency. 
HDY Agency use their platform for good
People on Twitter want to see businesses and brands use their voice. @hdy_agency is a great example of this. Their 'Sow much more' campaign was started to raise funds for children affected by the war in Ukraine, using Ukraine's national flower as inspiration. 
The short animation and creative approach shows off their talent, while the simple call-to-action (CTA) to donate puts the focus on making a difference.
Rise at Seven uses video to connect
Rise at Seven (@riseatseven) regularly uses video in their Tweets to share news, updates, and in this case, to tease the launch of a new product. The videos are snappy with a bunch of energy and enthusiasm.
Their videos also feature the team, and more often than not feature company co-founder Carrie Rose. Great inspiration for agencies and non-agencies alike. 
Request support to help manage client campaigns