Engaging with your audience through event Tweeting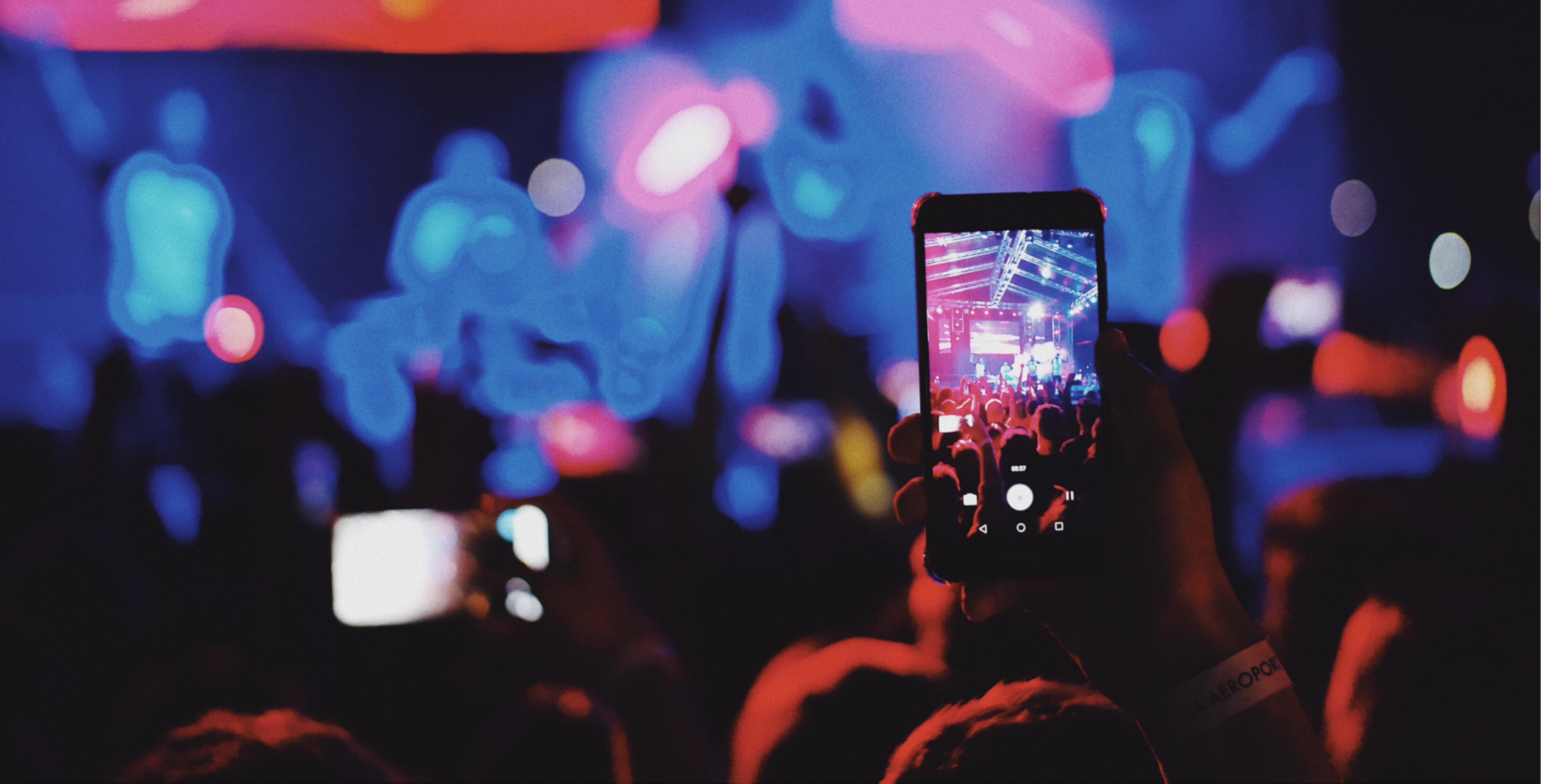 Sports events, music festivals, and awards shows create a buzz on Twitter, and event Tweeting is one way you can attach your brand to Twitter's most talked about trends. By identifying overlap in a trending topic and your marketing goals, you can facilitate a conversation and insert your brand in discussions that matter to your audience.

Here are some tips to maximize the impact of your Tweets.
Enter relevant conversations
If you run a Twitter account for a greeting card company, for example, the holiday season might provide an appropriate outlet to enter the discussion and engage with current and prospective customers.

The trending topics section, located on the right sidebar of your dashboard, will provide  good insights into what people on Twitter are currently interested in discussing.
Continually monitor trending topics and hashtags
Sparingly and strategically using hashtags is an effective strategy to increase the visibility of your Tweets. By keeping tabs on trending hashtags, you can easily identify potential entry points for conversation. One-off events like the Royal Wedding can create whimsical opportunities to engage:
Plan ahead
While some opportunities for live Tweeting can't be anticipated in advance, recurring holidays and events often generate buzz on Twitter. Our marketing calendar lists upcoming events along with Tweet impressions, or the anticipated magnitude of the conversation. Check out how this beverage company used the #FathersDay hashtag to bring attention to their brand:
Retweet and like
There's no need to reinvent the wheel if you're struggling with how to enter a conversation on Twitter. A simple Retweet, like, or reply is also effective in engaging in timely conversations. You can monitor existing conversations by following the event's hashtags and mentions.

To keep up-to-date with other brand tips, follow us @TwitterBusiness.

Additional reading:
Ready to advertise on Twitter?