4 engaging Twitter Poll ideas for businesses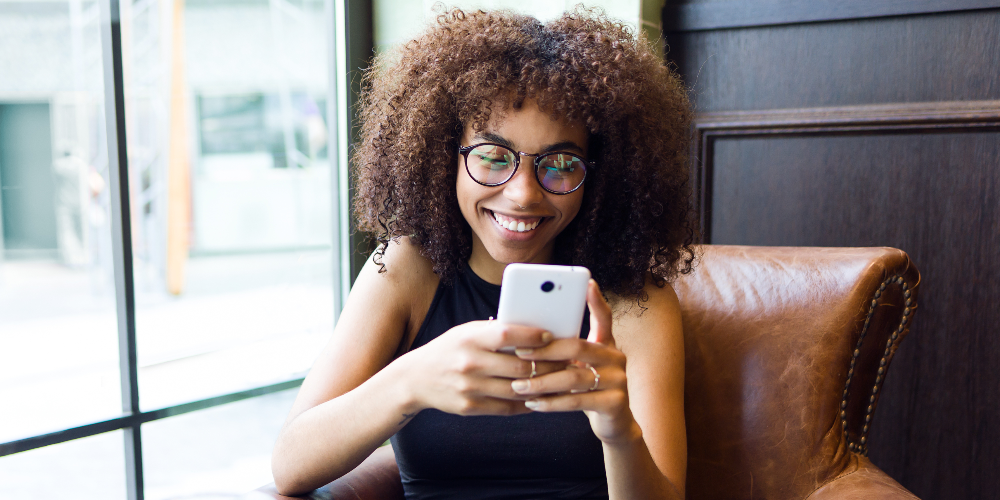 Asking questions is a great way to engage your online audience. And Twitter Polls make it easier to collect answers.
Get inspired by these four uses of polls:
Learn from your customers
Your followers can be experts too. Ask industry-specific questions that can help guide how you frame your product(s) or content in the future.

@IntoTheGloss, @glossier's beauty news page, created a Twitter Poll to learn about their audience's skin care routines. 
Play with your audience
Polls don't have to be serious. Get fun feedback from your followers.
Online dating app @bumble asks what their audience thinks about trying a new filter on profiles.
Enter an on-going conversation
Dunkin joins the #NationalCoffeeDay conversation by asking who their followers like to get coffee with. 
Refine your content marketing strategy
Use polls to get instant feedback on the types of content your followers want in the future. Ask your followers what they want to read and what products they love.

@HonestPro_ asks their audience what they like to see in their Twitter feed.
Once a Twitter Poll has closed, all participants get a notification about the results, which can lead to even more conversation.
Find out what other types of Tweets will keep followers interested in and engaged with your brand.
Additional reading:
Ready to advertise on Twitter?