How to engage fans on Twitter as sports make a comeback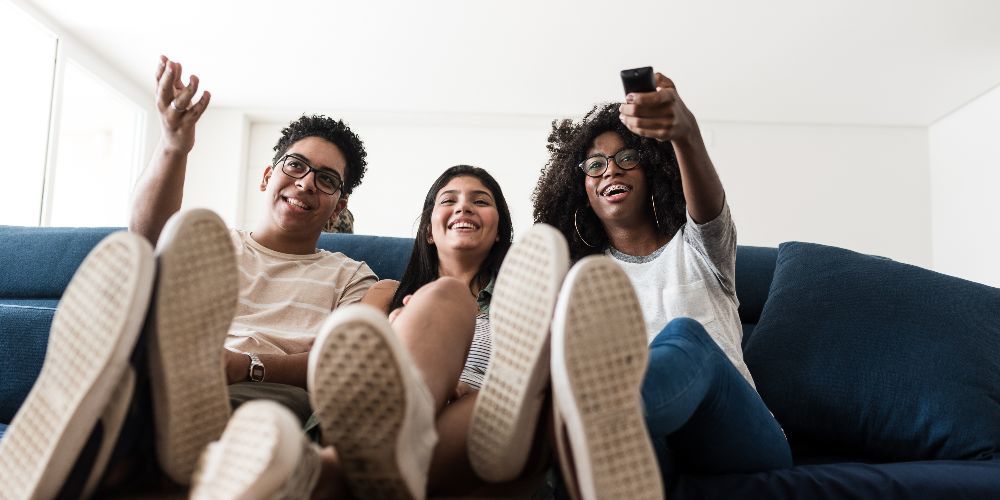 As the world learns to live with COVID-19, some parts of society are attempting to return to normal. The return of live sports is one such pastime making a comeback, especially online. 67% of fans see sports as a great way to feel normal again after the pandemic*.
For example, The English Premier League returned to play on June 17 behind closed doors. Since play has resumed and games have been aired on television, the soccer league has enjoyed high television ratings, including its most-watched game ever, according to Sky Sports.
In the U.S., professional sports leagues including the National Basketball Association (NBA), Major League Baseball (MLB), Major League Soccer (MLS) and the Professional Golfers' Association (PGA) have either already returned to action or are planning to resume competition before the end of July. Internationally, Formula 1, the U.S. and French Open, Tour de France, and many more are also resuming. 
Additionally, America's most popular sporting league, the National Football League (NFL) intends to start its season without delay on September 10.
For marketers, connecting with fans of live sports will be an effective way to piggyback off the excitement generated by their return. As sports ramp up, we've compiled some tips for how to connect with fans on Twitter. 
Use relevant hashtags
If your brand is looking to connect with these fans on Twitter, make sure you're paying attention to season start or re-start dates, and then get involved in the conversation. Hashtags like "#MLSisBack" or "#PremierLeagueisBack" have been trending as players have returned to the field, and "#NBAisBack" will likely trend as soon as the first game of the restarted season tips off.
Support your local teams
If you're serving a local market, showing support to your local teams as they retake the field – or court, or track – can also be a great way to connect with passionate fans.
Be timely
Twitter is the go-to platform to connect with what's happening in the moment. Sports fans will be most engaged during the events they're watching. During this time, they're eager to chat with pundits and other fans to trade opinions, jokes, and insights. That's why it's crucial for your business to join the conversation as the narrative of the game, match, or race is taking shape in real-time.
Create a calendar of restarting sporting seasons relevant to your brand, and plan your Tweets accordingly to connect with fans as their excitement ramps up around each event. Download our Return to Sports one-sheeter to use as inspiration and reference. Are you based outside of the US?
Engage with your audience
Create content to communicate with second-screen viewers during live sports events and grab eyeballs. For example, use Twitter polls during games and events to engage with fans online, and read the results of those polls on air to keep people tuned into the live broadcast.
Sports fans are starved for content
With many other events and activities canceled or delayed, people are turning to live sports like never before to give them a break from the doldrums of staying at home. Sports fans starved for content tuned in like never before, and the trend is continuing as leagues around the world begin or re-start their seasons.
With many of the world's sports leagues beginning or returning to play over the course of the next few months, now is the time to connect with fans and insert your business into the global conversation.
Have a good example of live-Tweeting for sports events? Share it with us @TwitterBusiness.
*Source: The ESPN Coronavirus Lockdown Fan Study. April 2020. US

Ready to advertise on Twitter?