5 ways to turn employees into advocates on Twitter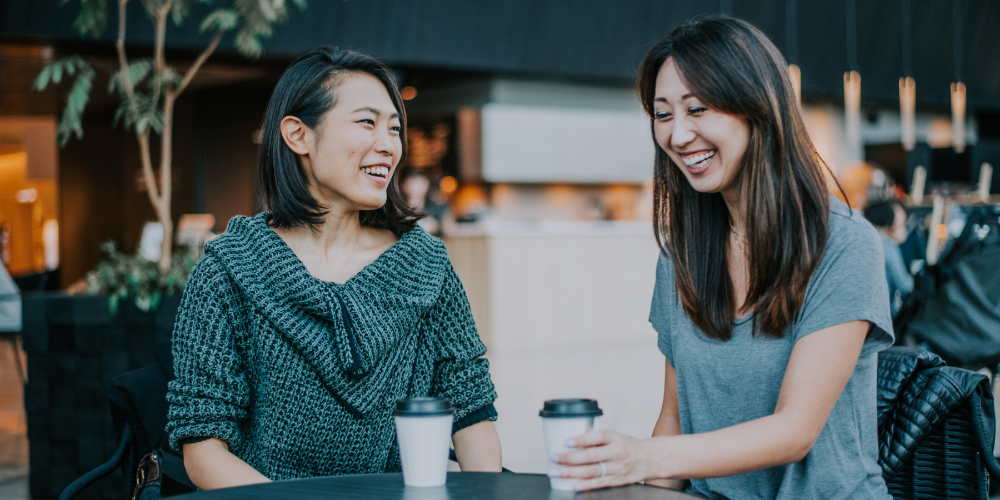 Every business wants their Tweets and content to be Retweeted and shared by thought leaders, celebrities, and followers so their influence can attract new customers to the brand. However, too often brands ignore one of the most powerful sources of influence on all of Twitter: their own employees.


Your people are your brand's greatest experts and some of your most passionate advocates. Your employees are already active on Twitter, excited about your brand, and primed to promote your content far and wide — making them the ideal influencers.

Remember, an influencer doesn't need to have a million followers to be effective — a micro influencer like an employee who has a few thousand focused followers can drive higher engagement than a celebrity with a wider but shallow following.But employees won't always be advocates on their own. It's up to you to provide the encouragement and resources they need to do it effectively.

Here are five things you can do to build your employee advocacy on Twitter.
Set expectations
The first thing you need to do is communicate your Twitter goals to employees and explain how they can help. Encourage them to follow you on Twitter if they aren't already doing so and to Retweet your content as appropriate. This is also the perfect time to share your company's social media policy so employees know how to represent your brand and themselves while on Twitter. Finally, if you have employees who aren't on Twitter yet, this is a good chance to introduce them to the platform so they can connect with their real-life network and start sharing your content.
Follow employees
Engagement is a two-way street. In addition to asking your employees to follow you and share your content, you should also create a list of your employees that you can follow. When you see an employee Tweeting about you or industry news, sharing a picture from a conference, or Retweeting a customer post, you can then engage with their content and share it with your followers. This helps build your employees up as influencers while making them feel good that you're sharing their content.
Give them seed content
When creating campaigns around specific initiatives, you'll create several Tweets to use for promotion. When doing so, don't forget to create content for a few Tweets you can email out to employees that they can use on their own Twitter feeds. By pre-writing the Tweets and providing optimized imagery, you make it easy for them to promote your initiative without having to figure out the right way to say it or spend time searching for the right image.
Cultivate advocacy
Some employees will naturally Tweet more about your business than others or have a more engaged audience. Identify your top Tweeters and give them the opportunity to build their thought leadership further by including them in your social media strategy. For example, you could have them host a Twitter chat around a topic in your industry, or perhaps help them create a longer asset like a blog post or video that you can then promote on both the employee's Twitter account and on your brand account.
Make it a metric
For some companies or positions, it could make sense to make employee advocacy on Twitter a requirement that becomes a part of the employee performance review. But for most brands, it is smarter to make employee advocacy something that is more informal and encouraged through incentives, like a handing out a gift card for the employee who drives the most engagement for a certain campaign. Whichever method works better for your business and your brand, make sure you track performance over time so you can gain insights into how you can drive greater employee advocacy going forward.

When you employees share your brand on Twitter, it can result in a tighter brand experience for your customers, more enjoyment for your employees, and most importantly, better results for your business in the form of new leads, more sales, or more brand exposure. That's why Twitter shouldn't just be your social media manager's job — it is something that every employee has the opportunity to play a part.
Ready to advertise on Twitter?