4 dos and don'ts of Twitter images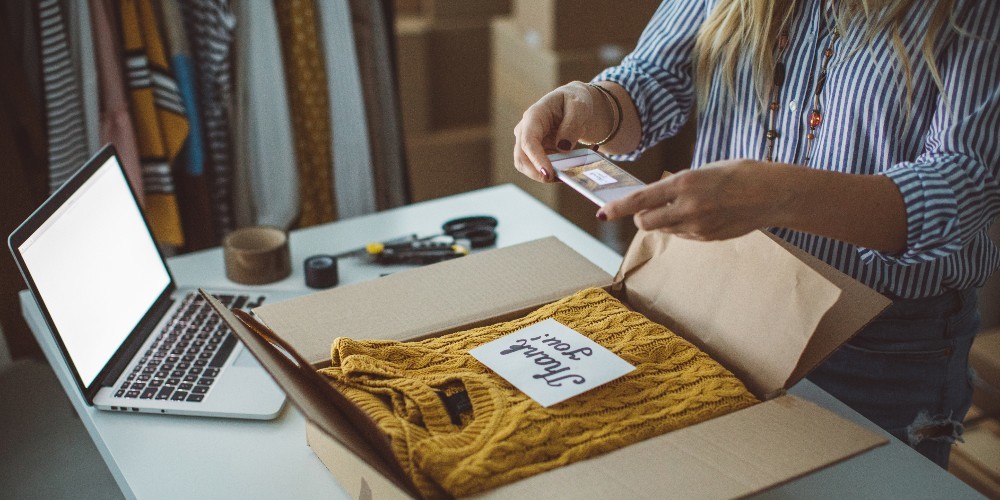 Creating and sharing quality Twitter images can help your brand stand out in people's timelines. But what makes up a quality image? 
We've compiled a few dos and don'ts that will help your Twitter images and visual marketing stand out. Let's get started!
Don't use boring stock images
One of the biggest mistakes we see brands make in creating a memorable visual presence on Twitter is the use of boring stock images. Avoid images that any other brand can download and use on their own Twitter account. 
Try taking a route like @Alphalete did below and create original images for Twitter. Not only are these images unique creations, but they're also fun and shareable. Pro tip: Incorporate your company culture into the Tweets by utilizing pictures of your employees.
You may not always have the time or resources to take original pictures like the ones above for each of your articles, products, or Tweets. But, there is a middle ground: making small adjustments to stock images (for instance, incorporating brand elements) can help differentiate it. Better yet: have the aspiring photographer on your team spend a day or two taking some pictures for your marketing efforts.
Do create templates
Another way to maximize your original image output is to create templates. Whether it's for a new article or a quote from an influencer, templates can save you a ton of time. Plus it's a great way to create consistent visuals and subtly include your branding in the images.
For example, @Aircall creates a consistent visual style on Twitter by using templates to share new product updates, partnerships, and collaborations.
Don't use bland or generic colors
Many graphic design writers and design influencers are predicting that bold colors will continue to dominate social media and website visual trends for the foreseeable future. We would have to agree with them.
This eye-catching Tweet from @smartsweets is a great example of how color can make a Tweet standout.
The Tweet below from @PearlsOlives shows how even a simple splash or ribbon of color can get attention and evoke brand recognition.
Do use illustrations
One visual trend that continues to attract audiences is original illustrations. Illustrations have the power to make complex products or ideas seem accessible. Similar to bold color usage, brands are pushing illustrations in all facets of design. Illustrations can help make your product seem more human, authentic, and accessible.
@TaxJar uses an illustration to help explain a complex topic. 
Experiment with Twitter images to help your brand stand out in a crowd, and follow @TwitterBusiness for more tips on optimizing your Twitter presence. 

Ready to advertise on Twitter?