4 do's and don't's of Twitter images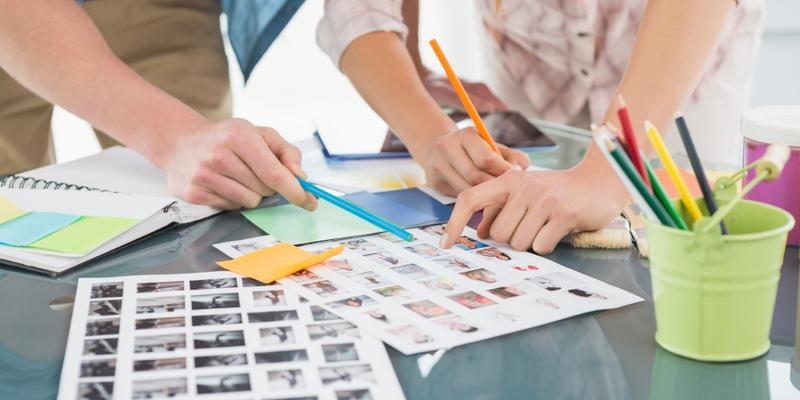 From time to time, we invite industry influencers to write a guest post on our blog. We turned to our friends from @Venngage to share their tips to help you create strong visual content.

How much will your company be spending on visual content this year? If it's less than about a third of your budget you are already behind the competition.
A 2017 survey found that 36% of marketers predicted they would spend over 31% of their marketing budgets just on visual content. That means that you will be competing against a lot more visual content and graphics. Plus the quantity will not only increase, the quality will as well.
We complied a few do's and don't's that will help you win Twitter visual marketing. Let's get started!
Don't use boring stock images
One of the worst ways to start your visual crusade is to use boring stock images. Avoid images that are cold and blend into the background. If your lean on resources, remember that there are many exceptional free stock image sites like Pexels and Unsplash.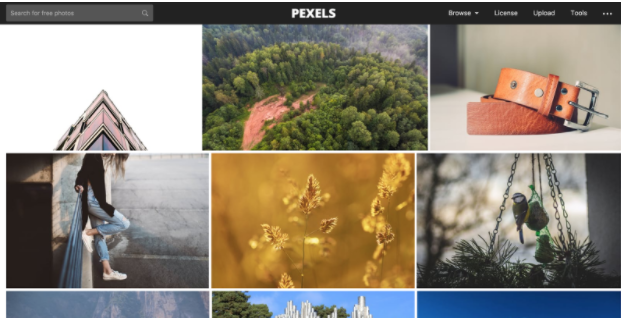 Try taking a route like @Dropbox did below and create original images for your Tweets. Not only are these images unique creations but they are fun, colorful and shareable. Best of all, you can incorporate your company culture into the Tweets by utilizing pictures of your employees.

You may not always have the time to take custom images for each of your articles or Tweets, but you can spend a little extra time looking for a stock image. Or have the aspiring photographer on your team spend a day or two taking some original pictures for your visuals.
Do create templates
Another way to maximize your original image output is to create templates. Whether it be for a blog header or a quote from an influencer, templates can save you a ton of time. Plus it's a great way to create consistent visuals and subtly include your branding in the images.
For example, every time @Moz shares a blog post they use the templates below. It includes the title of the post, the author, and an icon.
The uniformity and simplicity of those images are what make it so perfect for Twitter. A reader will recognize a template like this and know exactly what they are clicking on. This strategy also helps bring a human element to every Tweet with a picture of the author. 
Here are a few simple templates that you can get started with from Venngage: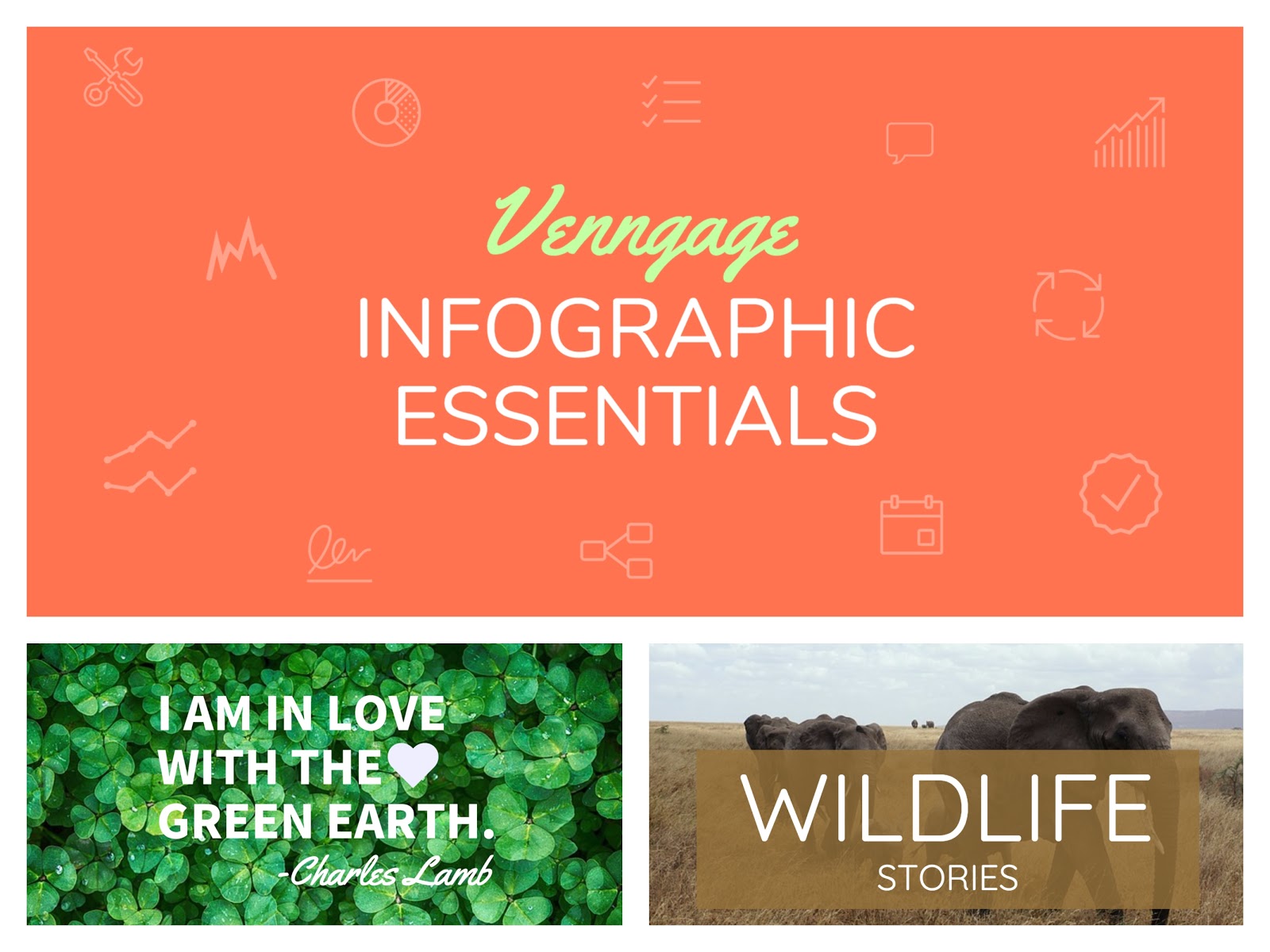 Don't use bland colors
Many graphic design writers and influencers are saying bold colors will take over in 2017. And we would have to agree with all of them.
The designers over at @Mailchimp have taken this advice and created some incredible visuals. The images legitimately jump off the white background and are a perfect example of brash color usage.
@Spotify is an another purveyor of bold color use in their marketing. It doesn't matter if they are sharing a static image, a GIF, or a video, the color usage is always the same. This technique has helped them establish common branding across their marketing campaigns.
 Just take a look at a few of their Tweets from below:
Do use Illustrations
The theme for visuals in 2017 is to help your content standout. Another way for your Tweets to be noticed is by using illustrations or hand drawn images.
Like with bold color usage, influencers are really pushing illustrations in all facets of design. Illustrations can help make your product seem more fun and accessible, which is what @Wistia has accomplished.
As well as make a complex product or idea seem easy, like from our friends over at Dropbox:

One of our favorite examples of using illustrations comes from the productivity tool @Trello. They have used icons and illustrations to create simple but beautiful featured images. And they a very bold color scheme, which comes from one of our earlier points!

Stick to these four tips and your Twitter visuals will not only be unique but also effective.
Ready to get started? Create your own campaign, or take a look at our Twitter Ads basics to learn a little more.
Ready to advertise on Twitter?