Digital marketing trends you need to consider in 2022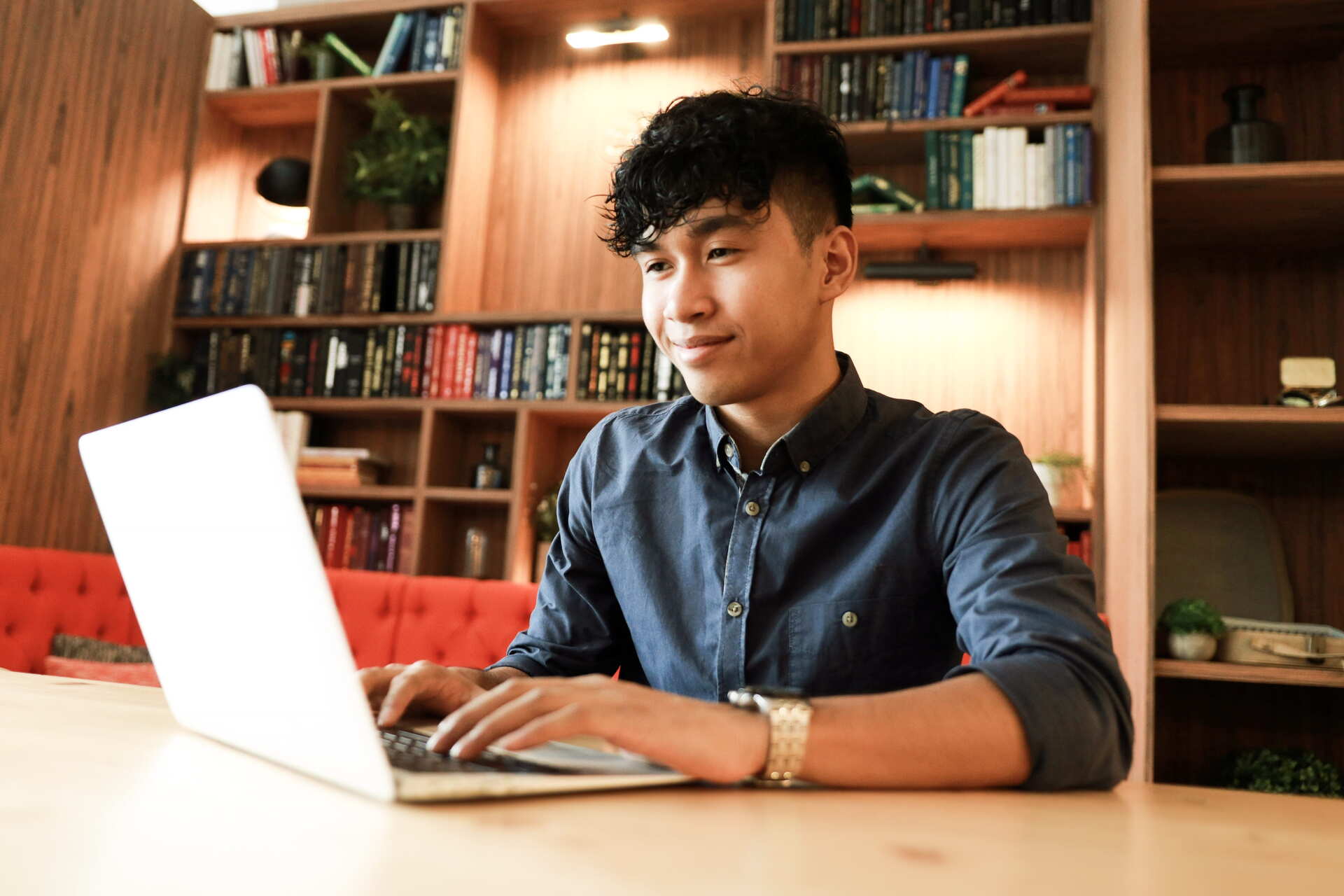 Digital marketing is ever-changing – that's what makes it both exciting and challenging for brands. How can you ensure your business adapts, keeps ahead of the trends, and reaches your customers effectively with your digital marketing strategy? 
Here are five digital marketing trends to consider in 2022, and tips on how you can apply each to your Twitter strategy.
Mobile optimization is essential
Mobile accounts for just over half of online traffic1, so it's vital your brand has a mobile-first mentality. 
Your strategy also needs to consider the sheer buying power of Millennials and Gen Z consumers, for whom the norm is to carry out lots of their daily tasks through a mobile device. 
Mobile optimization tactics for your website include using a responsive design, sizing imagery and videos for mobile, checking the load time of your web pages for mobile, and simplifying your navigation menu. 
For Twitter specifically, you should follow these tips for mobile optimization:
Keep your Tweet copy short. As always, on Twitter, short, succinct, and to the point is key.
Make sure any linked content is mobile-optimized. If using a Website Button in your Tweet, make sure the linked page is mobile-friendly. This ensures a consistent user journey and helps avoid a high bounce rate.
Optimize images and video. Images and GIFs on Twitter can be up to 5MB in size. For video, the maximum resolution is 1920 x 1200 (and 1200 x 1900), and the maximum file size is 512MB. Always test your imagery and videos on mobile and tablet devices before Tweeting.
Try to avoid long-form content. Break down research and reports into visually compelling pieces of content. No one wants to have to download lengthy reports on their mobile device.
Have a clear call-to-action (CTA). Audiences want to be able to consume content quickly and easily on mobile, so make sure the CTA in your Tweet stands out and is clear.

The rise of branded audio content
Thanks to the popularity of podcasts, audio content is now a serious game player in the digital marketing world. According to research by Hubspot, 80% of marketers plan to invest the same amount or more budget into audio content in 2022 as they did in 2021.2
Twitter's own audio content format is called Spaces. Spaces is a way to amplify the power of the human voice on Twitter – by creating a space for people and brands to engage in real-time, audio conversations together.
Here's how you can use Twitter Spaces for your brand:
Engage with fans and followers in an authentic way

Connect with your audience during cultural moments and events

Elevate historically underrepresented voices and help drive important conversations

Get inspired by your customers, followers, and peers in real-time

Hashtags have grown in popularity over the years so leverage this and make it easy for users to share branded content by creating a themed hashtag. To motivate your users, offer discounts, award prizes, feature them in newsletters, use their photos (with their permission), or find other ways to encourage them.
There's great flexibility in audio content. It gives a welcome break from having your eyes glued to a screen and it allows those who might shy away from a camera to take part.

Need a little inspiration? Here are 6 tips to make your brand's Twitter Spaces a success.

Prioritization of social responsibility
It makes sense that after a tumultuous couple of years, people would begin to pay more attention to corporate social responsibility and ethics.

Social responsibility has many faces – from sustainable and eco-friendly business practices to inclusive and diverse marketing, to creating accessible content and taking part in philanthropic ventures. 
The most important thing for a brand is to be authentic. Consumers can easily recognize when a brand's efforts are insincere or a gimmick.

To help consumers connect with your business, and reach that step we're all climbing towards – brand loyalty – they need to recognize themselves, their values, and practices in a business.
How to incorporate social responsibility into your Twitter strategy:
Create accessible content: We've got a full set of tips from our Accessibility team about how you can create globally accessible content for Twitter.

Tweet about initiatives your brand is involved with: If your brand participates in Fairtrade, has a low-carbon company roadmap, takes steps to improve labor policies and employee benefits, or makes charitable donations, tell your followers all about it.

Not all of your Tweets need to be product or service based – in fact, a mix of content with some insight into your brand's personality and ethos will likely be well-received by your followers. 

Share your stance on important cultural moments: When brands are transparent and take part in important cultural conversations on Twitter they can build real, human connections with their followers. Not forgetting that there's a 73% correlation between a brand's revenue and their culture relevance.3

User-Generated Content is still on-trend
User-generated content (UGC) is content that's created and shared by your followers based on their experiences, ideas, or feedback. 
UGC is a powerful tool when it comes to brand perception and brand affinity, and its importance hasn't dwindled for 2022. UGC on Twitter usually consists of reviews, photos, customer feedback, and videos.

How can you encourage your Twitter followers to create UGC?
Involve them in brand decisions: Ask your followers to Tweet ideas for things like product names, re-brand names, a new website design, new product flavors, and company slogans.

Run a contest or giveaway: Have your followers to share comments or an image, using a specific hashtag, to enter the contest. 

Create a hashtag: Make it easy for your followers to share branded content by creating a branded hashtag. Use this hashtag throughout your marketing efforts, product packaging, and communication strategies so people know to use it. This also makes it easier for others to connect with the conversation, and be encouraged to share their own UGC.

Live streaming is here to stay in 2022
According to Influencer Marketing Hub, the digital live streaming industry grew 99% between April 2019 and April 20204, and thanks to the increase in virtual events over the last two years, the popularity of going live hasn't waned.

Live Streaming events such as interviews, product launches, conferences, watch parties, live shopping events, or fashion shows are an effective and fun way to let people see your brand's personality and get to know you in real-time.

Twitter Live is a great way to connect with your followers in an authentic and engaging way – plus, it's more cost effective than holding an event in real-life.

Here's a guide to using Twitter Live to get you started.
Now you're all set to make 2022 your most successful year yet for digital marketing, take a look at our 2022 global marketing calendar so you can plan your strategy around the biggest events, occasions, and trends.
Ready to advertise on Twitter?