How to design video for global accessibility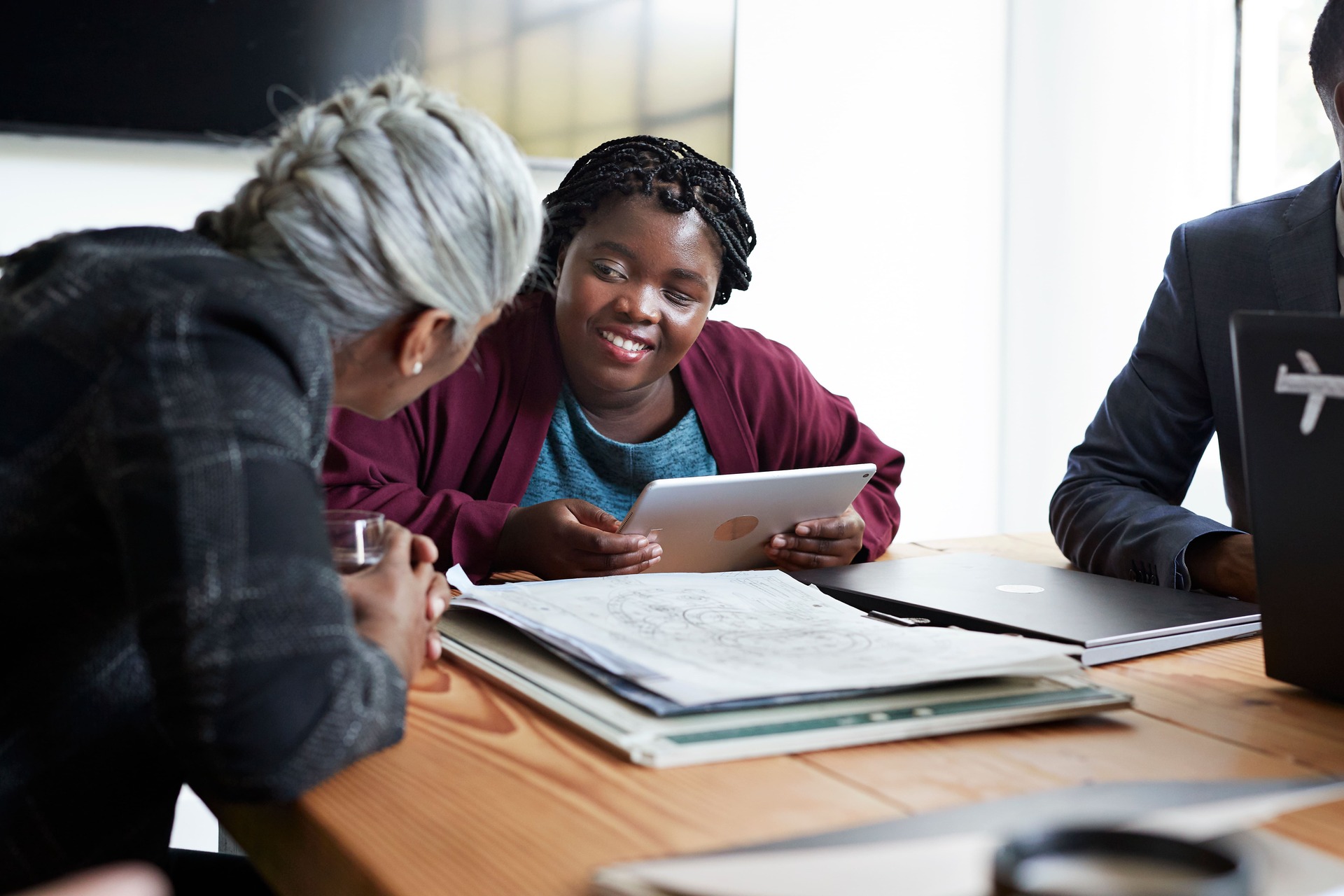 For the last few years, inclusion, accessibility, diversity, and representation have been rising to the fore of more and more public discussion, with many brands joining in the conversation. 
However, the surface has only been scratched, and there is lots of work left to be done by brands around the world to make sure their content is more accessible, inclusive, and diverse. 
Considering the 84% year-over-year increase in watch time on Twitter seen in 20191, video has undeniably become a leading content format in recent years. With this in mind, it's important brands make their videos accessible to everyone.
Below we've got five accessibility guidelines you can apply to your videos on Twitter. 
Use closed captions
Closed captions differ from subtitles because they also take into account background noises and other audio cues in a video. They not only aid those with hearing loss or difficulties, but also people watching your video in a noisy place, and those who speak a language that's different to the language in the video. 
Add closed captioning to any of your videos that contain dialogue and/or audio. If your video contains no audio, you can add closed captions that note this fact. 
Here's five tips for best practice when creating captions for your videos:

Your captions should be three lines or less. This makes them easier and faster for people to read, and less likely to obscure important visuals in the video – captions should not exceed 32 characters per line.

Insert line breaks at logical points as much as possible – for longer sentences, break them up according to logical or grammatical breaks for instance. 

Captions should remain on-screen for at least one second in each frame so viewers have time to read them. 

The default font used for captions is sans-serif, because it is more legible, especially when the words need to be registered fairly quickly. 

If there are any periods of silence in your video, describe this in the caption using brackets, for example, [silence]. Similarly, describe in the captions when there is just music playing – you may include the emotion of music, such as [upbeat music].
How to add closed captions to Twitter videos

For videos on Twitter, closed captions should be added to videos as an .srt file. 'SRT' refers to a 'SubRip Subtitle' file, and it's one of the most common file formats used in the process of subtitling and/or captioning. 
Utilize the built-in caption functionality in Twitter Media Studio to upload your .srt caption file.
When uploading your SRT file to the Twitter Media Studio, remember that they have to be delivered separately, and not combined with your video asset. This ensures the captions will be seen on Twitter. 
Top tip: Always test your video prior to launch so you can check that the closed captions are working correctly, have logical breaks, and aren't covering important parts of your video, such as lower thirds text.
Twitter Accessibility (@TwitterA11y) introduces closed captions to the @TwitterSpaces announcement video to make it more accessible for followers.
Include a transcript or summary of the video
All of your videos should be Tweeted with a link to the video transcript or a summary of the video, so your customers with sensory or cognitive disabilities and people who use screen readers can access the content of the video. 
Screen readers use a text-to-speech (TTS) engine, which translates the on-screen text (including image alternate text) into speech. If your video only has visuals and background music, screen readers can't pick up on these elements, meaning the blind community is excluded from accessing your video. 
Use a voice-over
A voice-over is essential for assets that are mainly visual. A voice-over ensures the actions, sounds, and words on the screen are narrated and described – this adds impact and makes videos accessible to people who are blind or visually impaired.
Twitter Accessibility (@TwitterA11y) uses a voice-over for their how-to video about creating a Tweet using TalkBack on Android.
Plan your voice-over at the outset of your video strategy – don't just add it later as an afterthought. This way, the voice-over will be properly integrated into the video idea and ensure the concept truly works for all audiences, rather than it working well for one and to the detriment of another. 
Your customer should be able to understand the full narrative of the video from the voice-over alone.
Top tip: Try not to include the "at" in the voice-over when referring to Twitter handles – this will feel more authentic.
Avoid flashing lights or effects
Using too many flashing lights or effects in your video could trigger seizures for viewers. Avoid anything that flashes more than three times in any one second of your video. 
This can't be worked around by simply turning off the flash on a video – a viewer could have a seizure triggered quicker than they can turn the flash off. If you do have a video with flashing lights make sure to include a warning.
Resources like the Photosensitive Epilepsy Analysis Tool (PEAT) and the Harding Test can help distinguish if your video is a risk for people who live with seizures, but always carry out independent research and test multiple resources for your content. 

Top tip: If your video is set to auto-play, provide a way for people to pause, play and stop the auto-playing of the video. 
Use sign language interpreters

Make live captioning and an on-camera sign language interpreter available for your live videos. Keep in mind the sign language will need to be integrated within your video as Twitter Media Studio doesn't have the capability to support a separate sign language feed.
European cricket counsel, ICC Europe, (@icc_europe) announces a regional cricket final that will be live-streamed with sign language commentary.
Twitter is what's happening and where the public conversation takes place every day. Using these tips can help ensure everyone can take part. 
Don't forget to check out our blog on how you can make your Tweets more accessible and inclusive and follow @TwitterAble, @TwitterTogether, and @TwitterA11y for the latest updates on our progress. We'll keep going #UntilWeAllBelong.
This blog is the first of a series in collaboration with Twitter's Accessibility COE to strengthen our efforts to help Brands use Twitter in the most accessible manner. The mission of Accessibility COE is to create a company culture that provides inclusive experiences to our customers, partners, candidates, and employees with disabilities by building a centralized hub of resources, tools, and training. 
1. Source: Internal Twitter research, January 2019.
Ready to advertise on Twitter?