Our Customer Success team shares their tips for standout Christmas Tweets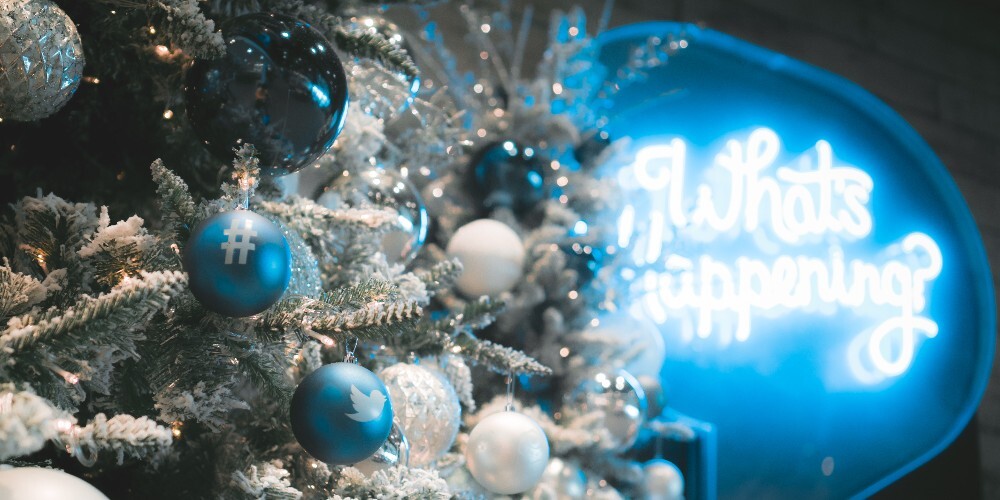 The gift-giving season is upon us and people are busy researching gift ideas, searching for deals, and filling their shopping bags. 

To help your brand stand out on Twitter we asked our Customer Success team to share their top organic and advertising Twitter tips for this Christmas season. Our Customer Success team works with a variety of brands across different industries and marketing goals — so it felt like a natural fit to have them share their wisdom. Follow these top tips as you plan your final marketing efforts for the year.
Refresh your profile and pinned Tweet
"Think of your Twitter profile as your shop window. This is a great way to show your customers your personality and what matters to your brand this season. Try adding a festive header photo or pin a Tweet that features your best Christmas deals." — Anna Gimenez, Account Manager, EMEA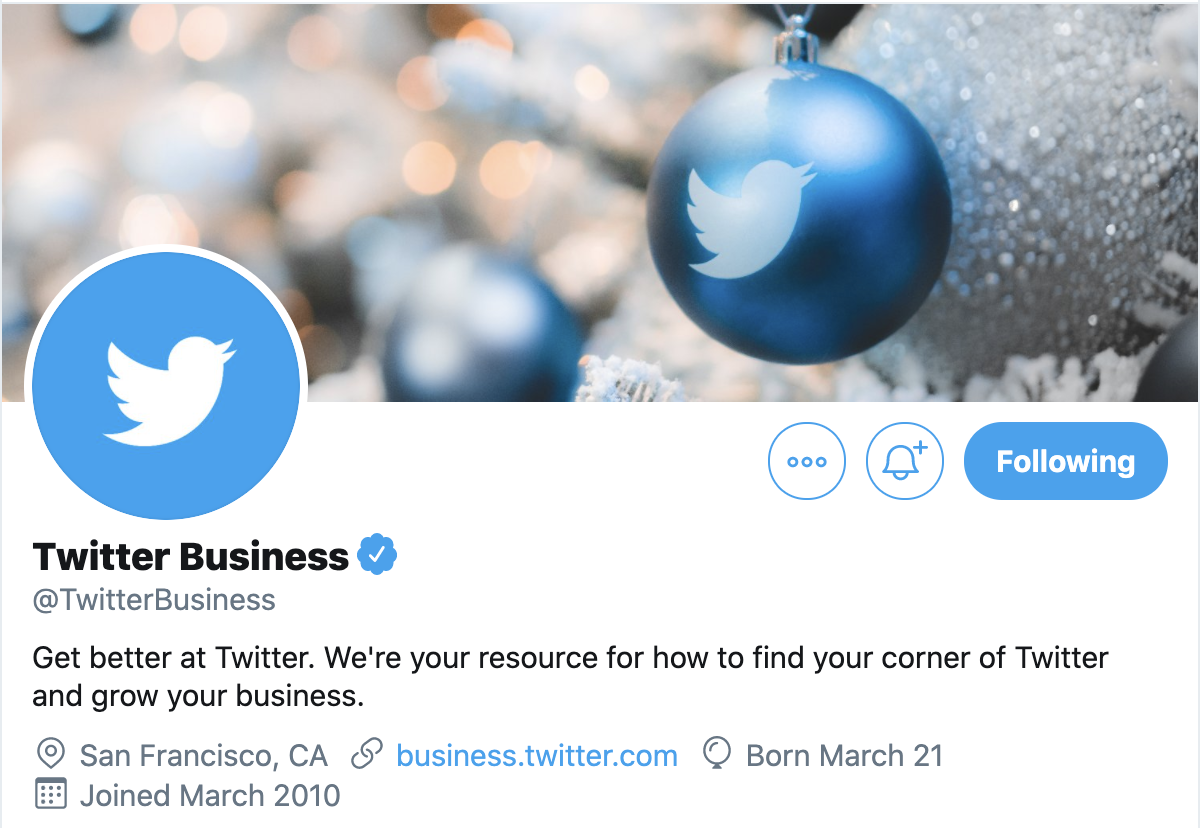 Add urgency in your ad copy
"Including a sense of urgency to your ads can help encourage shoppers to make a purchase. This could be through limited-time offers, displaying products low on stock, or limited-time free shipping."  — Shona O'Dwyer, Account Manager, EMEA
Use polls 
"Why not speak to your audience more this season, when they are more merry! A great way to do this is through a Twitter poll. Use a Twitter poll to gather feedback on your product, learn from your customers, and show your brand's lighthearted side. Use polls as part of your organic Twitter strategy and promote with Twitter Ads to broaden your reach." — Brian Tighe, Account Manager, EMEA
@Pret Tweeted a festive poll to engage with their audience. 
Use Website Buttons
"Clean up your timeline with Website Buttons. Don't just use them on your campaigns, use them on your organic Tweets to draw attention to them and make them more clickable." — Marta Castellanos, Account Manager, EMEA
To use this feature, you'll need to set up a Website Card first in Ads Manager. 
Don't over hashtag
"Hashtags are great for connecting to the conversation but make sure you don't use more than one or two. It keeps it to the point and makes sure that the focus remains on the Tweet itself." — Gretel Wan, Account Manager, EMEA

Looking for hashtag inspiration this holiday season? Check out these ten holiday hashtags to incorporate in your Tweets.

Refresh your ad creatives
"Refresh your Tweets or creatives every two weeks to help maintain a high-quality score in auctions. Your Tweets and creatives should change with the season, building excitement as Christmas gets closer." — Benjamin de Wilde, Account Manager, EMEA
Play with Conversation settings
"You can now have a private conversation publicly. Host a panel or interview, engage with some of your customers or invite some other brands to the thread to create a different kind of discussion." — Sara Bouabdeli, Account Manager, EMEA
Create a healthy balance
You don't want your brand to appear pushy, so it's important to maintain a balance between sales content and content that adds value. This could be as basic as a product guide or recipe, or simply emotive, uplifting content that will shroud your brand in a warm, fuzzy feeling. — Guy Laroche, Account Manager, EMEA
Looking for more Twitter tips? Download our #ProTips one-sheeter to keep in your (digital) back pocket for more Twitter inspiration and best practices.
Ready to advertise on Twitter?