Creative tips: How to tell your brand's story with video on Twitter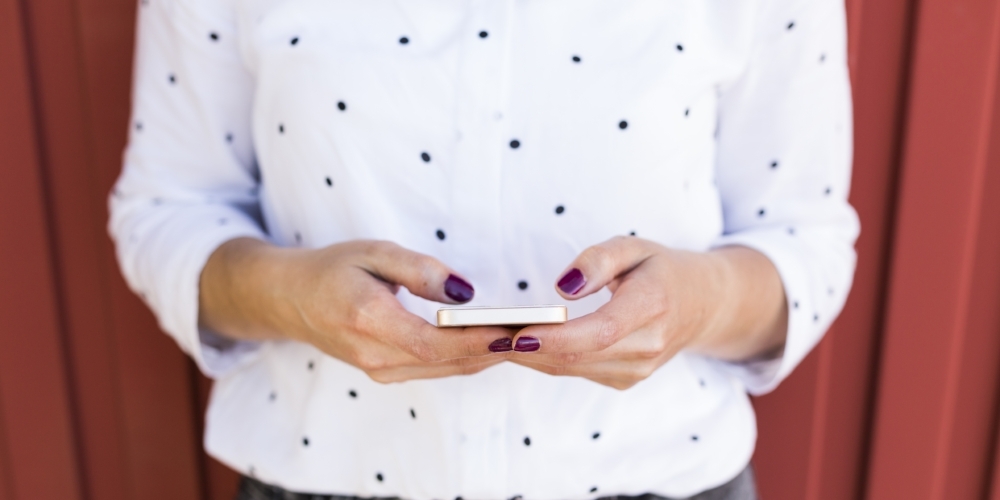 Video is one of the most effective ways to catch people's attention on Twitter. If you were to create a video ad about the best features of your brand, what visuals or sounds might you use? Better yet, what if you were limited to using minimal dialogue or text on-screen?
Here are some data-driven creative best practices pulled from researching successful mobile video ad campaigns on Twitter. 
Keep it brief
Recent research shows that the most successful mobile video ad campaigns on Twitter are around 15-seconds for Video Ads. Shorter video ads also have a 13 percentage point higher purchase intent.* 
Athletic sock company @BOMBAS combines exciting visuals with short copy. They condense key information about their product into a short 15-second clip with a clear call-to-action.

Know your brand 
Brands with clear and persistent branding throughout their mobile video ads have 10 percentage point higher brand awareness and 12 percentage point higher message association.* 

Here are some questions to ask yourself to help you get started:
Which adjectives come to mind when you think of your brand? How might these translate to accompanying visuals?
How would you describe the tone of your brand? To communicate this, should your mobile video ad be lighthearted and cheeky, or more subdued? Will your ad feature actors, animation, or stock footage? 
Write a Tweet that captures the essence of your brand in 280 characters or less. Then, try shortening it to 140. Then 70. How can you make these 70 characters come to life with a video? 
Communicate visually
When creating your video, an important question to ask yourself is whether or not your ad can work with and without sound. Ads that use captions and visual cues have 3X higher completion rate for 15-second ads vs 30-second ads.* 
It's important to use strong and clear visuals to communicate with your audience. Some ways to do this include:
Use product screenshots and video to highlight one or two features of the product
Create large and clear on-screen captions 
Use animation and other vibrant visuals to capture attention early 
Ready to advertise on Twitter?