Creative roundup: 4 brands that take X customer service to the next level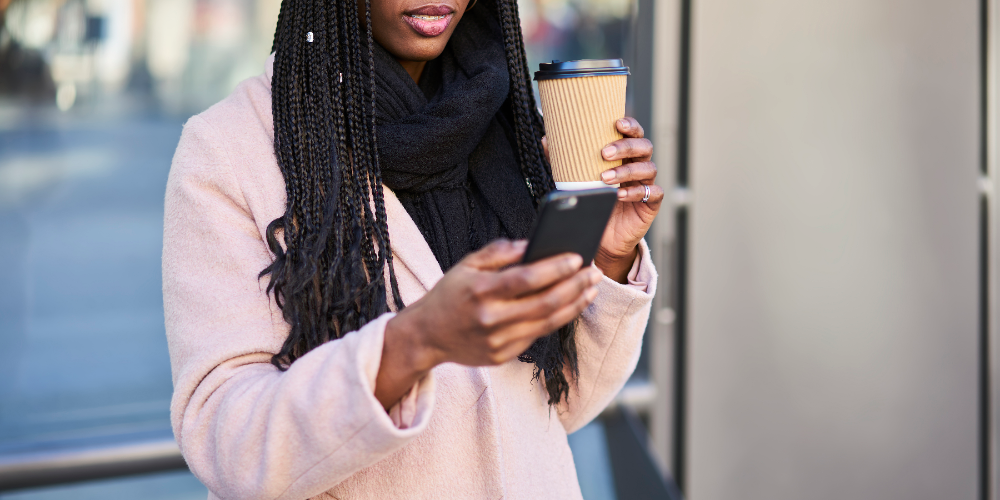 Customers turn to X for support and answers to their questions. It pays off for brands to engage — research shows, for example, that people who received customer support on X from telecom brands preferred those brands 3X more than those that had not.
How can your brand take its X support to the next level? To spark some ideas, we've rounded up standout examples of effective customer service interactions.
Warby Parker offers personalized retail advice
Eyeglasses and sunglasses retailer @WarbyParker keeps its eye on excellent customer service with a dedicated help account @WarbyParkerHelp. Their timeline is filled with praise for excellent customer service, fast responses, and their personal touch. Their #HomeTryOn hashtag campaign allows customers to try on different pairs of glasses and Post customer support for expert advice.

AdobeXD offers hands-on customer support and technical support
@AdobeXD's software lets designers quickly prototype and create user experiences (UX) for websites and mobile apps. Designers can ask @AdobeXD detailed questions about the software and get quick advice on the best way to accomplish their tasks. This level of tech support usually requires a phone call or digging through mounds of resource material.
Evernote supports business users with direct messaging options
Posting a question can help you get support. However, it's not always appropriate for sensitive information that involves personal contact information or payment details. @evernote's support account, @evernotehelps, shows brands how embedding a "send us a DM" link within a Post makes it easy for customers to move to the next step in the customer experience.
Glossier keeps things light and helpful
Beauty brand @glossier is legendary for its customer support and often engages in deeper cross-platform conversations to offer support. They also post fun memes and answer quick questions from their customers to create an always accessible tone. 
Know a brand doing exciting things on X? Share them with us at @XBusiness.

Additional reading: