Creative roundup: 4 tips for launching new products on Twitter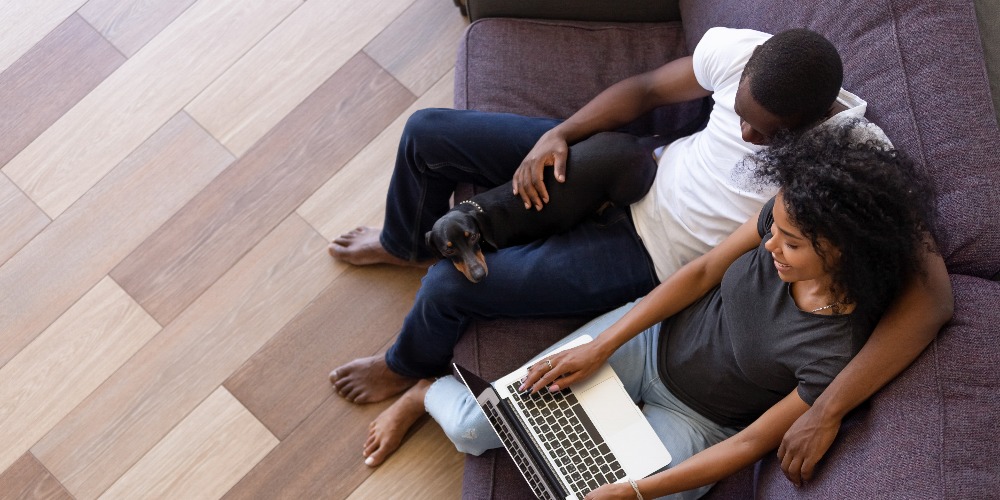 It pays for brands to launch on Twitter. Research shows that Twitter raises brand awareness by 10% and favorability by 8% for newly launched products.

How can you take your product launch to the next level on Twitter? To spark some inspiration, we've rounded up four standout examples of successful product launches.
Whip up excitement with Polls
Building excitement behind a product can add force to a launch. When @HeinzTweets was ready to bring their new #Mayochup product to market, they engaged their audience with a Twitter Image Ad with a Poll, and garnered over 930,000 votes — exceeding the 500,000 they set as their benchmark to bring the product to stores. Ask questions and solicit opinions straight from your audience to get them excited before the launch.
Pair up with an influencer
When @WarbyParker was ready to announce their Crystal Overlay collection, they paired up with actress Chloë Sevigny. Their Tweet included branding of the relationship, a tag of the influencer's account, and an accompanying photograph to drive home the partnership. Don't forget to leverage influencer content on your own Twitter to maximize the effect.
Showcase personality with product takeovers
You've probably heard of the idea of an account takeover, where an influencer or employee takes over a brand's social media account for a day. It can generate engagement and help humanize your brand. Could your products take over your account during a launch?

To celebrate the product launch of their new creamy Snickers line, @SNICKERS paired fun images, quirky text, and questions to get fans excited for their latest candy innovation.
Connect with customers throughout the launch
A launch has many parts: introducing the product, getting customers excited, and keeping the momentum going. Don't forget to continue the conversation beyond the initial announcement. Take a cue from @glossier, who thanked their customers for helping make their Lidstar launch a success. Combining thoughtful copy with a catchy GIF garnered thousands of views. Are you thanking customers for supporting you after a successful launch?
Know a brand doing exciting things on Twitter? Share them with us at @TwitterBusiness.
Ready to advertise on Twitter?