Perspective
Creative best practices to rock your next launch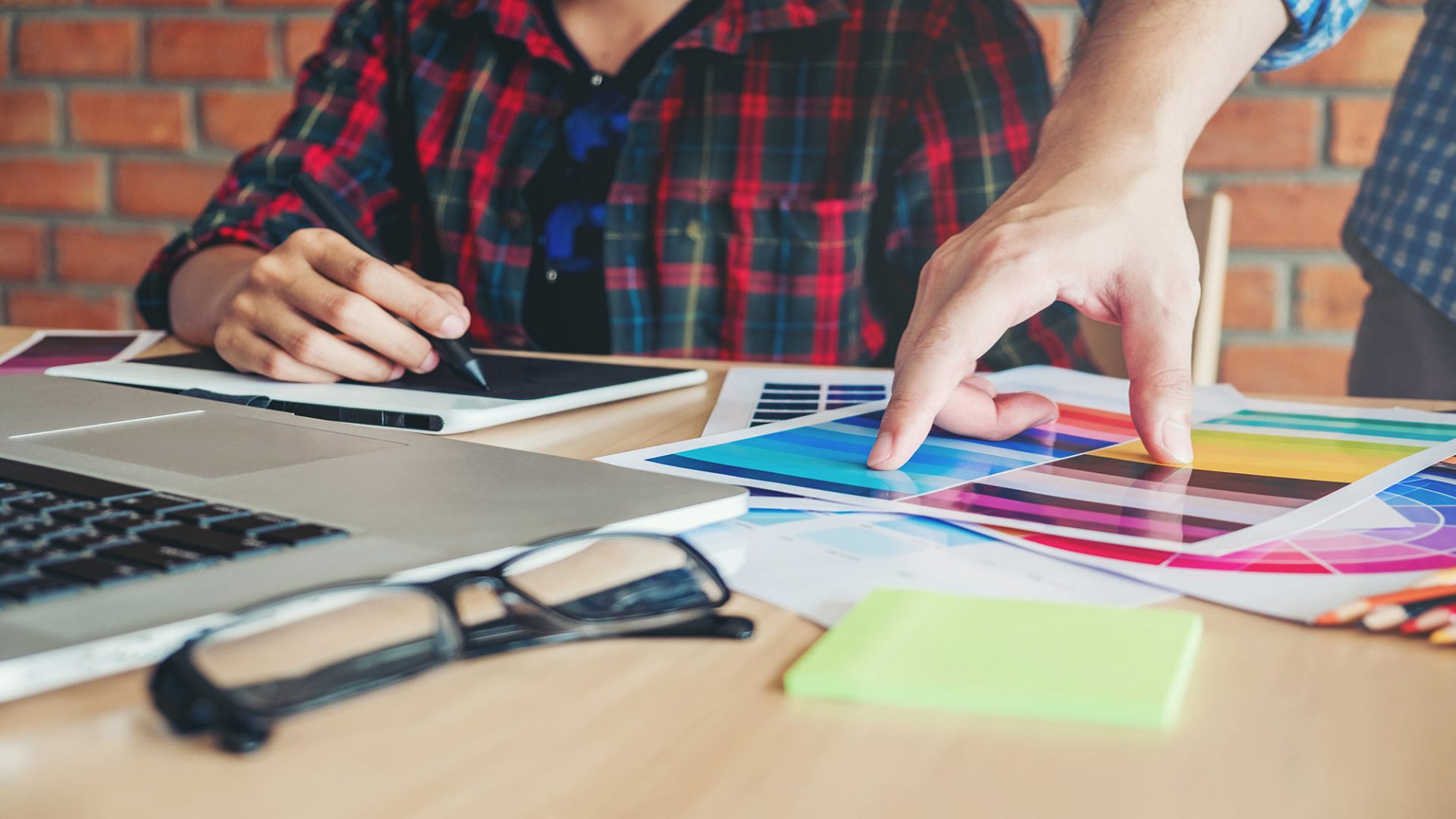 Spark reactions for your launch with these market-tested tricks of the trade.
Launching something new – a product, a TV show, or a brand campaign – is an exciting yet delicate process. You're eager to introduce your hard work to the world, but you've also got to get it right so your target audience remembers and engages with it.
Breaking through the noise has always been a challenge for marketers. As a go-to platform for successful debuts, Twitter has developed a series of creative best practices to help you succeed, from using video efficiently to nailing targeted business objectives with every Tweet. Marketers who abide by these practices can successfully launch just about anything on Twitter.
Create videos that grab attention.
Twitter has evolved from a text-based medium into a highly visual one. Video on Twitter is a powerful tool: compared to other leading social platforms (in a Kantar/Millward Brown study commissioned by Twitter), Twitter viewers watch video ads 3.5X longer.1 Many marketers turn to their TV assets to leverage on Twitter. But not all TV assets are suited for a fast-paced, media-saturated environment like the average Twitter feed. When you're launching something new, you need to create videos that capture attention right away.
With that in mind, here's how to develop video content that's proven to connect instantly with consumers.2
Convey your key message immediately: Videos with a concise message in the first 3 seconds outperform those that delay key messages. Don't wait until the last second to get your main message across.
Keep copy brief and pithy: Even though Twitter now allows 280 characters, create shorter, concise Tweet copy to accompany your brand video.
Include early branding: Drop in a clear logo placement and early branding if you're aiming to drive brand recall.
Keep it short: On Twitter, shorter videos are more likely to drive memory encoding.3 Aim for 15 seconds or less for maximum impact.
Feature people early: Feature characters, celebrities, or regular people in the first few frames to connect emotionally with your audience and get more views.
Speak without sound: Use visual cues and captions to get your message across without sound. Sound doesn't make your ad more noticable, and many people watch ads without sound.
Drive engagement with a brand hashtag.
Complementing your video with a brand hashtag is a great way to get attention and drive interaction with your launch. In fact, including a brand or product hashtag leads to a 17% higher unaided brand recall for video ads.4
Socializing the perfect brand hashtag is both an art and science, but some marketers tend to get a little "hashtag happy." So here are some best practices for deploying your hashtag so that it actually serves your launch and builds value for your brand in the long term.
Prime: Create a single hashtag that drives your message and teach people how to positively engage with it through a Tweet from the brand or an influencer.
Promote: Hashtags are now a universal language that appear outside of Twitter. Think about where else you can promote the hashtag to unify your message and create consistency across marketing efforts – retail, in-store, packaging, billboards, public transportation, etc.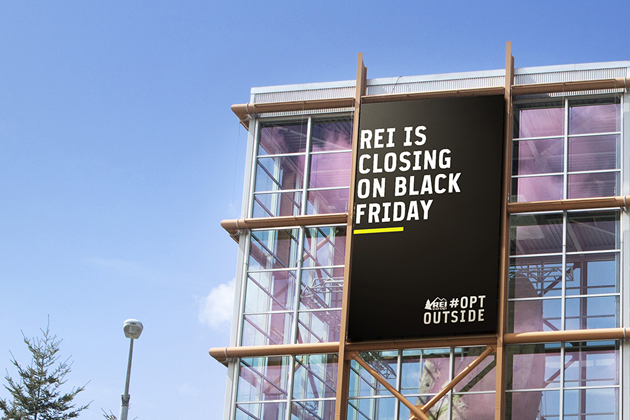 Protect: Monitor the hashtag to make sure that people are using it correctly and not misinterpreting it or "brandjacking."

Prize: Whether it's a simple heart on a Tweet, Retweet, or a 1:1 response, or even featuring someone's Tweet on a billboard, reward people for using your hashtag in the intended way.
When Tweeting, respect the funnel.
Launching something new on Twitter is a little like online dating: you put yourself out there, but there's a path to go from stranger to beloved brand. Ensure you're producing the right creative to align with your customer in their journey to falling in love with your product.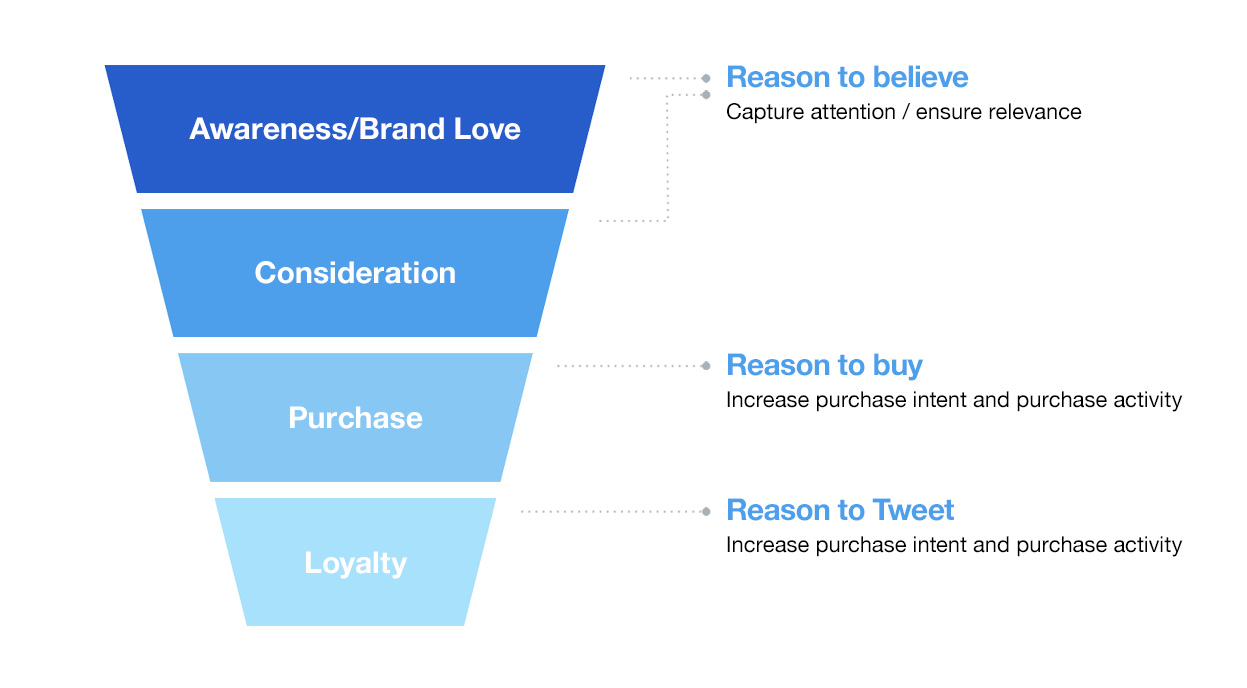 This purchase funnel shows four incremental steps to creating brand loyalty, from introducing your product to creating a base of devoted customers. When you Tweet about your launch, it's essential to align your goals to a single section of the funnel. If your Tweet is too broad, you risk diluting your message and trying to boil the ocean.
Awareness and consideration Tweets don't just introduce your product, but give consumers a reason to believe in it. They not only capture attention but ensure relevance in the jungle of content that consumers navigate every day.
Purchase Tweets give consumers a reason to buy. Their sole goal is to increase purchase intent and activity. Tweets about sales and promotions make excellent purchase Tweets.

Loyalty Tweets, in addition to driving purchases, get consumers to Tweet about your brand. A clever brand hashtag that encourages people to use it creatively is a great way to get your product trending. Also, crossover promotions with branded apps are especially effective in loyalty Tweets.

Use this combination of attention-grabbing video, branded hashtags, and funnel-driven Tweets to ensure your next launch is a success on Twitter. When you're ready to launch something new, Twitter is the destination for standing out in the crowd, boosting your brand metrics, and increasing your sales. To read more, check out our articles on what makes Twitter the best place for launches, and the Twitter ad products to help you succeed at every stage of your launch.
Footnotes:
1Kantar/Millward Brown (commissioned by Twitter)
2Sources: Nielsen, DAN + Twitter Video Content Best Practices Research, May 2015  
GroupM Video Best Practices on Twitter, MetrixLab 2017
3Twitter + OMG: 'Twitter Video - Why and How', 2016, UK
4GroupM Video Best Practices on Twitter, MetrixLab 2017