Conference Conversations: Bringing more health content to Amplify with Medscape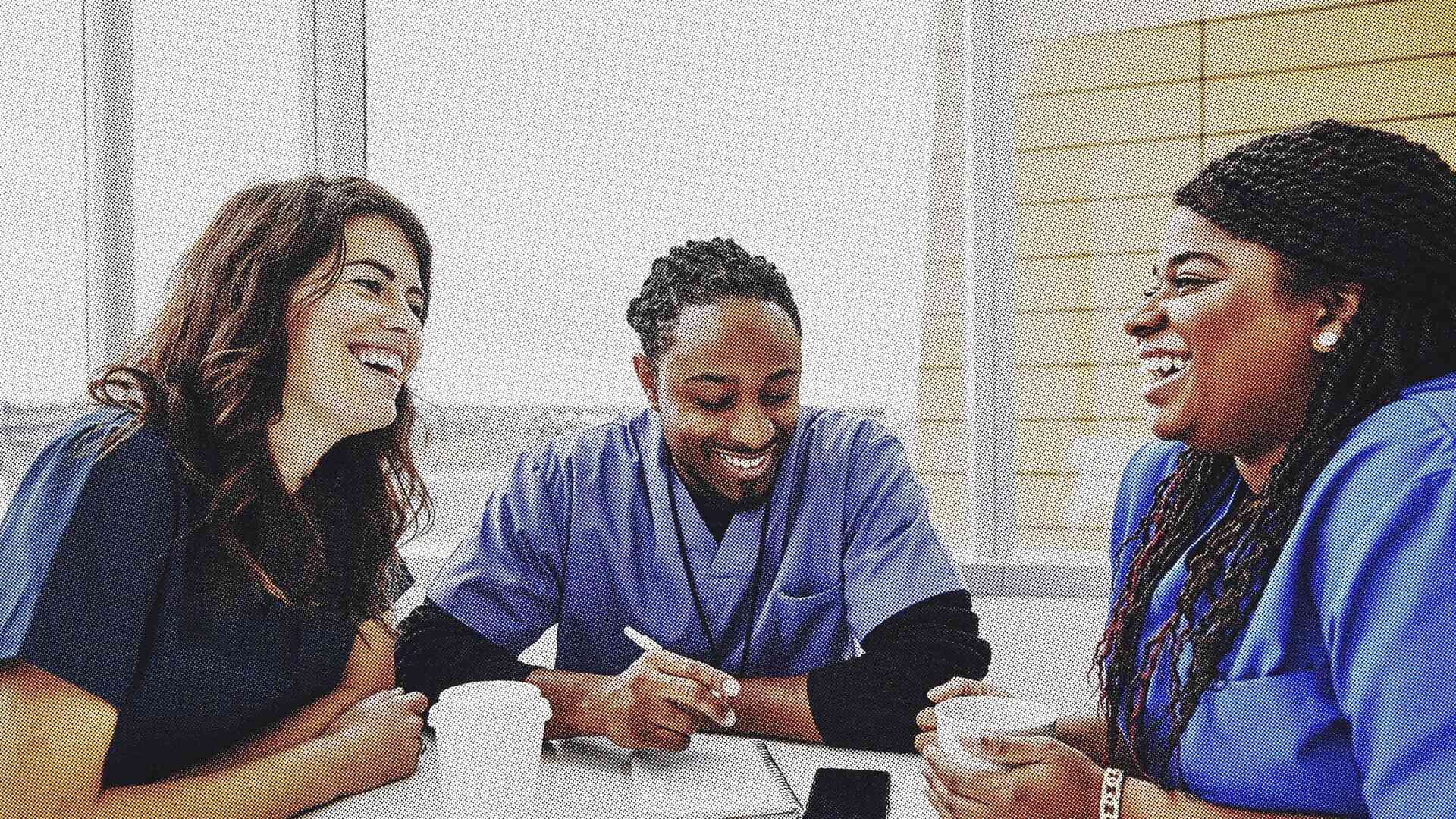 For healthcare providers (HCPs), conferences are not just a place for conversation and connection, but also an opportunity for knowledge sharing and inspiration that can lead to real innovation in the healthcare industry. 
For this community, Twitter – like a conference – is a place to network and have open discussion on the latest trends and takeaways. In 2021, there were 155 million Tweets about, by, and for HCPs. And, we found that Twitter is a key platform for HCPs during their tentpole events1. 

As conferences continue to leverage digital platforms to bring attendees together virtually, Publicis Health Media (PHM) and Twitter saw an opportunity to bring contextually relevant video content from healthcare conferences to the Twitter feed and offer a new way for healthcare advertisers to align with this content. 
To bring this to life, Twitter, PHM (@tweetPHM), and Medscape (@Medscape) – a platform for clinical news, health information, and point-of-care tools for healthcare professionals globally – are introducing "Conference Conversations", an #OnlyOnTwitter offering that is now available exclusively to PHM's roster of clients.
Conference Conversations is a video series from Medscape that will include pre-conference insights, updates day-of and post-event, and content from healthcare conferences like:
The video series is part of Twitter Amplify, Twitter's video advertising platform that allows advertisers to run video ads against premium video content from hundreds of publishers around the world. 

PHM's clients will be able to run Video Ads against the Conference Conversations series to reach an audience of healthcare providers who are actively engaged in the healthcare conversation on Twitter every day.
"PHM is thrilled to be working with Twitter and Medscape on this new offering, which is uniquely positioned to connect HCPs with contextually relevant video content, thus extending the opportunity for collaboration and inspiration past the physical walls of a conference space," says Andrea Palmer, President of Publicis Health Media. "Conference Conversations is a new way to create more immersive and interactive events that extend beyond the confines of time and place." 
"Medscape has long recognized the importance of using multiple channels to reach healthcare professionals with breaking medical information and news," said Vincent Muehter, Group General Manager/SVP, Medscape. "Our conference coverage is best-in-class and clinicals around the world rely on it for timely insights and clinical updates.  We see our partnership with Twitter Amplify as another important way to reach them with the information they need to better care for patients." 
We're excited to bring Conference Conversations to life with Medscape and PHM. The healthcare conversation continues to grow on Twitter and we're eager to continue designing solutions specifically for advertisers in this space. 
Though Conference Conversations is exclusive to PHM's clients, there are opportunities for all healthcare advertisers to align with targeted healthcare video content on Twitter - contact your partner manager to learn more.
Follow @TwitterBusiness to keep up to date with the latest updates, announcements, and insights for businesses and professionals. 
1. Source: Twitter Insiders vis Sparkler, HCPs on Twitter Survey, Jun 2021, US.
Ready to advertise on Twitter?