#BlackHistoryMonth: 7 inspiring accounts you need to follow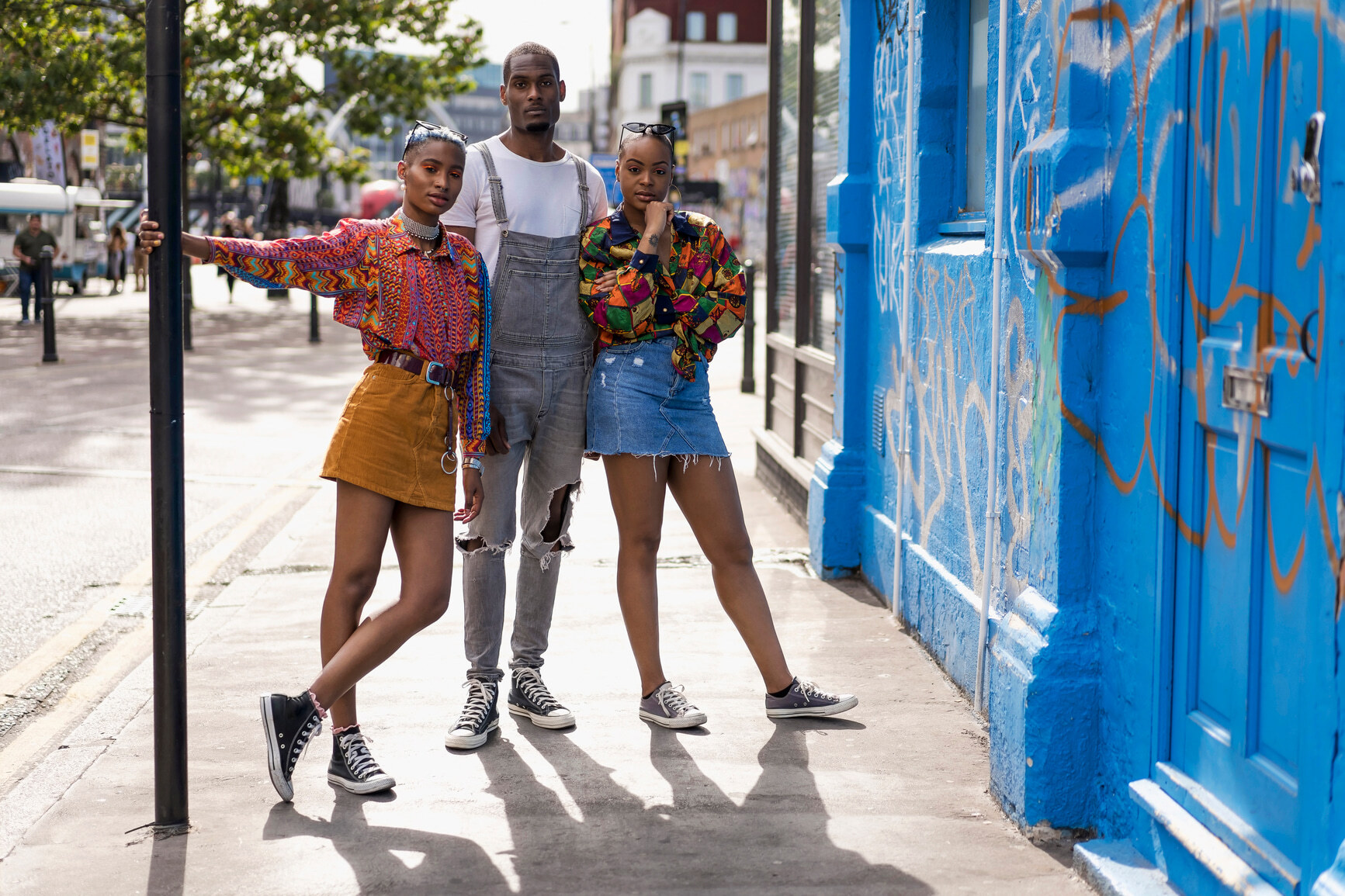 February is #BlackHistoryMonth in the US and Canada — an important time to #TakeUpSpace, celebrate, and get inspired by the black community on Twitter. In 2021, there were 2 million Tweets about Black History Month in the US.1
The Black History Month conversation is happening on Twitter – celebrations of culture, community, and #BlackExcellence are happening each day. People are joining the conversation to reflect on black history and to honor those who have impacted their lives and their community.
We want to shine a light on some amazing Twitter accounts you should follow to celebrate #BlackOwnedBusiness and #BlackCreatives every day, all year round. 
We've teamed up with our business resource group @BlackBirds to honor some of the inspiring accounts you need to follow today. 
Some of our favorite accounts
RK Jackson
@theerkj is a social media strategist, brand manager, and creative director. RK takes current issues, highlights them, and finds ways to make them more relatable and digestible. Plus, his hilarious Tweets won't fail to put a smile on your face.
Kanika Tolver
@KanikaTolver is inspiring a shift to focus on what we can control in our career journeys, and fueling ourselves with the courage and confidence to show up in our career aspirations. Her account is full of invaluable tips, advice, and honesty.
Yelitsa Jean-Charles
@TheYelitsa is the founder of Healthy Roots Dolls (@RootsDolls), whose mission is to make sure children of color love their healthy roots and feel represented in the toys they play with. Her account is informative and witty in equal measures, and full of instances where Yelitsa shines a spotlight on other black-owned businesses.  
"I never had a doll that looked like me growing up. Research has shown that toys impact how we think, act, and perceive ourselves. So when girls of color can't find dolls that look like them or make them feel beautiful, it negatively impacts their self-esteem leading them to dislike their hair or color of their skin. As a children's illustrator, I know toys and children's media are a solution to this problem."
Check out our Q & A with Yelitsa to hear her full story.
Otegha Uwagba
@OteghaUwagba is a best-selling author, speaker, and consultant based in the UK. Her account has everything from interesting opinions on working, money, and budgeting, and hilarious memes for good measure. 
She also posts regular conversations and interviews that are eye-opening and honest – tackling topics like the obsession with productivity, and the shame that comes with actually slowing down or taking needed breaks.
Victoria M. Walker
@vikkie is a journalist who became the expert in travel during the pandemic. We love how open and honest she is about all aspects of her career, and her recent pay transparency Tweet was nothing short of inspirational – more of this, please!
BLK & Bold Specialty Roastery
@BlkandBold contributes 5% of the profits generated from their wholesale partners and donates it back to their communities. They particularly focus on the betterment of disadvantaged and at-risk youth.
Their account shares product updates and brand collaborations, and also amplifies other black-owned businesses and brands.
Loyalty Bookstores
@Loyaltybooks highlights the diverse voices and creatives in the black and queer community. They regularly host events and conversations with black authors, and details of each can be found on their account. They enable black and queer voices to #TakeUpSpace, and highlight those who have made, and continue making, a difference for their communities.
Follow @BlackBirds for updates and insights about the diversity and inclusion efforts, events, and activations happening at Twitter. Remember to follow their movement to #TakeUpSpace.
 1. Source — Twitter Internal Data. US Only. Time Frame: February 1, 2021 - March 1, 2021. Data retrieved February 3, 2022.