Black Friday vs. Boxing Day: What to advertise and when?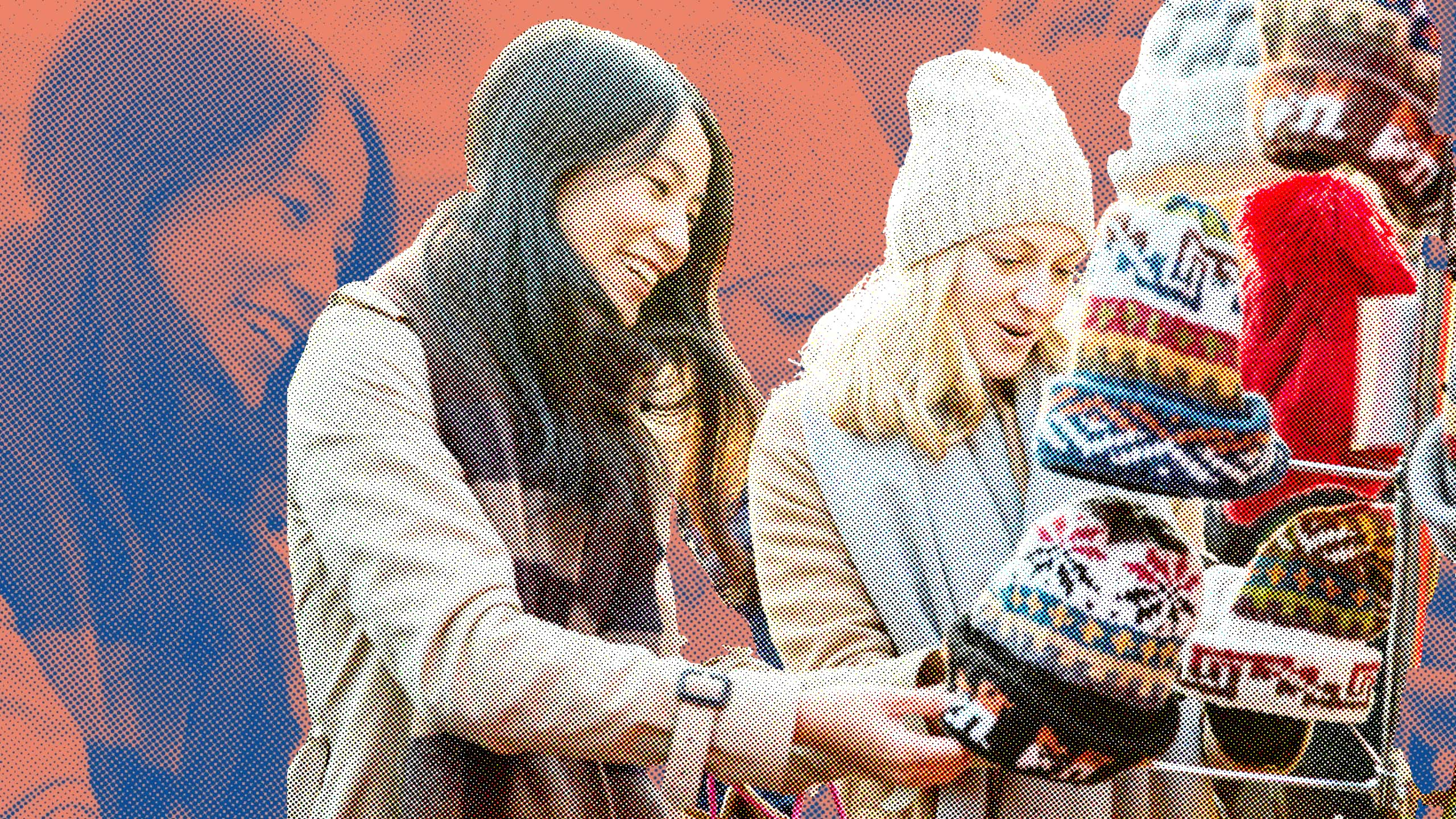 The final quarter of the year is a high sales season for retailers, starting with Black Friday on the last Friday of November – when brands offer big discounts on lots of items – and running through to Boxing Day sales on the 26th of December. 
While both days are key festive sales events, they represent different priorities amongst shoppers. There are subtle differences in how people shop before and after Christmas, with Black Friday shoppers focused on discounts, gifts, and decor — and Boxing Day shoppers focused more on treats for themselves and swapping unwanted gifts.
In this blog we outline the differences between Black Friday and Boxing Day shoppers, and how you can optimise your Twitter campaigns to best reach both.
Black Friday vs. Boxing Day
Black Friday shopper preferences
In the UK last year, there were more than 615K Tweets about Black Friday.1 In a Twitter study, we found that 70% of people in the UK are interested in the upcoming Black Friday.2
Black Friday shoppers are bargain hunters, often waiting to buy expensive gifts such as laptops, televisions, and smartphones until brands are selling them at discounted prices. In fact, over 75% of people said they will be keeping an eye on deals for tech items.3
@lenovo_UKI shares their Black Friday deals on their electronics. 
In addition to scouting the big-ticket items for loved ones, they're also looking for clothing, footwear, stocking-fillers, fragrances, and beauty items. 
@superdrug shares their smaller gift sets that are perfect for gifting and as stocking-fillers. 
Top tip: As lots of shoppers wait until Black Friday to buy presents for their family, friends, and co-workers, help them out by suggesting ideas with gift guides.
Boxing Day shopper preferences
Boxing Day – or, St. Stephen's Day in Ireland – falls after Christmas, which gives shoppers an excuse to focus more on themselves. It's an opportunity to treat themselves to the gifts they didn't receive and spend any gifted Christmas money or gift cards. 
Makeup brand, Make Up Academy (@MUAcosmetics) asks followers what they'll be treating themselves to with their Boxing Day sale.
With the new year now on people's minds, their interests might also shift toward New Year's resolutions. Help customers achieve these goals by Tweeting about your brand's health, wellbeing, and self-care products or services, from beauty products to exercise equipment and gym memberships.
Luxury fragrance brand, Yardley, (@YardleyLondonUK) taps into the self-care aspect of Boxing Day shopping, and gives customers plenty of notice about their bath and body collection ahead of the day itself.
Delivery and shipping needs for both shopping events
Black Friday consumers may be under more pressure with delivery times because they need to know if they'll receive their purchases in time for Christmas. Be clear about when orders need to be placed to guarantee delivery before Christmas.
Bespoke interior design brand (@MyBespokeRoom) tells customers about their Christmas delivery deadline.
Boxing Day shoppers might not be as hard pressed for time when it comes to delivery, but it's still a good idea to let them know estimated timings, or whether they should expect any delays due to the time of year.
How to reach Black Friday and Boxing Day shoppers on Twitter
Run a Twitter Ads campaign
Using an ads campaign to promote your Tweets is a sure-fire way to get in front of a bigger audience. You choose your campaign objective – such as increasing reach, followers, or website traffic – and the formats and functions you want, like an Image Ad with a Website Button that leads directly to your online store. 
Here's how you can get started with Twitter Ads, in five easy steps. 
If you feel your business is too busy at this time of year to focus on a full ads campaign, you can use Quick Promote, on Android or desktop, to turn any of your existing Tweets into an ad – and reach a wider audience. To access Quick Promote, you simply need to switch to a Professional Account, for no cost. 
A Professional Account gives businesses, brands, creators, and publishers access to a host of tools that make advertising on Twitter even easier:
Professional Home, a centralized dashboard that gives you the ability to track performance, discover product offerings, tap into additional resources, and drive performance

A Professional Category, which allows you to showcase what kind of professional you identify as directly on your profile

Profile Spotlights, a dedicated space on your profile to showcase what's most important to you, such as business location, hours of operation, and contact information

Quick Promote
Switch to a Professional Account today. 

Looking to run a larger scale Christmas campaign? Contact one of our Twitter Ads specialists for help.
Use relevant hashtags to connect
Use hashtags like #BlackFridaySale and #BoxingDaySale so shoppers looking for deals are more likely to come across your ad.
Luxury fashion and accessories brand, Jasper Conran London (@JasperConran) uses the hashtag #BoxingDaySale to connect with shoppers.
Offer gift bundles
Black Friday consumers are likely buying gifts, so consider cross-selling related items in product bundles or gift sets. 
Similarly, Boxing Day shoppers will be hunting for gift replacements or add-ons, such as batteries or chargers. This is a great opportunity to showcase any accessories like this that your brand sells.
Incentivise shoppers
Black Friday and Boxing Day sales are a great time to incentivise shoppers to take action in exchange for a reward. For example, you can encourage newsletter sign-ups in return for early access to your sales, or extra money off products.
Lloyds Pharmacy (@LloydsPharmacy) offers followers an extra 10% off on their Black Friday sale in return for sign-ups to their newsletter.
1.  Source:  Twitter internal data, United Kingdom, 1/1/21-1/1/22, data retrieved September 28, 2022.
2.  Source: Sparkler,Twitter Insiders UK | Sept 22 Q1. On a scale of 1-10, how interested are you in the Black Friday/ Cyber Monday sales? Base: 478.
3.  Source: Sparkler, Twitter Insiders UK | Sept 22 Q3. What types of products are you planning to buy or will keep an eye on the deals for? (multi select) Base: 379 (those who are planning to buy / could be tempted.

Ready to advertise on Twitter?