Best practices for back to school marketing campaigns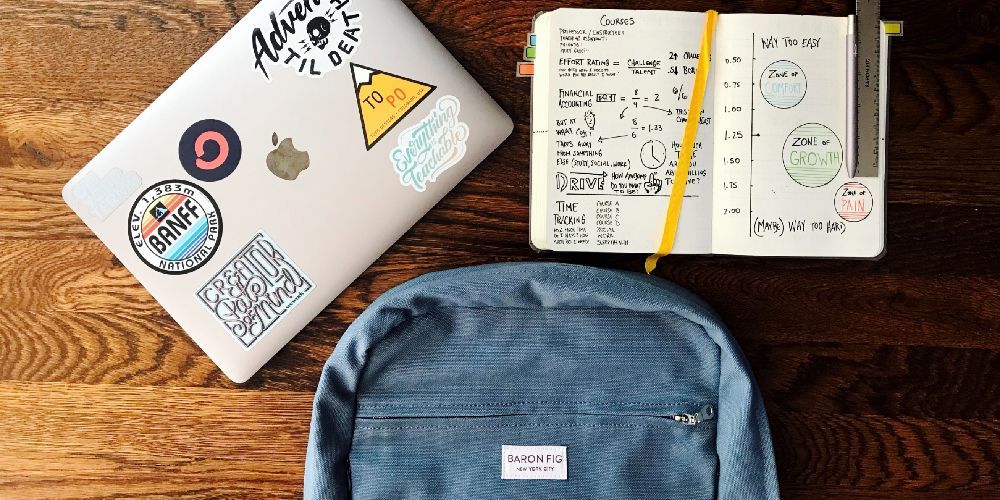 Back to school doesn't just mean the end of warm weather and days by the pool. It's the second-largest retail event of the year, with the National Retail Federation estimating over $80 billion will be spent in 2019*. It's also a hot topic on social, with more than 3.3 million mentions last year on Twitter, according to internal research.

Here are five strategies to help you plan a successful back to school campaign:
Develop targeted content streams
It's important to reach the different audiences involved in back to school purchases. Parents, teachers, and students are all decision-makers, and forging connections with all of them can help your brand grow. What specific messages do you have for each audience?
UK school supply company, @gls_education, reminds schools to stock up, save time, and cut costs over the summer.
Don't be afraid to be playful
A great back to school campaign communicates in a playful way.
Look for opportunities to add visual interest and communicate your message in a modern way. Just don't go overboard, and stay authentic to your brand voice.
Backpack company, @StateBags, uses a blend of emojis, slang, and hashtags to capture the attention of their student audience.
Offer an inside look
Are you launching new products or planning exciting events during the back to school season? Offer your audience a teaser on Twitter. Sneak peeks can humanize your brand and get fans excited about what's to come.
@ZapposAdaptive shared a fun behind-the-scenes look into their back to school photoshoots and interviews with kid models.
Connect to a related educational experience
UK stationary brand, @RymanStationery, recently launched new animal-themed pencil cases and are offering followers the chance to win a zookeeper experience. By choosing an educational experience with a natural tie to their product, they excite both parents and students alike, while keeping their larger #backzooschool campaign totally on-trend.
Give back
Back to school can be an expensive time of year, whether you're a parent with a limited budget or a teacher buying supplies for your classroom. Hosting a giveaway or offering a seasonal discount is a great way to incentivize and attract new customers. What can your brand give back to the community this year?
@StaplesStores hosted #ThankATeacher sweepstakes, where people can nominate their favorite teachers for a chance to win a $10,000 Staples gift card for their school.

Planning your back to school campaign? Expand your reach by launching a Twitter Ads campaign today.

*Source: https://nrf.com/insightsholiday-and-seasonal-trends/back-school