Creative roundup: 5 creative ways B2B brands connect with audiences on Twitter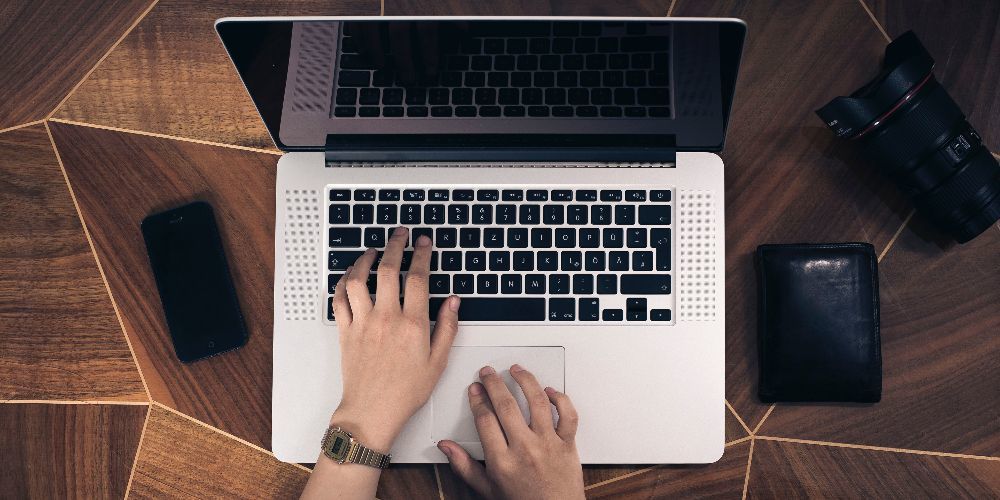 From strong storytelling to engaging visuals, here's a creative round-up of some of the ways today's leading B2B brands are connecting, creating, and conversing on Twitter.
Highlight expert opinions
B2B brands have the chance to showcase experts in their field, and audiences are always hungry for the latest thinking in their fields. Whether you're sharing a motivational quote or a forecast on upcoming trends, consider excerpting the best lines from interviews and thought leadership pieces.
@HubSpot gets more mileage out of their blogs, long-form content, events, and more by hooking audiences with great quotes. The best part? Quotes drive engagement — especially when you tag the original speaker.
Tackle big ideas in a small space
Innovation is a major focus in the B2B world. Companies want to do business with industry innovators and brands at the leading edge of their fields.
Shipping company @Maersk captures their approach to innovation in a high-concept campaign featuring an eye-catching video.
Appeal with motivational content
B2B communications aren't just about selling. Brands like @OberloApp use Twitter to motivate their customers to think differently about the day and cultivate a positive mindset. What values or positive messages do you want to put out into the world today?
Add humor
Humor helps B2B brands stand out, infuses a sense of personality and fun, and fosters connections with brand buyers. Even serious accounts that share a steady stream of great data, like @CBInsights, take a moment to inject humor into their content strategy.
Use video in Tweet threads
Maybe you host customer success events, or your team speaks on industry panels. Follow @Square's lead by creating themed round-ups that share short videos and key insights from events. It's an interactive way to get more value from your events — and extends the impact of your thought leadership.
Know a brand doing exciting things on Twitter? Share them with us at @TwitterBusiness.