August 2019 lineup: Key dates for Twitter marketers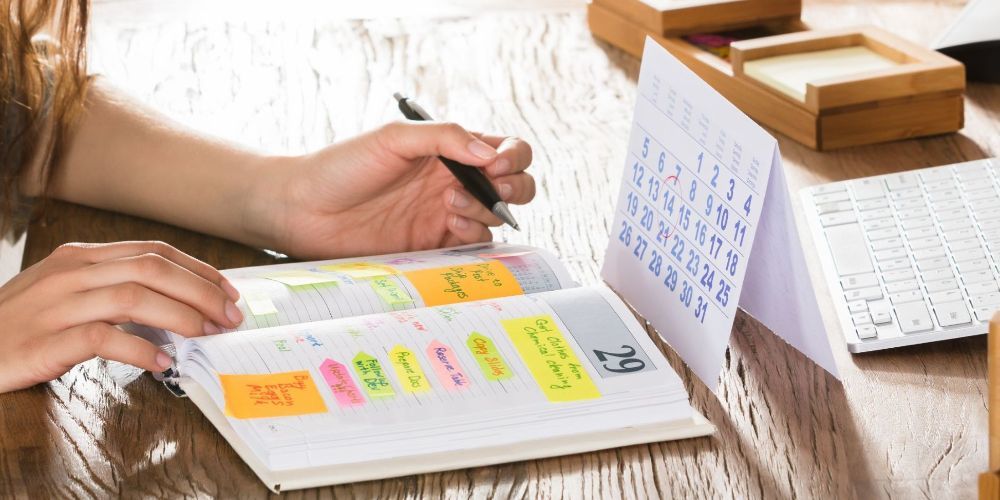 Summer is in full swing — and so are the events. Here are the key dates to keep in mind as you plan your August content.
Events happening around the world this August:
On August 20, gamers will follow and share updates from #GamesCom2019 — an annual gaming conference in Germany. Music fans will come to Twitter on August 26 to cheer for their favorites on the MTV Video Music Awards (#VMAs).For golf fans, Tweets covering the #USOpen will be in full swing August 26 - September 8, partially overlapping with the renowned #VeniceFilmFestival August 28 - September 7. Spanning the whole month: #BackToSchool prep.
Events happening in the US:
In the US, music fans will tune in to Twitter on August 1 to follow along with #Lollapalooza, a 4-day music festival in Chicago. Mid-month, they (and fans of most other things entertainment-related) will Tweet along with the #TeenChoiceAwards on August 11. Wrapping up the month, timelines will be 'pawsitively' adorable for #NationalDogDay on August 26.
Events happening in Europe:
The month will kick off with England's #BrightonPride parade on August 3. A couple weeks later, the music festivals will be in full swing with the #RiZEFestival on August 17, and the Reading and Leeds festivals (#RandL19) on August 22.
Events happening in the Middle East:
Look for Tweets recognizing the #Hajj, the annual Islamic pilgrimage to Mecca from August 9 - 14. Around that time, people will also share Tweets in celebration of #EidAlha, August 8-15. Nestled in those dates, Twitter will celebrate #InternationalYouthDay on August 12, celebrating the role of young men and women in society.

Download our 2019 Twitter marketing calendar to help plan your campaigns around these key dates, and follow @TwitterBusiness for tips on how to thoughtfully frame your content and creative throughout the month.

Are you based outside of the US or Canada?