Need to know April 2020 events on Twitter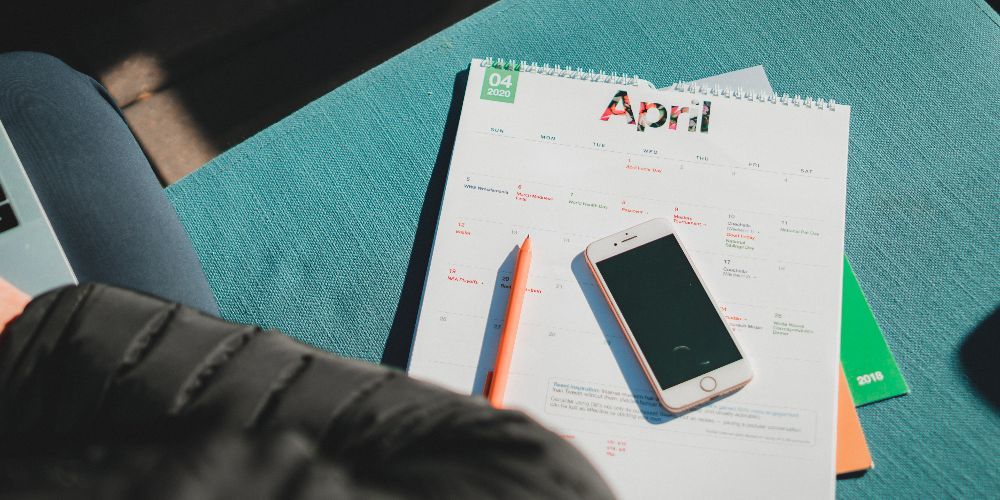 Editor's Note: As guidance around social distancing due to COVID-19 continues to evolve, events featured in this article and in the 2020 Twitter marketing calendar are subject to change.
April welcomes the beautiful spring season, and with it, new opportunities for brands to connect with what's happening on Twitter. When you're planning your April content calendar, consider incorporating these key moments.
Celebrate your siblings
There are only a few special holidays that encourage social sharing on a personal and individual level. National Sibling's Day on April 10th is one of those opportunities. Use this event to show your brand's lighter side on Twitter by acknowledging that, while not all sibling relationships are perfect, we love them anyway.
@fox5dc generated more than 70 Retweets and nearly 100 likes with their National Siblings Day Tweet.
Showcase your furry friends
National Pet Day on April 11th is yet another great event for people to share a behind-the-scenes look into their lives. Encourage your audience to showcase their furry friends on social media with a photo share or contest, or get in on the cuteness by sharing your employees' pets on Twitter. 
@MrPeanut (now Baby Nut) found the easiest way to see pet content: directly asking for it.
Highlight the ways you're making the world a better place
One of the largest trends in 2020 is the humanization of brands, leaning towards positivity and optimism. World Health Day on April 7th and Earth Day on April 22nd are great opportunities to highlight your brand's social responsibility efforts.
Make sure your brand has equity in the space, like @TheNorthFace partnering with @EvrythingOceans to elevate their commitment to taking care of the planet. 
Bonus: Quick tips for working from home
Many employees are working from home for the very first time. In that spirit, we put together a few quick tips to help your team increase productivity while enjoying a healthy work-life balance:
Over-communicate: Don't assume everyone has all of the information needed to do their jobs. Document everything and keep meeting notes to share.
Ask for feedback regularly: Without normal face-to-face time in the office, it can be difficult to know if you're on the right track. Ask for regular feedback from your peers and manager.
Maintain a routine: Working from home makes it easy to fall out of sync with your normal schedule. Create a daily routine to help you stay focused.
Keep your employees happy and productive and keep your brand culturally relevant by experimenting with some of the event tips above.
Download the 2020 Twitter marketing calendar for more ways to connect with what's happening.
Plan your campaigns with the 2020 Twitter marketing calendar