How to apply mindfulness to content marketing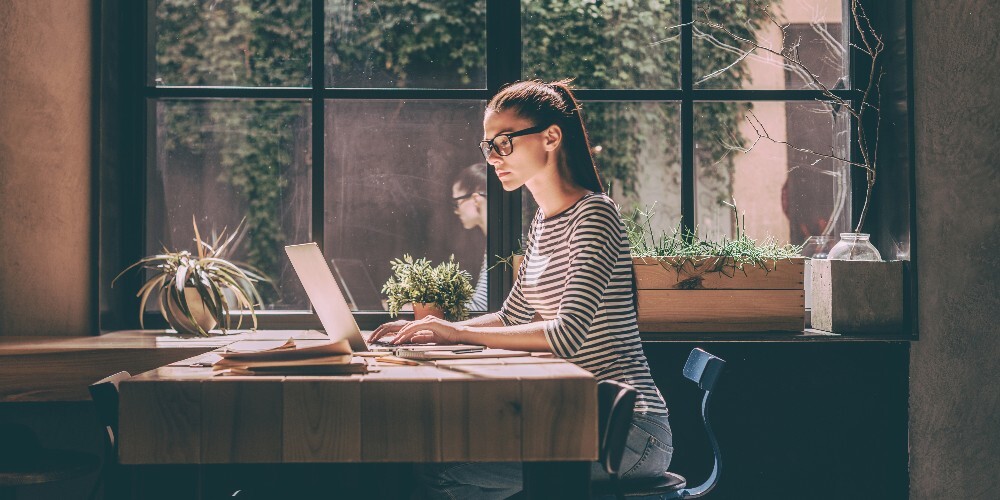 We occasionally feature marketing insights from top community and thought leaders in the industry. Here, Amanda Clark from Business2Community shares her tips for being mindful in your content marketing efforts.
Customers are inundated with content every time they go online. A simple Internet search can generate millions of results. There are pop-up ads on many websites. Social media is a never-ending cycle of information. But just because the content is there, doesn't mean that customers connect with it. Being mindful about the information you put out and intentional in your marketing can pay off.
Focus on quality over quantity
Publishing articles and posting on social media just for the sake of pushing out content will garner limited results. Taking the time to offer information that's relevant and meaningful to your audience will produce a greater return. Consider what value they will get from what they read. What do you want them to do with the information?
Know your audience. Don't try to be everything to everyone. Focus on what's important to your audience and what affects their decision making. Take advantage of analytics tools to understand what customers are searching for, and what attracts them to your site. This should guide your planning process.
Be authentic. Let your audience know that you understand the challenges they face are grounded in reality. Show them that you're listening and using their feedback to make meaningful changes, and share information that they want. Keeping them in the loop will build loyalty and repeat business.
Look beyond sales. While you may use content marketing to drive sales, all of your copy shouldn't be sales-focused. Offer a variety of data and information related to your brand, products, and services. Be genuine in offering solutions and action-oriented content rather than just being promotional. Once you gain their trust and build credibility, the sales will come.
Post with a purpose.

 Stop writing fluff pieces. Before you start, consider how your content will be different than everything that's already out there. What do you want the reader to take away from it? Why should they care about the topic? Go in with a plan and a focus on quality.
Be mindful about the content you're producing and the value it adds. Drive a connection with your customers so they want to engage with what you have to say, rather than keep scrolling by.
This article was written by Amanda Clark from Business2Community and was legally licensed through the Industry Dive publisher network. Please direct all licensing questions to legal@industrydive.com.
Additional reading:
Ready to advertise on Twitter?