Get results on Twitter: 9 tips from agencies across the world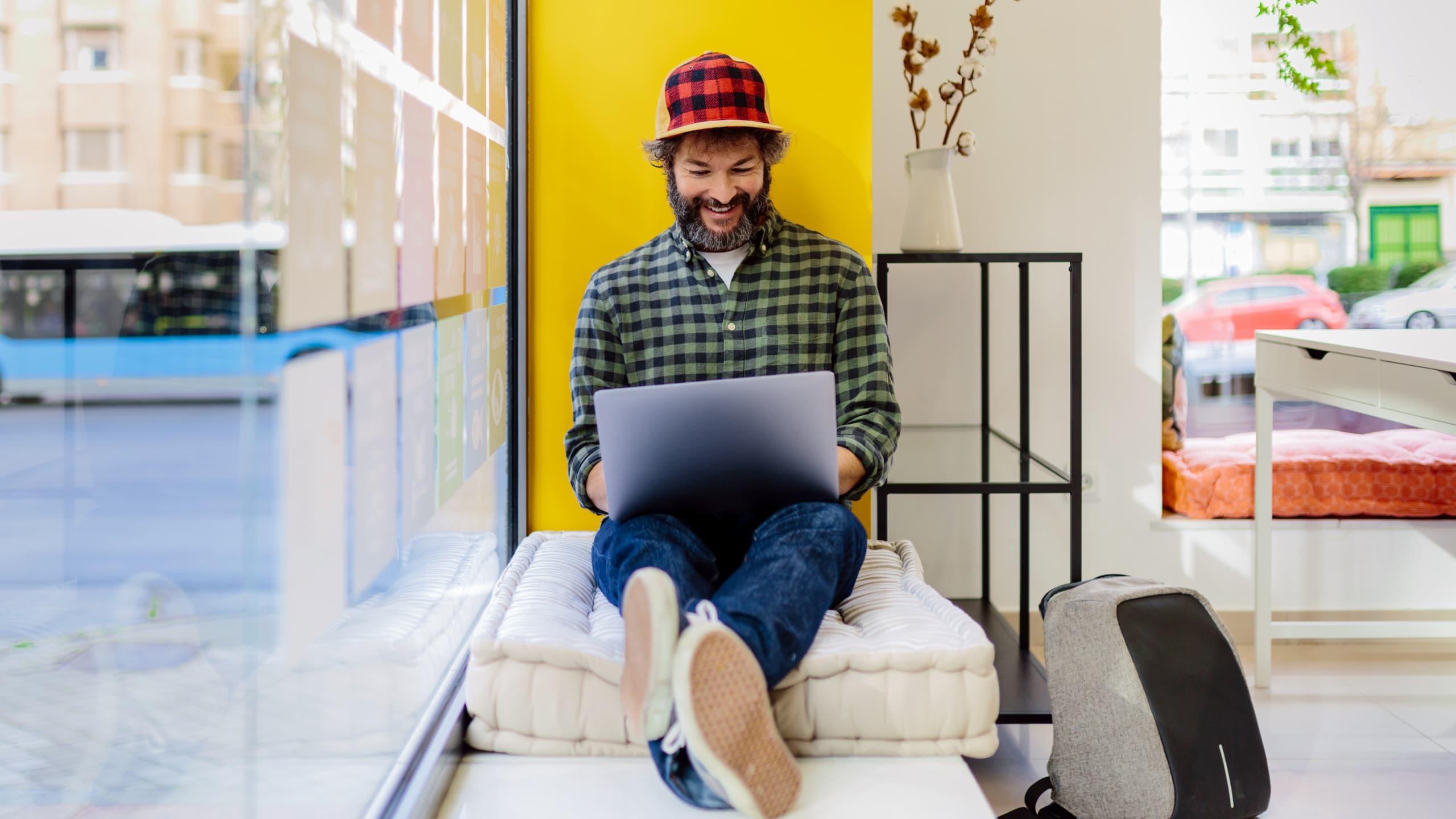 People come to Twitter to discover what's happening. It's where conversations about the big moments and the little moments happen. We like to think it's an essential part of any good media mix, and these agencies agree. 
Whether you're planning a Christmas campaign, stuck in a media planning rut, thinking of client campaign options or just looking for some inspiration — these great tips are here to help.
Don't underestimate Twitter right across the funnel - Net Natives
"Twitter gives you a direct channel to connect with your audience, while remaining extremely current and relevant, something that is always crucial in the digital space no matter the industry… 
Make use of the different ad types available on the platform, we've seen really strong results when utilizing multi-format ad delivery. Also, when planning ad campaigns consider the different stages of the advertising funnel and how Twitter can be used at each step. Finally, make use of the Twitter Pixel to support remarketing activity."
Read the full interview with Net Natives. 
A must-have in any media plan - Route
"It would be a travesty to overlook the opportunity Twitter provides when some of the most compelling content on the internet can be accessed on the platform. For us, a coherent mix of social platforms would always include Twitter if it matches the clients objectives… 
We have been recommending Twitter as a key platform for our client JiveBird (@JiveBirdApp), which is a digital greeting cards app ideal for the Christmas festivities. Combined with their TV campaign we feel that Twitter will provide strong brand awareness and deliver app installs to those who need to send an instant greeting this Christmas." 
Read the full interview with Route. 
Compliment strong organic activity with paid campaigns - iCrossing
"Twitter is all about what's happening, enabling people and brands to tap into current topics and trends and initiate conversation about anything that is going on in the world right now… 
Before launching paid campaigns on Twitter, review your client's organic activity. Make sure that their profile is up to date and that they Tweet consistently, so when people land on their profile they find relevant content to engage with."
Read the full interview with iCrossing.
Get granular with targeting - pilot
[On how to engage]..."Twitter, unlike other platforms, offers more granular targeting based on hashtags, follower look-alikes, and interests. While other platforms offer rough target group clusters, Twitter can reach the right audience with very specific group targeting. Follower look-alikes targeting in particular can be used to utilize potential competitor brands as a target group base."
Read the full interview with pilot.
Make sure to run testing on all client campaigns - Golley Slater
"Don't be afraid of trial and error. Sometimes, it takes time and effort to find the right combination of targeting, creative, and copy to really take your campaign's results to another level. A/B testing is paramount in the early stages of a campaign to test what resonates best with your audience. 
Lastly, always use the campaign data to help inform your optimizations and adjustments. Figures tell their own story and are your greatest ally when it comes to improving the performance of your campaign." 
Read the full interview with Golley Slater.
Why Twitter is an essential platform - Sold Out 
"Twitter makes up an important part of the media split on a well-balanced plan — we find it useful for announcements or launches and during sale phases for [client] tours where our objective shifts from awareness to conversions. Provided the targeting is well considered and relevant to your brand, Twitter is very much an essential platform.
Read the full interview with Sold Out.
Don't underestimate the impact of good video - esome 
"In terms of best practices, a good video should be eye-catching, showcase the essential information in the first seconds, and have a strong story. Closed captions are also recommended so people can understand the story even without sound."
Read the full interview with Esome.
Align with cultural moments in a cost effective way - The7Stars
"It's all about the trends and tapping into the right conversations. Twitter is a great place to create instant alignment with topical moments around the world.
We believe it can be one of the most contextual places from a social perspective. It's also becoming incredibly price competitive which always gets us excited."
Read the full interview with The7Stars.
Plan early to help clients stand out - Labelium NYC 
This is something every brand will probably hear, but planning ahead of time in order to maximize visibility during key moments that a brand can rely on is key to driving successful results. You don't want to miss that perfect moment to interact with your potential customers.
We also know that competition will be increasing as we approach the holiday season, and having impactful messaging and creatives will be key to ensuring your brand stands out from the competition.
Read the full interview with Labelium NYC.
Whether you're looking to help clients launch something new, connect with what's happening or drive people to buy — Twitter is the place to be. 
Planning a big Twitter campaign?