Join the gaming conversation: Twitter tips from gaming agency ComboStrike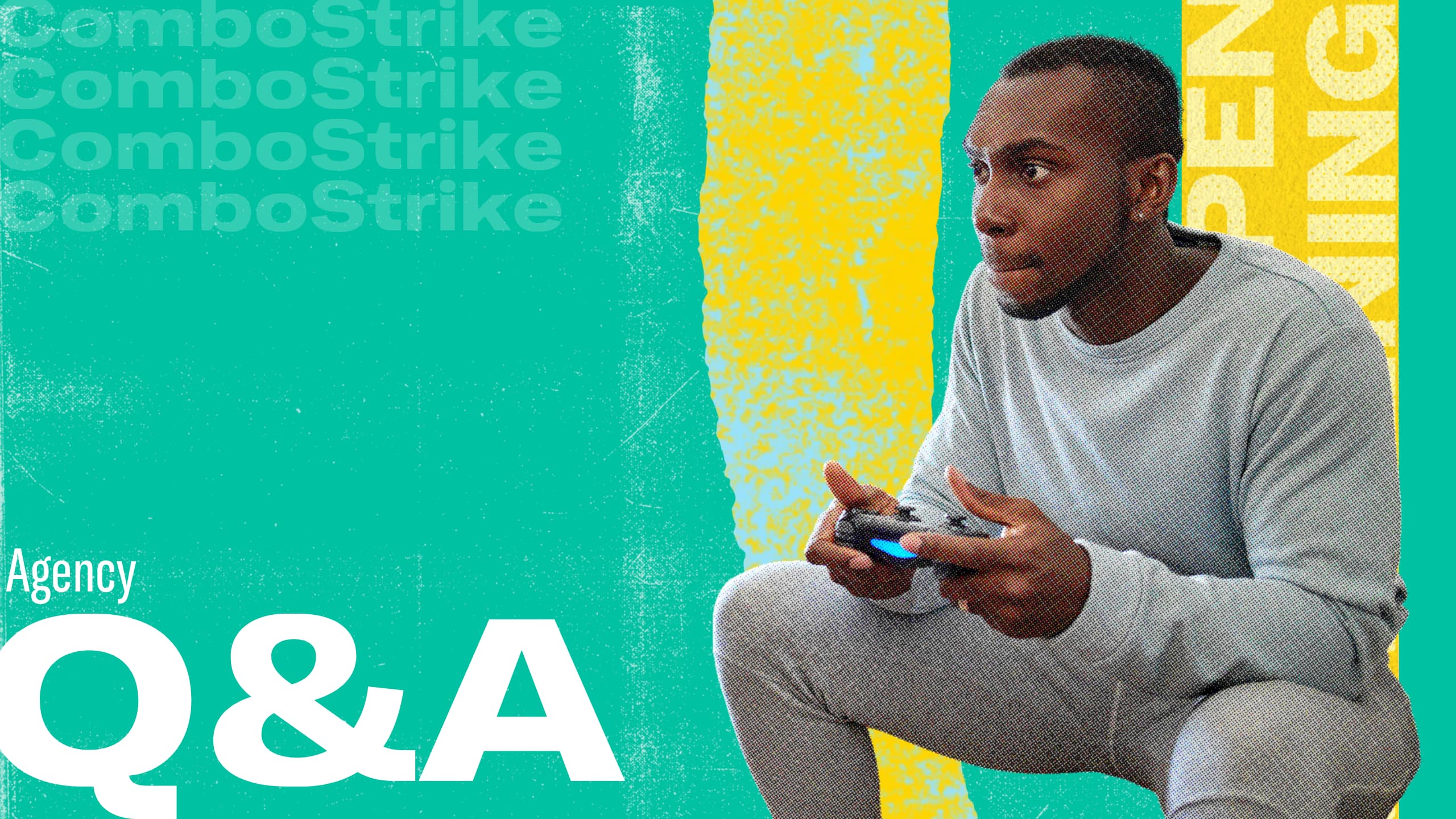 Gaming on Twitter is big. So much so, there are 70 #gaming Tweets per second on Twitter.1 To get an insight into the conversation and gaming advertising on Twitter we spoke with Gabor Muller, Paid Social Specialist at Berlin based agency ComboStrike (@ComboStrikeHQ). 
Gabor and the ComboStrike team specialize in campaigns for the video game industry, so if you're looking for gaming advertising inspiration you've come to the right place.
Tell us a bit about ComboStrike.
ComboStrike is a full-service marketing agency focused on crafting creative, data-driven marketing solutions for the gaming industry.
Describe your role in under 280 characters.
Effectively implementing biddable and premium activations for AAA and AA titles2 in the gaming industry.
What do you think makes Twitter different from other social platforms?
Twitter is a great platform to reach relevant audiences in a creative and engaging way. For our gaming campaigns we find that the platform works significantly better than other platforms in terms of creating awareness. Last but not least – the support we receive from the Twitter account managers is second to none.
What's your perception of the gaming audience on Twitter?
Gaming is extremely active on Twitter. The platform provides direct and creative communication opportunities for users to reach out to community managers, influencers etc.
Favorite Twitter account? 
All the accounts ComboStrike works with. I also follow various streamers' accounts, gaming news accounts and game publishers to get the latest scoop.
What's your favorite gaming campaign you've seen on Twitter lately?
Since our client might be reading this… we obviously have to answer with the gamified launch campaign for Football Manager 2022 (@FootballManager), it's a campaign we're super proud of so it's actually the correct answer as well.
Read more about the Football Manager 2022 launch campaign on marketing.twitter.com
From your experience, what kind of creative works best on Twitter?
Video and Image Ads with a Website Button, which in our experience are great at driving people to the desired external landing page.
What 3 things drive good results for your gaming clients on Twitter?
Excellent knowledge of the target audience to ensure accurate targeting with follower look-alikes, keywords, conversation topics and events

Original and premium paid activations

Ability to reach an engaged gaming audience
Speaking of clients, what guidance and recommendations are you giving to your clients for 2022?
Create authentic content tailored to Twitter

Be responsive to Tweets and take note of feedback from the community

Combine organic content with paid media activations
Any final tips for other agencies or gaming clients on Twitter or thinking of adding Twitter to their marketing mix?
Agencies and gaming clients should definitely consider adding Twitter into their marketing mix due to the fact that Twitter is an excellent platform to reach relevant gaming audiences and run full-funnel activations. Also, the strategic and operational support you will be receiving from Twitter is just exceptional. 
Thinking of running a client campaign on Twitter? Download our Agency Playbook created to help you and your clients drive results on Twitter. You can also sign up to our agency newsletter for monthly updates and inspiration. 
Extra reading:
1 Source: Twitter Internal data (semantic core) Tweet volume, June 20th 2020 - June 20 2021. Global. 
 2 High and mid budget video game studios
Planning your next big Twitter campaign?