Why Twitter? Insights from one of Germany's largest media agencies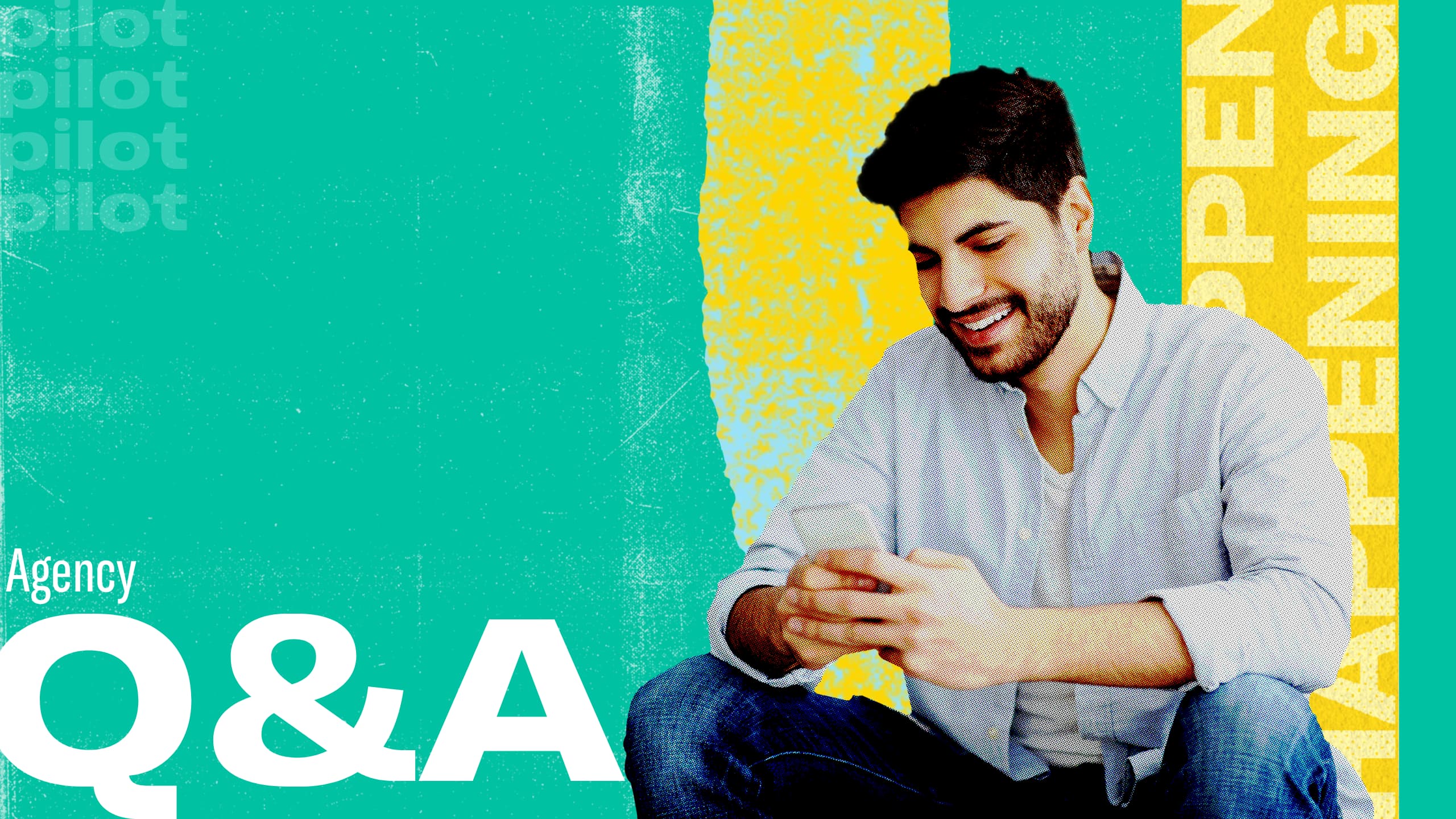 In Germany, 1 in 3 people on Twitter idiscover brands through ads on social media1, while 61% of people research products online before purchase2. That's a lot of potential for reaching new and existing customers.
To get a feel for the advertising landscape in Germany we spoke to Robert Oestmann, senior consultant in social media advertising at pilot, about adding Twitter to the media mix and how best to drive results for clients.
Tell us a bit about pilot and the brands you work with.
pilot (@pilot_agentur) is one of the largest owner-managed media agencies in Germany with offices in Hamburg, Berlin, Munich, Mainz, Nuremberg and Stuttgart. 
In terms of social media advertising, we look after medium-sized to large clients from fast-moving consumer goods (FMCG), entertainment, gambling, insurance, finance, pharmaceutical, energy, clothing, and mobility sectors.
Describe your role in under 280 characters?
As a senior consultant in social media advertising, I am an expert in media planning and the implementation of paid social media campaigns. I work closely with our consultants and clients.
What do you think makes Twitter different from other social platforms?
Twitter, unlike other platforms, offers more granular targeting based on hashtags, follower look-alikes, and interests. While other platforms offer rough target group clusters, Twitter can reach the right audience with very specific group targeting. 
Follower look-alikes targeting in particular can be used to utilize potential competitor brands as a target group base. Furthermore, events unfold on Twitter, making it is possible to connect with current events very quickly.
Favorite Twitter account? 

I've noticed the Twitter account of eTorro DE (@eToroDE). The company uses Twitter very well to inform followers about current crypto market events and product updates.
Tell us about the Twitter campaign that you've worked on you were most excited about
Last year, we implemented a major campaign for the console game 'Life is Strange: True Colors' (@LifeIsStrange) for our client Square Enix (@SquareEnix). The primary goal of the campaign was to increase brand awareness of the new game and increase sales. 
We were able to achieve very strong reach and video views in the target group with a view-optimized campaign. The cost-per-view for the campaign was 50% lower compared to other platforms and we had the highest view-through-rate. By using follower look-alikes, we were able to derive potential buyers of the titles from similar games.
Watch video from @SquareEnixDE on Twitter
From your experience, what kind of creative works best on Twitter?
In our experience, mobile-optimized Video Ads in a 1x1 format with a length of up to 30 seconds work best. The content should be structured in such a way that the advertising message is conveyed in the first three seconds. 
Watch video from @SquareEnixDE on Twitter
What three things drive results for your clients on Twitter?
My best practices are the use of look-alikes targeting combined with the Twitter pixel, utilizing different ad formats within a target group and a mix of keyword, interest and location targeting.
Look-alikes usually have a very high affinity for a product and are particularly suitable for performance campaigns. Supplemented by the other targeting options on Twitter, it is possible to optimize very well across target groups to achieve the best possible result.
A selection of 3-5 advertising creative with different copy, videos and imagery is also beneficial for campaigns, as this gives more scope for campaign optimization.
Speaking of clients, what guidance and recommendations are you giving to your clients for the rest of the year?
Twitter's greatest advantage is topicality, which clients can take advantage of. Especially with sponsorships of events or specific release dates and launches of products where linking to something topical can be a strong marketing strategy.
Any final tips for other agencies on Twitter or thinking of adding Twitter to their marketing mix?
Twitter is often underestimated in the social media landscape in Germany. With more than 12 million people in Germany on Twitter, it covers a broad spectrum in terms of ages, with a focus on Gen-Y and Gen-Z. 
From our experience, people on Twitter have very high purchasing power, which is why performance campaigns are suitable in addition to awareness campaigns. Twitter is also very useful in a multi-channel campaign to achieve additional contacts in the relevant target group.
Thinking of running a client campaign on Twitter? Download our Agency Playbook created to help you and your clients drive results on Twitter. You can also sign up to our agency newsletter for monthly updates and inspiration.
Enjoyed this? Check out more interviews below:
Planning your next big Twitter campaign?