Agency Q&A with student advertising specialists Net Natives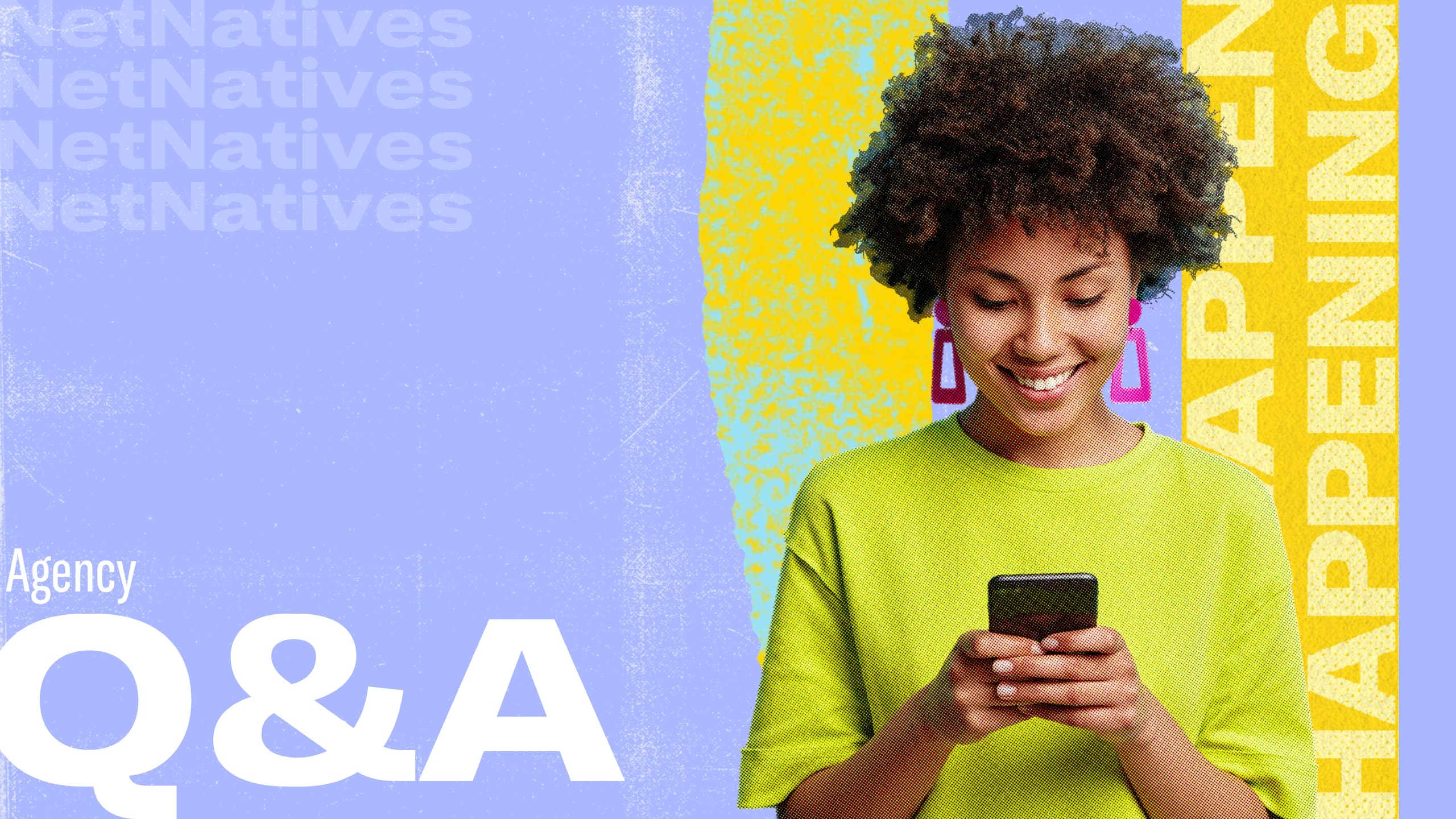 They say you should never work with children or animals, but what about students? Net Natives (@netnatives) is an advertising agency based in the seaside town of Brighton, UK, that specializes in student marketing.
In this agency Q&A we speak with Paid Media Manager Jake Cuthbert about university ad campaigns on Twitter, the power of good targeting and his recommendations for other brands on Twitter.
Tell us a bit about Net Natives.
Net Natives is on a mission to change how students engage with higher education opportunities. By combining in-depth sector knowledge with creativity and technology, we've helped hundreds of institutions meet their marketing objectives and connect with students.
Describe your role in under 280 characters?
As one of the Paid Media Managers, I'm responsible for the implementation and delivery of the digital media strategy for our clients. I also ensure the team remains at the forefront of the latest developments and trends in our industry. 
What do you think makes Twitter different from other social platforms?
The community aspect of the platform is incredibly powerful. Interaction with people on Twitter goes beyond likes and Tweets. It's one of the few social platforms where connection is key — particularly for brands. 
Twitter gives you a direct channel to connect with your audience, while remaining extremely current and relevant, something that is always crucial in the digital space no matter the industry.
Favorite Twitter account? 
As someone who's played the game for almost 15 years, I'm going to confidently go with World of Warcraft (@Warcraft). I've been keeping an extra close eye on their profile lately as they've recently announced the new expansion. I also just finished listening to their Developer Roundtable, which was hosted on Twitter Spaces. I strongly recommend a listen if you're a fan. 
What's your favorite ad campaign you've seen on Twitter lately?
I loved supermarket Aldi's (@AldiUK) #FreeCuthbert campaign, and not just because we share a name! It was all over my feed last year with both brands getting involved in the cake debate, and it felt like everyone knew what was happening. Aldi approached their brand presence in a really smart way, plus the memes were great. 
Learn more about the campaign via marketing week.
Tell us about the Twitter campaign that you've worked on you were most excited about. 
A standout campaign for me was Coventry University's (@covcampus) 2021 Clearing campaign. The plan included a total of 16 Twitter campaigns including a Trend Takeover. Activity ran from early June through August, utilizing different ad types at different stages of the funnel to fill remaining course places the university still had.
I was most excited about the Trend Takeover, which was live for 24 hours on exam results day. It was my first time using that campaign type, but the whole setup process was really smooth. We went with the hashtag #CovUniDreamBig and we saw impressive results with almost 24 million impressions served.
From your experience, what kind of creative works best on Twitter?
Creative that's clear, true to its brand, and above all is conversational. It shouldn't just be an advertisement, it should also be a Tweet that engages and encourages people to interact.
What 3 things drive good results for your clients on Twitter?
When building Twitter campaigns, we structure our ad groups to reflect different targeting options — whether that be keywords or interests. Having this structure means we can improve our reporting to clients and offer insights to what's working best. 

A well-maintained organic presence to supplement paid activity. The clients that use their paid activity to their advantage on their organic feed, almost always see the best results.

Utilizing the audience builder to its full potential! Working in Higher Education, we promote a variety of courses and our audiences can be complex to reach because of this. Twitter's analytic tools give us an excellent indication of our reach and audience quality.  
Speaking of clients, what guidance and recommendations are you giving to your clients for 2022?
Take advantage of trends. Create Tweets, not ads. Think about your audience and their communities, what their interests are and what topics and/or conversations they are engaging with on the platform.
Any final tips for other agencies on Twitter or thinking of adding Twitter to their marketing mix?
Make use of the different ad types available on the platform, we've seen really strong results when utilizing multi-format ad delivery. Also, when planning ad campaigns consider the different stages of the advertising funnel and how Twitter can be used at each step. Finally, make use of the Twitter Pixel to support remarketing activity.
Thinking of running a client campaign on Twitter? Download our Agency Playbook created to help you and your clients drive results on Twitter. You can also sign up to our agency newsletter for monthly updates and inspiration. 
Planning your next big Twitter campaign?