Video and Twitter campaign tips from German agency esome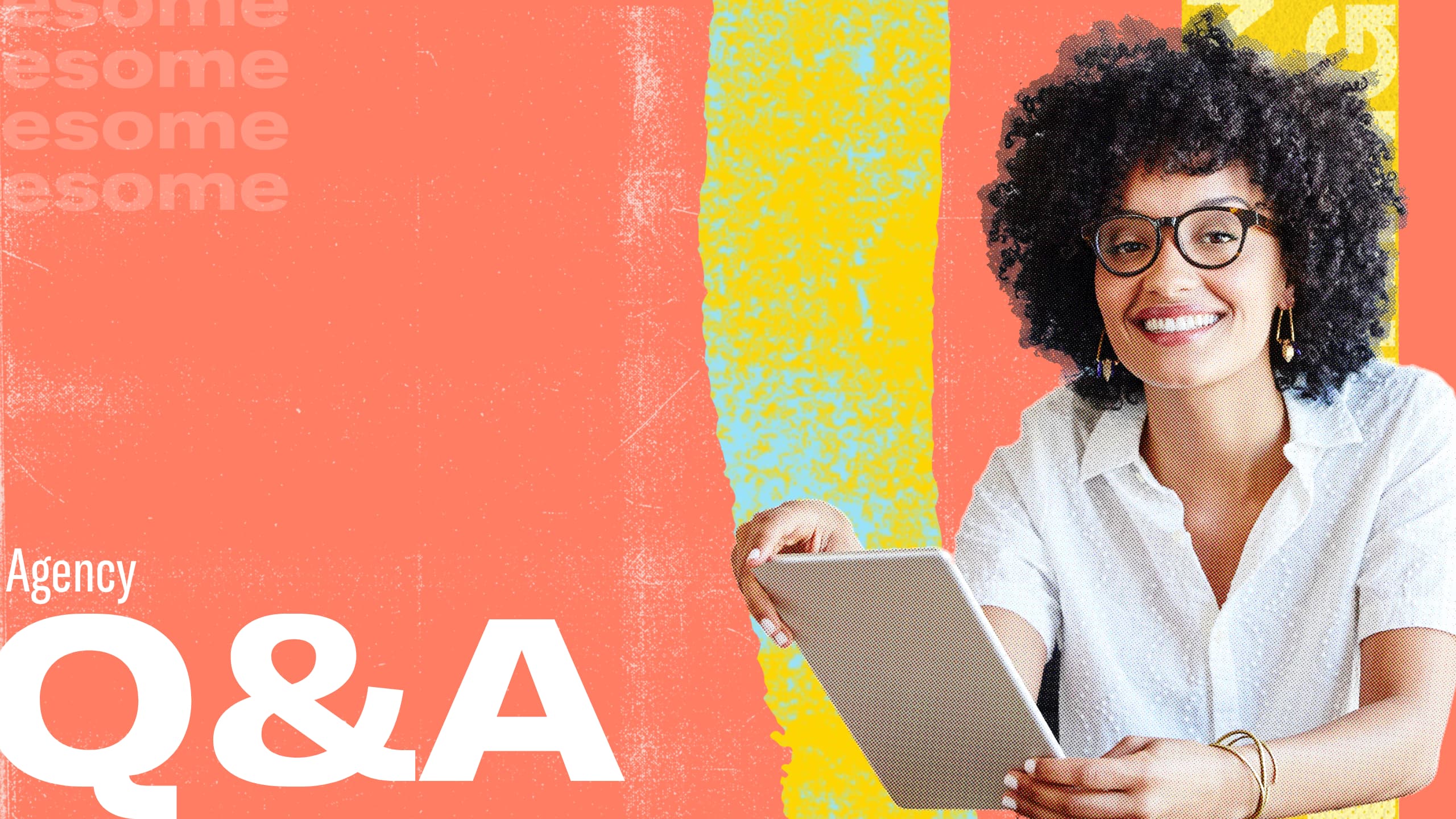 Based in Hamburg, Germany esome (@esome)  is a results driven digital advertising specialist with clients across Europe. 
In this interview we talk to Milica Joksimovic and Leticia Aguilar about developing the right strategies for clients, some great advice on how to create impactful video ads, and their top tips for the rest of the year.
Tell us a bit about esome. 
esome supports brands in achieving their advertising goals, from branding to performance and along the entire customer journey. Our mission is to deliver the best-proven results and media outcome across all digital channels.
Describe your role in under 280 characters?
MJ: As an Account Manager, my job is to consult and develop strategies for our clients on digital channels.
LA: As a Partner Manager, I'm the strategic contact between partners and esome. It's my role to onboard new partners and to share comprehensive knowledge about news and innovations to further develop esome's media solutions.
What do you think makes Twitter different from other social platforms?
If something is happening, it will be talked about on Twitter. For example, while watching a live event, people on Twitter discuss and Tweet simultaneously on what they see. Brands can use this opportunity to create awareness through a mix of paid and organic marketing on Twitter.
What's one of your favorite Twitter accounts? 
National Geographic (@NatGeo) is a good follow! They always Tweet exciting information about different topics and the world's best nature photography and videos.
From your experience, what kind of creative works best on Twitter?
Videos perform really well. Video Ads help advertisers to break through the noise and capture people's attention.
Videos are also a great way to tell your brand's story and showcase products in a creative and entertaining way. They have a high impact and are great at creating awareness in the social media world. In video campaigns we executed for our clients, we've noticed strong results in the terms of video views for many advertisers. 
In terms of best practices, a good video should be eye-catching, showcase the essential information in the first seconds, and have a strong story. Closed captions are also recommended so people can understand the story even without sound. 
Lastly, Twitter Takeover gives advertisers the possibility to generate high awareness within their target group. Takeover is a great product to use for big launch campaigns.
What's your favorite ad campaign you've seen on Twitter lately? 
One of our favorite ad campaigns we've seen on Twitter lately, was from Crypto.com (@cryptocom). Crypto.com uses Twitter to connect with the crypto community and are able to tap into the conversation around various big name events including their partnership with Formula 1.
What drives good results for your clients on Twitter?
Many things can impact a campaign's performance, but the essential ones are targeting and good creatives. It's important that creatives are designed for your target audience. 
If companies want to generate awareness for a brand or products, we'd recommended starting with broad targeting. Advertisers should also test different formats to learn which creative performs the best for the defined marketing goal. 
If a campaign is running for a longer period of time, we'd also recommend changing the creatives to keep things fresh and interesting. 
Speaking of clients, what guidance and recommendations are you giving to your clients for the rest of the year?
When creating Tweets, connecting with the moment is key. It is crucial to adapt your copy and creative depending on external circumstances, individual marketing goals, and the platform. For example, many brands rightly adjusted their communication during COVID-19 lockdowns to be more supportive and empathetic in their messaging.
Be innovative. Be open to trying new features and being the first in your field to leverage new formats.
Focus on outcomes. It is essential to focus on the overarching marketing goal and then identify the most efficient way to achieve the goal, and not the other way around.
Any final tips for other agencies on Twitter or thinking of adding Twitter to their marketing mix?
Twitter is all about conversations. Brands should use Twitter to initiate conversations about trending topics and meaningful moments. 
If a client is thinking about running a campaign on Twitter, we'd recommend testing different Twitter Ads formats to leverage Twitter's full potential and reach the right people.
Thinking of running a client campaign on Twitter? Download our Agency Playbook created to help you and your clients drive results on Twitter. You can also sign up to our agency newsletter for regular updates and inspiration. 
Extra reading:
Planning your next big Twitter campaign?