6 Tips to make your Tweets more accessible and inclusive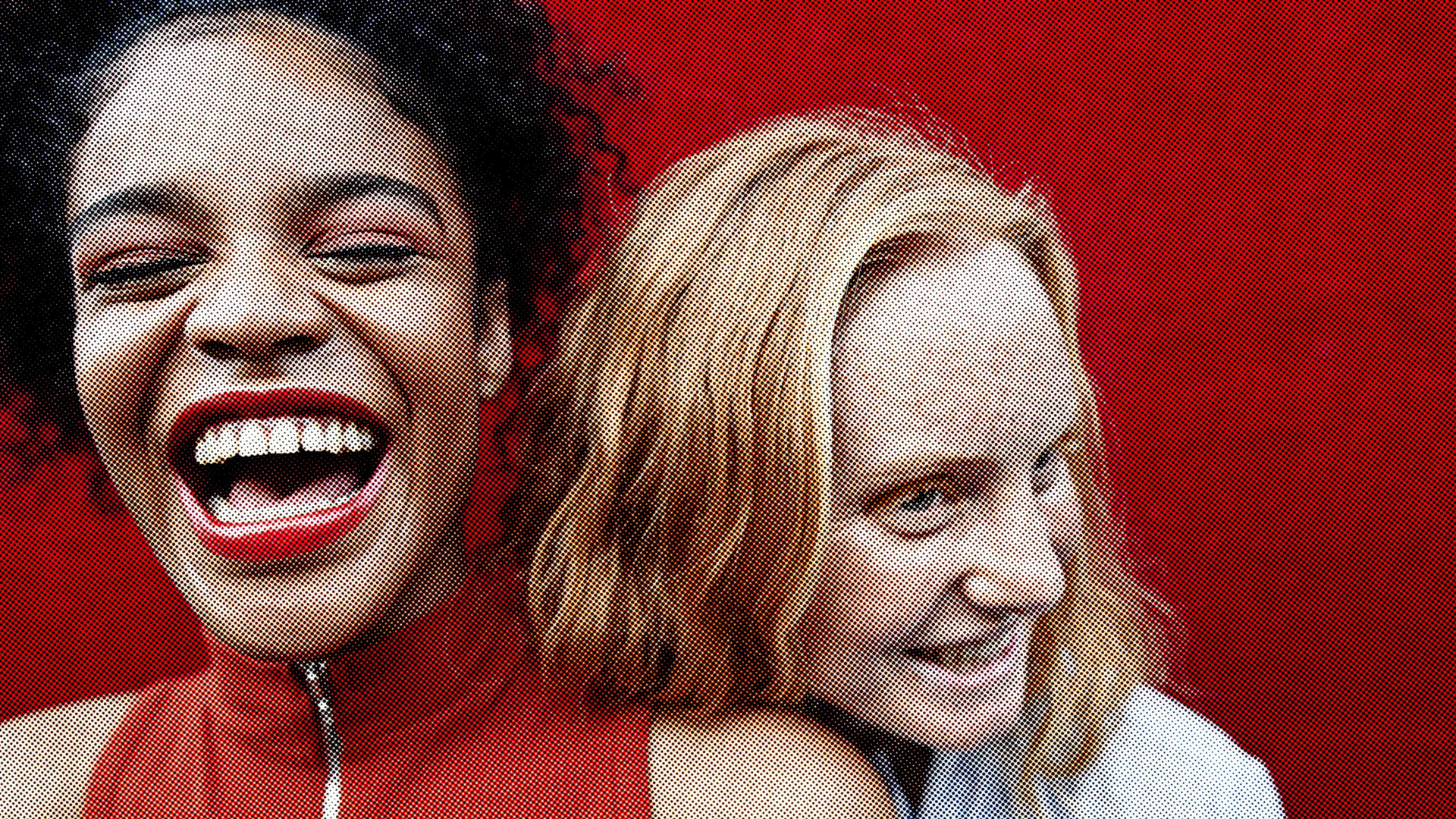 Movements including #BlackLivesMatter, #MeToo, and strong advocacy for political change dominated social media in 2020 and as we make our way through 2021 the demand for change remains strong. 
For businesses, inclusion has gone past a good diversity and inclusion policy document. Employees and customers expect companies to share their views and to outwardly show true inclusivity and support of movements. 
Accessibility is also a growing concern, and rightly so. Check your brand's Twitter profile now, are your Tweets as accessible as they could be?
Below we've gathered a list of 6 tips to help make your business's Twitter profile and Tweets more accessible and inclusive for all:  
Be authentic
Authentic profiles get the best engagement. Your followers can tell when your Tweets are being real, or if you are just using a hashtag to seem relevant.
Think about your response to topical events and causes, and phrase Tweets with your company values and views in mind. Make each word count.
@POCinplay shares information about a visibility drive for people of color in games, an initiative that links directly with their ethos.
Share multiple voices
An inclusive Twitter account should share a range of content from a range of voices and backgrounds. 
Get your employees involved and make their voices and stories part of your Twitter marketing strategy. Co-create and increase representation with diverse creators and influencers too. 
Take a look at our 2021 marketing calendar to find ideas for events you, your employees and customers might like to get involved in.
Fashion brand @Lennon_Courtney share the story of sportsiwriter Joanne O'Riordan who was born with a rare disability known as Total Amelia.
Involve your followers 
Include your followers in the conversation. Ask questions and find out what matters to them. This will help boost engagement and you'll learn lots of valuable information about your followers.
Retweeting user-generated content, Twitter Polls, and responding to mentions are all easy, fun ways of doing this. Actively listen to what your followers are saying and take feedback (positive and negative).
Natural deodorant brand ​​@WildRefill shares a Tweet featuring a range of followers.
Make sure your Tweets are accessible
Inclusivity goes beyond words. Limit the number of GIFs and emojis you use since these can be tricky for visually impaired or disabled followers.

Tips to make sure any images or videos you share are accessible:
Always add a clear and concise alt text to your image shares — aim for alt text between 150-250 characters
Use closed captions in your videos for people who are deaf or hard of hearing
Check graphics or images in an accessibility tool
Limit your use of emojis or use words alongside them, so your message is clear even if the emoji can't be viewed
We also recommend using 'CamelCase' and capitalizing the first letter of every word within your hashtags. This makes them easier to read and accessible for people using voice assistive technologies for hearing. For more actionable tips check out our Help Centre article on how to make images accessible.
@TCDAbility Tweets a video with closed captions that shares tips on how to make your social media graphics accessible.
Promote positivity and kindness 
Share positive news and initiatives, practical ways to take action, and information your followers will find useful.

Lead by example and share kindness and positivity by engaging in conversations and sharing positive news stories alongside product or service updates.
Follow inclusive hashtags
If you don't know where to begin or need some more inspiration, start to follow and use inclusive hashtags. Below is a list to get you started.
Twitter is the place to build a strong community of followers, and in a good community, everyone should feel included.
Follow these guidelines to make sure your Twitter profile and Tweets are welcoming to all and follow @TwitterA11y for regular updates and advice.
Ready to advertise on Twitter?