A thank you to our community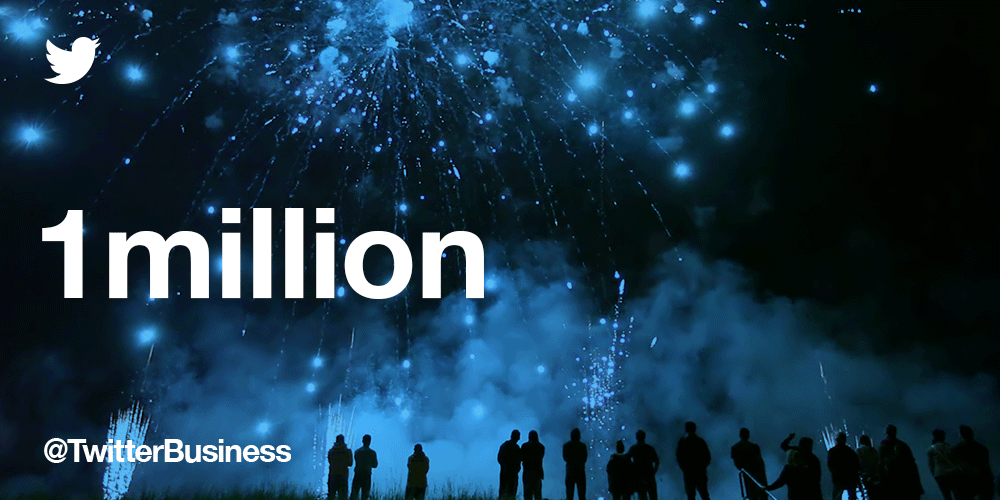 Twitter is the place to connect with people who share your interests, and oh boy have we enjoyed connecting with so many of you on @TwitterBusiness. Our goal has always been to help you get the word out about your business or project and find people who share your passion. 
From Tweet chats, video, and Tweet threads, we've heard from so many of you on how Twitter has impacted your work. After reaching 1 million followers, we're still inspired seeing the innovative ways brands and businesses are reaching their audiences and creating their own communities. 
We've heard from Classpass on how they use Twitter to bring the best customer service. MailChimp inspired us to get creative with video. Entrepreneur, Larry Kim, shared some words of advice for facing challenges. Venngage helped us get better at visual marketing with their Twitter image guidelines. 
We know that the moment you chose to click on the "Follow" button you decided to be part of a community that's open to learning, sharing, and improving. We thank you for this.
Thank you for coming along for the ride, sharing your stories, and engaging with us.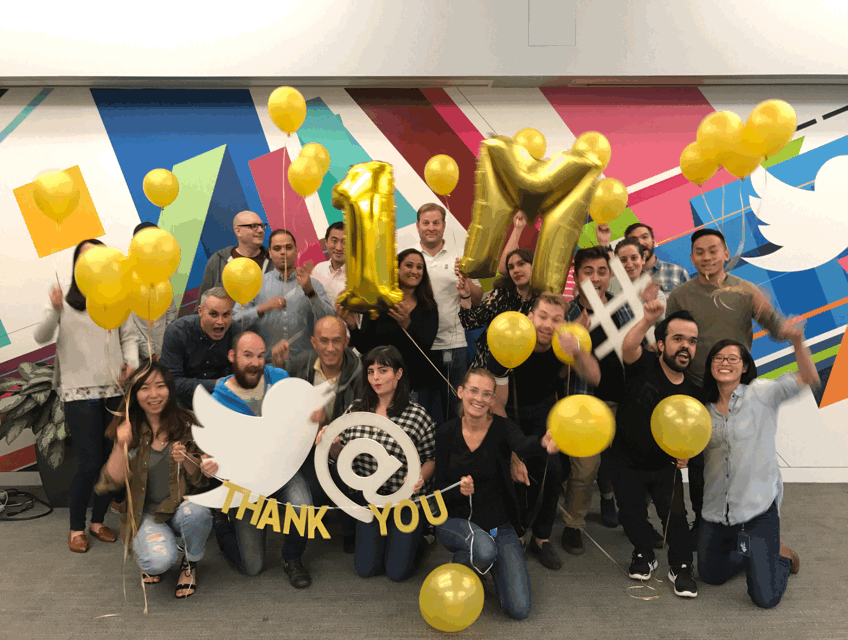 Have questions or ideas on what you'd like to see from our community? Tweet us @TwitterBusiness.

Ready to advertise on Twitter?