[Webinar Recap]: 7 keys to Twitter success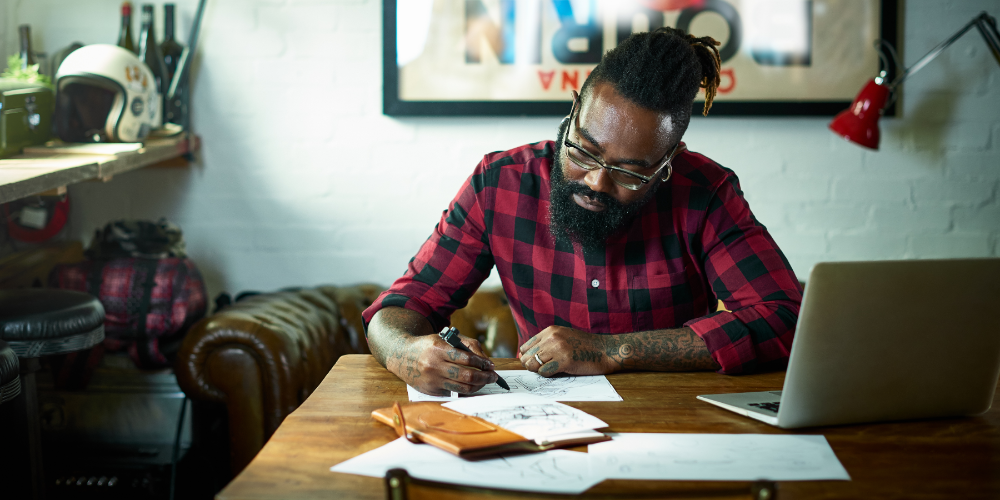 Today's audiences want brands to be more personable, accessible, and authentic. But you also have to do that while keeping up with the global conversation, 24/7. No pressure, right? 
During our recent webinar What Brands Need To Succeed On Twitter in 2019, we discussed the tactics and strategies brands should incorporate to make the most out of their organic engagement and advertising campaigns. You can watch a replay of the webinar here.
Here are seven key takeaways from the presentation:
Be timely: Twitter is made for the moment. Some of the most successful brands are the ones that use Twitter to constantly engage with their audience in the moment. Use Twitter to break news, launch updates, or give a sneak peek.


Organic content and paid can work together:  Promoting a powerful Tweet can give it the initial momentum it needs to then go viral. At the same time, don't just use Twitter for advertising — all paid strategies should have a strong foundation of organic content so people have a reason to continue to follow and engage long after they've seen your ad.


Set your account up for success: Take the time to fill out every field in your profile, update your profile photo, and create a Pinned Tweet so people who visit your profile page know immediately what to expect from your content.


Be unique: According to internal Twitter data, the #1 reason people go to Twitter is to "discover something new." The standout brands on Twitter are often the ones that go deep into their niche. The more you can nerd out on your topic, the better.


Video matters: According to internal Twitter data, Tweets with video are 6X more likely to be Retweeted than Tweets with photos. In addition, Amplify Pre-roll has been shown to increase ad recall by 70% compared to people who weren't exposed to video ads. Whether your goal is to drive engagement or sales, you must have a comprehensive video content strategy if you want to compete.


Find your voice: The most successful brands on Twitter are the ones that use a bold and relatable voice. Don't be afraid to alter your usual brand guidelines to be more colloquial with your language and tone when Tweeting and engaging on Twitter.


In the webinar, we go deeper into each of these strategies. We also look at a number of brands and show you how they successfully use Twitter so you can replicate the tactics for yourself. Watch the webinar replay on-demand now.

Ready to advertise on Twitter?