6 Thanksgiving hashtags and when to use them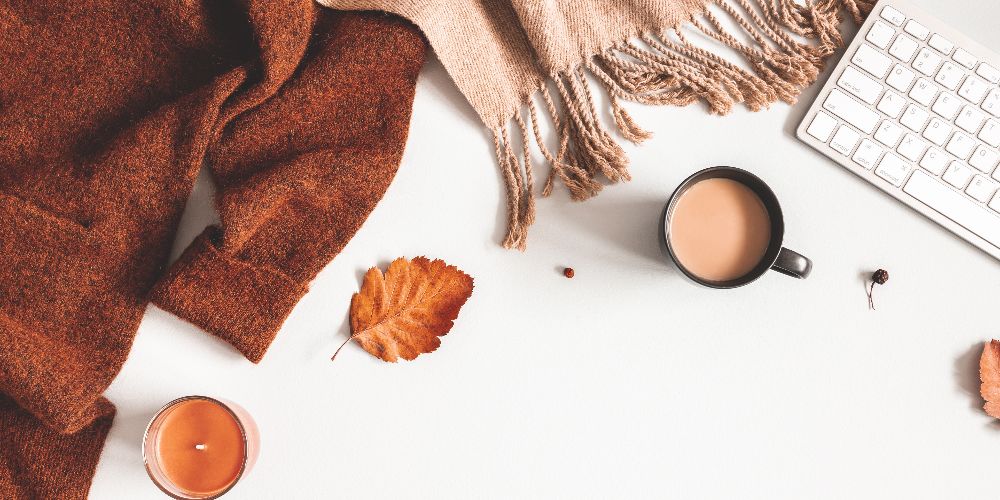 The 2021 holiday season is upon us. And for many brands, it's a crucial time of year for connecting with customers and driving sales. 
For your content to stand out from the crowd this Thanksgiving and beyond, it's important to use appropriate and seasonally relevant language — including hashtags. You can start using seasonal hashtags (1 - 2 hashtags per Tweet is the sweet spot) several weeks before the holiday period to build anticipation and share in your follower's excitement. 
With that in mind, here are 6 popular Thanksgiving hashtags for you to include in your Tweets this festive season:
#Thanksgiving / #Thanksgiving2021
Use the hashtag #Thanksgiving to share gratitude and create a feeling of anticipation around the holiday season. 

Pair it with anything that's seasonally relevant, whether it's announcing Thanksgiving discounts, giving thanks for your customer's and client's loyalty, or a simple countdown to join in the excitement.
Top tip: Twitter data shows a 57% increase in food-inspired conversations on Twitter this holiday season compared to last year in the US.1 Connect with this trend by Tweeting recipes, food products, restaurant reservation information, or how-to videos.
@LevelOneGamePub shares some Thanksgiving day entertainment ideas
#HappyThanksgiving
A simple #HappyThanksgiving hashtag is a great way to wish your Twitter followers well. To boost engagement, add the hashtag to seasonal photos or videos. 
For example, a photo of relevant products, happy customers or employees, or how-to videos sharing Thanksgiving tips and tricks.
@adelaide_cap Tweets a simple message of thanks to their customers 
@CoastSpasSales Tweets their holiday opening hours and a message of thanks to their employees
#TravelTip
Thanksgiving is one of the biggest travel days of the year and given the restrictions on movement over the past 18+ months, 2021 is likely to be even bigger than before. 
In fact, Twitter data shows a 55% uplift in conversations about adventure travel this holiday season compared to last year in the US.2
While according to Google Trends3, searches for "travel tips" typically peak around the first week of November, then level off just before Christmas so schedule your Tweets accordingly.
@Alterrahome shares some helpful tips for a safe holiday season
#ThanksgivingEve
Sharing timely holiday hashtags like #ThanksgivingEve is really useful if you're promoting time-sensitive promotions or services. And they allow you to encourage followers to share their Thanksgiving preparations, which helps increase customer engagement.
@RAVPower Tweets a Thanksgiving Eve competition to encourage holiday engagement
@EagleRockLitLib shares some Thanksgiving Eve reading recommendations
#Thankful
Sharing messages of thanks shows customers you're grateful for their business. You can also encourage interaction and Retweets by asking followers what they're most thankful for.
@BOSTON_WATER Tweets a message of thanks and gratitude to their employees 
#TurkeyDay / #FoodComa
Humorous hashtags over the holiday period give your brand a chance to show your brand personality and encourage funny responses from your followers. Sharing fun and comical content, along with hashtags like #TurkeyDay or #FoodComa can help you reach customers looking for a holiday laugh.
@larchendgrain Tweets a picture of their serving boards just in time for Thanksgiving
@TigerBalmCanada Tweets using #TurkeyDay for Canadian Thanksgiving 
It's been a tough year for many, which means the focus on family and thanks will be really strong through the 2021 festive season. Use these more personal hashtags as an opportunity to create deeper relationships with your Twitter audience.
Looking for more 2021 holiday inspiration? Visit the Twitter holiday hub.
Ready to advertise on Twitter?