7 ways to create Tweets that support your omni-channel marketing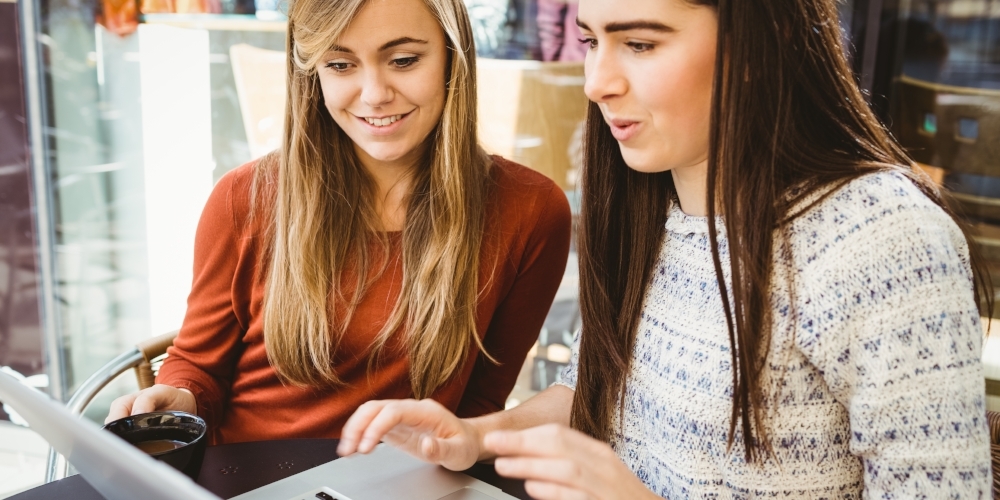 Today's best marketing campaigns are omni-channel, as brands go for a "surround sound" effect with their communications. Your brand, message, and products need to be everywhere your customers are, at just the right time.
It's important to bring focus and quality to every channel you leverage. Your messaging plays out differently across social platforms, blog posts, and influencer campaigns. How can you bring quality and focus to maximize the impact of your Twitter content?
Here are seven ideas to help you create impactful Tweets that drive engagement with your larger marketing campaigns.
Showcase visuals and multi-media in your content 
Include the videos, images, and GIFs you're using for your omni-channel campaigns in Tweets to capture attention, drive engagement and promote conversions.
@Chroniclebooks showcases the book "The Color of Pixar" with a colorful video.
Connect to larger stories with hashtags
 Hashtags connect your Tweets to larger omni-channel campaigns. Find or start the conversation around topics relevant to your brand and your current marketing priorities.
@WeWork brings their different locations to life with the #weworkviews campaign.
Dive into long-form Tweets
Create longer-form experiences with curated content using Twitter Moments, or drill down to share more info using Tweet threads.
Use snippets from larger pieces to link to other channels
Drive traffic to your content by visually spotlighting it and linking to the original long-form piece.

Types of content that work well here:
Quotes
Infographics
Charts and data points
Short videos and other outtakes
@stickermule uses a custom graphic and quote to link to a blog post.
Explore the short, high-velocity version of your campaign message
Focus on sharing short messages that add value to your followers.
@MensHealthMag and @Equinox use video to demonstrate a quick lower-body workout for busy fitness fans.
Create engagement with Twitter Polls
Ask your audience questions to gather opinions, raise awareness of specific topics and start a discussion. Share the results your poll generates, and use that as a hook to share related videos, resources, and links. Not sure what type of questions to ask? here are a few Twitter Poll ideas. 
Infuse your brand voice into your Twitter content 
Bring the voice of your omni-channel campaigns into your Tweets. Make sure the voice, tone, and messaging align with your other channels so customers instantly recognize your brand.
Are you ready to bring your next omni-channel campaign to Twitter? Launch a new advertising campaign today.
Ready to advertise on Twitter?