6 ways to reach last-minute Christmas shoppers on Twitter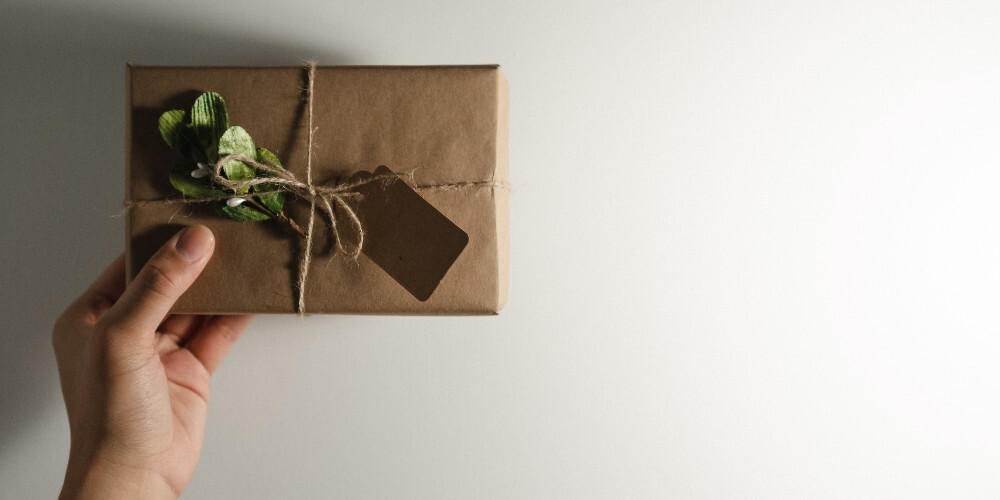 Shopping habits have rapidly evolved this year so that lots more people are now shopping online. At the same time, COVID-19 restrictions mean Christmas is likely to look a little different, with smaller gatherings and more people staying closer to home over the holiday period.
Here's a look at how to use these trends to reach last-minute Christmas shoppers on Twitter.
Be clear on delivery slots
Online shopping has soared this year as COVID-19 keeps more people at home. As Christmas approaches, be sure to be transparent on your delivery slots. Given more people will be shopping online you might even want to consider offering a wider range of delivery options and more slots.
The Tweets below are great examples of brands clearly communicating their delivery slots to customers before Christmas.
Spread the feel-good factor
It's been a tough year for many so take a pause from the product-focused Tweets to make your customers laugh, smile, and feel happy. Try Tweeting cute photos, relevant memes, and feel-good content. Get creative this Christmas season and explore how you can spread some cheer.
Communicate safety measures
If your premises are remaining open to customers, be sure to communicate any health and safety measures you are implementing and share these updates regularly. 
Share digital experiences
This year has seen a surge in people using online shopping and services. Consider hosting live digital workshops or events for your followers. These can be so engaging and entertaining while also neatly showcasing your products and expertise in action.
Share staycation ideas
People often travel far and wide over the festive period but this year more people are likely to stay home. Offer them some solace by sharing creative ideas for maximising a Christmas at home. Perhaps videos and ideas for festive recipes, or Christmas arts and crafts?
Bring products to life
Since many shoppers are likely to be hitting the internet rather than the high-street, help them in their decision-making by bringing your products to life. Share clear, beautiful photos, GIFs, and videos of your products. Make it as easy as possible for them to feel like they're holding your products without being in-store! 
While it's important to be mindful of the current environment, try to avoid too much talk of COVID-19. Instead, offer some light relief by keeping your Tweets lighthearted, uplifting, and useful.

For more tips and best practices, follow us @TwitterBusiness. And find more tips on how to reach Twitter's receptive audience when they're at their most festive on Twitter's Chrismas Hub.
Ready to advertise on Twitter?