6 ways to reach last-minute Christmas shoppers on Twitter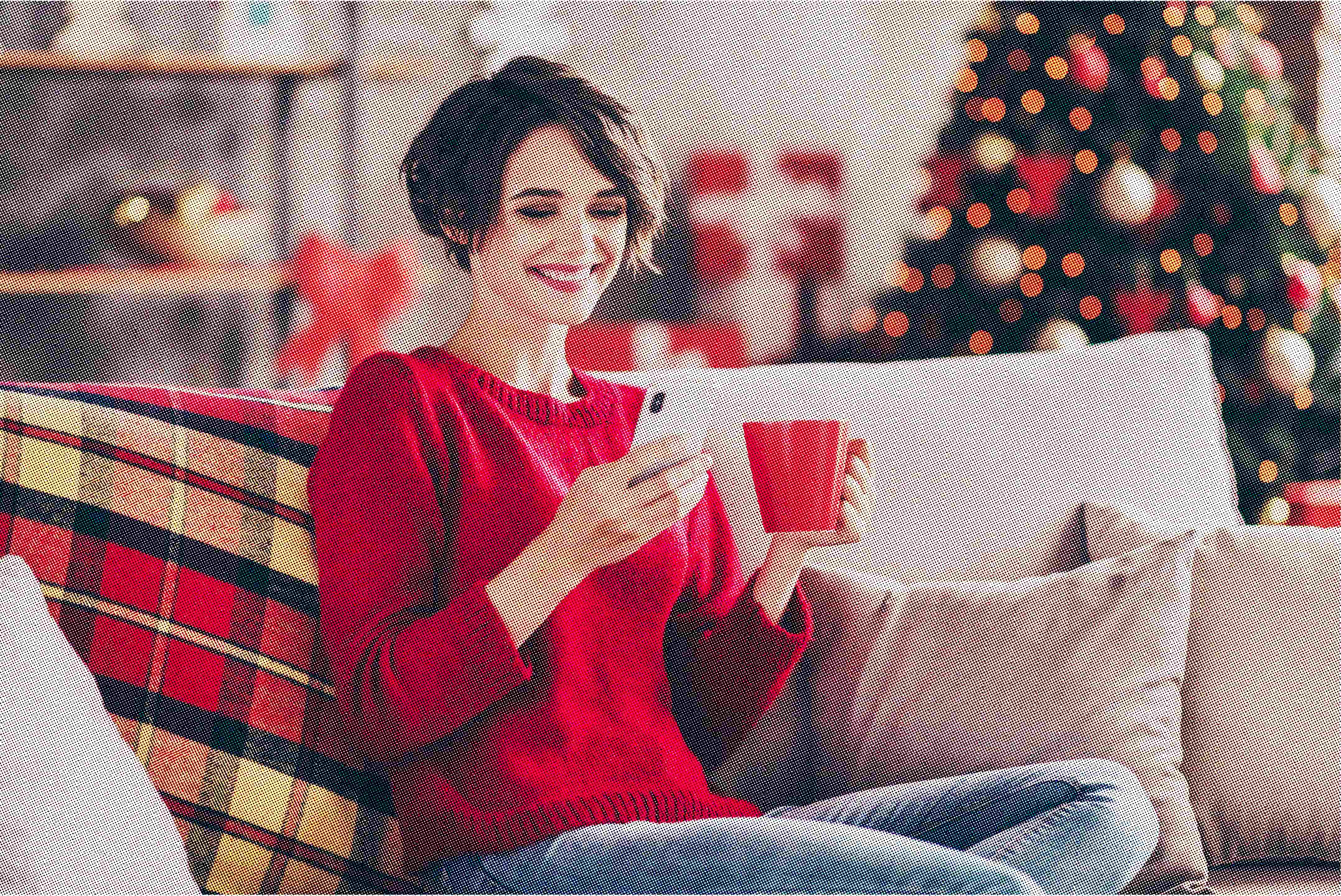 Shopping habits have had to evolve over the past two years because of the pandemic, with lots of people now shopping online. The varying COVID-19 restrictions around the world mean people may not have solid plans made in advance of the Christmas period and could end up doing some last-minute shopping for gifts. 
And with over half (56%) of those in the UK stating they're planning to return to a pre-pandemic style of Christmas1, with items like clothing, food items, fragrances, toys, and beauty & grooming top of the shopping lists2, now is the time to target your audience.
Here are our six top tips for reaching last-minute Christmas shoppers on Twitter in 2021. 
Promote your brand gift cards
What's the perfect gift idea for last-minute shoppers scrambling for inspiration? You know it – a gift card. Shout about your gift cards and vouchers and you're bound to be a saving grace for many customers.
Irish supermarket, Supervalu (@SuperValuIRL) launches its new digital gift cards just in time for Christmas.
Be clear on order and delivery timelines...
You should be transparent with your customers when it comes to expected delivery slots and timelines, especially for last-minute shoppers. Make last delivery dates clear and if possible, offer a wider range of delivery options and more slots for the Christmas period.
Cake and personalised gift seller Baker Days (@bakerdays), highlight the last order slot for customers to ensure their gift arrives in time for Christmas Day.
...and highlight next-day delivery
If you offer next-day delivery for any of your products, be sure to let customers know – if any last-minute shoppers search the term in the Twitter search tab, your brand will pop up.
Fashion brand Bonmarche (@bonmarche) highlights their next-day delivery option.
Communicate your safety measures
Share the plans your brand has in place for in-store Christmas shopping, collection points, and home delivery so your customers can rest assured that safety measures are still top of mind. This could differentiate you from the brands not doing the same when shoppers are making a last-minute choice.
Woodland discovery park, Wildwood Trust (@WildwoodTrust), shares with followers a link to a full list of their safety measures in place over the festive season.
Share your digital experiences
Consider offering digital workshops or events for your followers. Last-minute shoppers often choose the digital experience route when it comes to gifts because it bypasses the need for delivery or in-store collection. These experiences are engaging and entertaining while also cleverly showcasing your brand's expertise and products.
Cosmetics company Clarins (@clarins_uk) promote their virtual consultation service while launching their Christmas collection.
Bring your products to life
With many shoppers hitting the internet rather than stores, help them in their decision-making by bringing your products to life. Share clear, beautiful photos, GIFs, and videos of your products. Make it as easy as possible for them to feel like they're holding your products without being in-store.
Tapas restaurant Bar 44 Bristol (@bar44bristol) shows its followers one of its delicious menu options in the run-up to Christmas.
While it's still important to be mindful of the current environment, brands can definitely keep Tweets lighthearted, uplifting, and useful as we all look toward an optimistic new year – 'tis the season after all.

For more tips on how to reach Twitter's receptive, leaned-in audience when they're at their most festive, take a look at Twitter's Christmas Hub.
1. Source: Twitter Insiders UK, Sep 2021, n=405 Total responses:405
2. Source: Twitter Insiders UK, Sep 2021, n=405 Total responses:405
Ready to advertise on Twitter?