6 ways to use GIFs in your Twitter strategy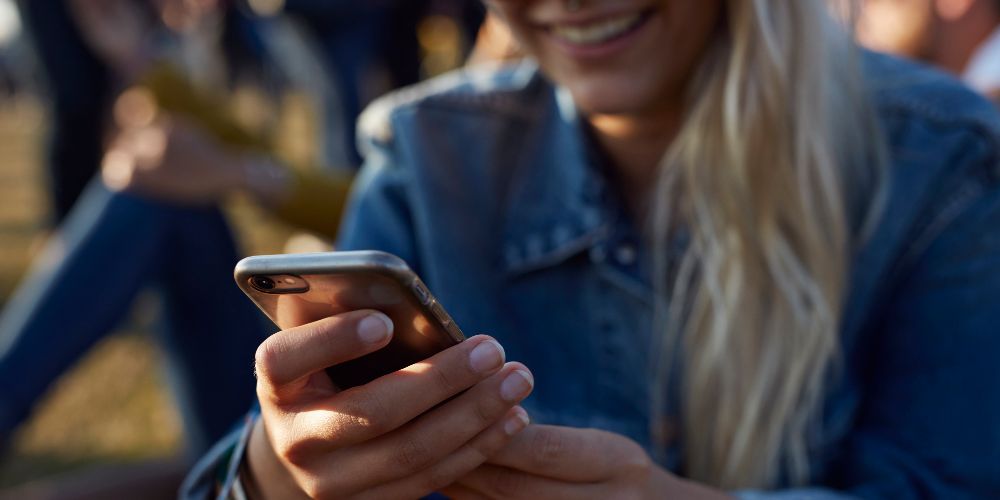 You're a visual brand in a visual world. Between the full production commitment of a video and finding the perfect static image is another option: the GIF. An internal study of 3.7 million users showed that Tweets with a GIF gained 55% more engagement than those without.

We've rounded up six creative examples to help you take your GIF game to the next level.
Have some fun
GIFs increase brand recognition while showing off your lighter side. Including a GIF shows humor, humanizes your brand, and adds flair to your message.
The beloved food show, @BritishBakeOff, couldn't resist having a little fun with this show-branded GIF.
Educate audiences
A GIF can quickly demonstrate a yoga pose or show a viewer how to use a complex product, but it can also call attention in a quirky, engaging way to other educational efforts.
@NASA used fun, space GIFs to draw attention to its educational #Apollo50th FAQ session.
Add personality
Customers Tweet to brands, whether they love the products or need customer service. Depending on the tone of the interaction, GIFs can help you forge stronger connections.
Mattress company, @Casper, responded to a prospective buyer with a playful puppy GIF.
Provide context
A picture is worth 1,000 words. When you need to convey big ideas or lengthy context in a brief message, GIFs can help.
@Google included a GIF in their announcement of adding visual information to their emergency SOS alerts to help viewers immediately understand what they can expect to see.
Showcase your team
People love knowing who's behind the brands they work with, and GIFs are a fun, quick way to put a face to a name and give an inside look at your company's culture.
In a series of Pride-related Tweets, @Uber featured one of its drivers and gave viewers a look inside her story.
Build excitement to a countdown
Whether it's a countdown to an event, a product launch, or another major moment, a GIF is a great way to tap into fan excitement and keep the spark alive.
@GameofThrones used a GIF to build hype around its final season — especially the last episode.

Incorporating GIFs into your Twitter strategy can reinforce your brand identity, add humor, and increase engagement along the way. Know a brand doing great things on Twitter? Share them with us at @TwitterBusiness.