6 tips for providing world-class CX on Twitter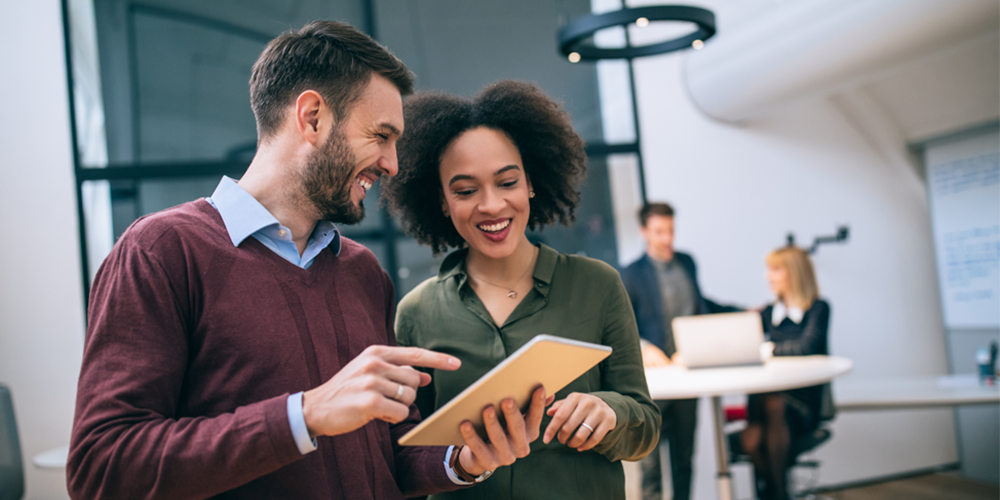 When customers have a problem, complaint, or question, they're heading to Twitter to share their concerns with you and the world.
It's important to establish a Twitter-specific strategy for providing support and delivering the best customer experience (CX). Not only does it help keep customers happy, it can also build your public reputation as a customer-forward company.
Here are six steps to ensure effective Twitter customer service:
Create CX guidelines
Set clear and specific protocols for answering questions, resolving issues, and troubleshooting problems to deliver a streamlined and consistent experience for all of your customers. 
While mainly used for promotion, @Fishermans_UK is quick to help a follower find a retailer that stocks its product.
Consider a dedicated customer support account
Creating a separate Twitter account dedicated to CX makes it easier for you to manage requests. This also allows your main brand account to focus exclusively on engagement and content creation.
Canadian internet and phone provider @Rogers uses @RogersHelps to respond to outages and customer issues around the country.
Don't delay
No one likes waiting for answers — especially not on Twitter where everything is instant. Always be monitoring for mentions and relevant hashtags, and have a plan in place to respond immediately.
While not tagged in this post, @madedotcom monitors its URL mentions for opportunities to engage with potential customers.
Use Direct Messages
When a customer Tweets at you, it's often easiest to reply and keep the conversation on Twitter so others can see how the issue was resolved. But sometimes a question will be more in-depth or require personal information. Consider moving complex conversations to Direct Messages or email.
Contact lens provider @hubblecontacts noticed that a customer ordered contacts that wouldn't work with her astigmatism, and asked her to Direct Message them to cancel the order.
Be human
Never use responses that sound canned. A customer who has questions about your product wants to be heard and helped. Customized and empathetic responses can go a long way.
A customer was concerned about an order that had yet to ship. Clothing brand @ARITZIA was cheerful in its response to help track it down.
Personalize your CX Tweets
One way to express empathy is to show the person behind the screen. Rather than providing anonymous support, sign Tweets with your name or initials so customers know who they're talking to. This also helps you track interactions, especially if you have multiple people providing support.
Social media platform @buffer has their customer service agents sign their name at the end of their CX Tweets.
Need more ideas? Gain more inspiration on how to create a standout CX strategy. 
Ready to advertise on Twitter?