6 things to Tweet when attending a conference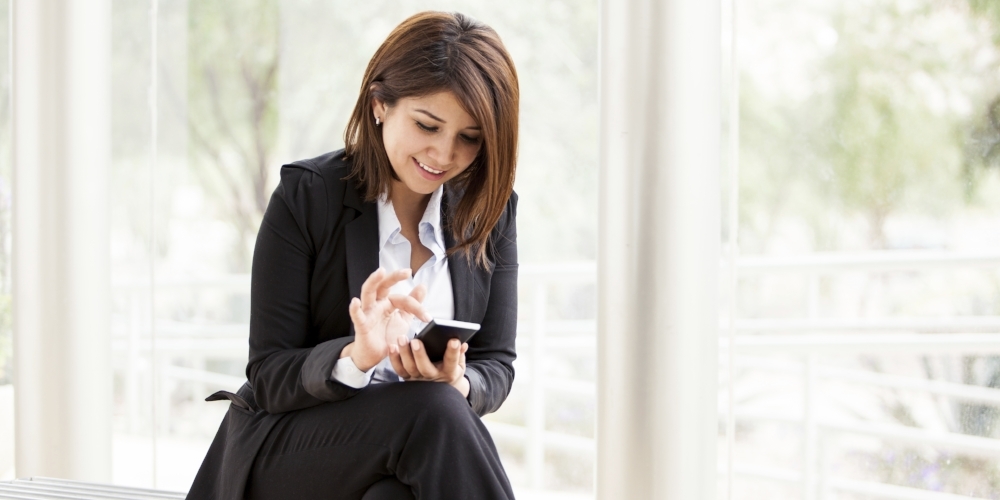 Want to take your Tweets from good to great? Get personalized recommendations to make your Tweets perform better with a free tool from ecosystem partner Union Metrics.


Attending a conference is a great opportunity to connect with people in your industry and learn new insights. But with so many people to connect with in such a short time it might start feeling a bit daunting. How can you get the most out of your time at a conference? By crafting a Tweet strategy before attending, you'll be able to connect with other attendees and effectively share your experience with your followers. 

Not sure where to get started? Follow these six tips to plan a Tweet strategy before you put on your next conference badge.
Use the conference hashtag
Be sure to include the conference's designated hashtag in all of your Tweets from the event. Including the hashtag will connect your Tweet to the broader conversation and increase the chance someone interested in the event will engage with your Tweet. Don't know what the official hashtag is? Check the conference's handle to grab all the info you need.
Let people know you're attending
Tell your followers you'll be attending the conference in advance. This will help you connect with other attendees prior to the festivities. 
Tweet photos and videos
Photos and videos are an impactful way to grab your audiences' attention while capturing the moment. Share images of your team, the venue, and behind-the-scenes footage from the event.
Tweet from the presentations
Share quotes, insights, and tidbits from the presentations. Is the presenter showing an interesting stat or slide? Take a photo and share it with your followers.

Pro tip: If you're taking pictures of speakers, get their Twitter handle and tag them in the photo.
Ask questions
Asking questions is a great way to connect with people or find out information. Traveling to a conference solo? Ask other attendees if they'd like to meet up. Not sure what breakout session to attend? Ask your followers for feedback.
Share helpful information
Did you discover a great taco spot next to the venue? Did you find a coffee shop next to the hotel? Tweet it out to let other attendees know. 
Ready to advertise on Twitter?