6 things to Tweet this spring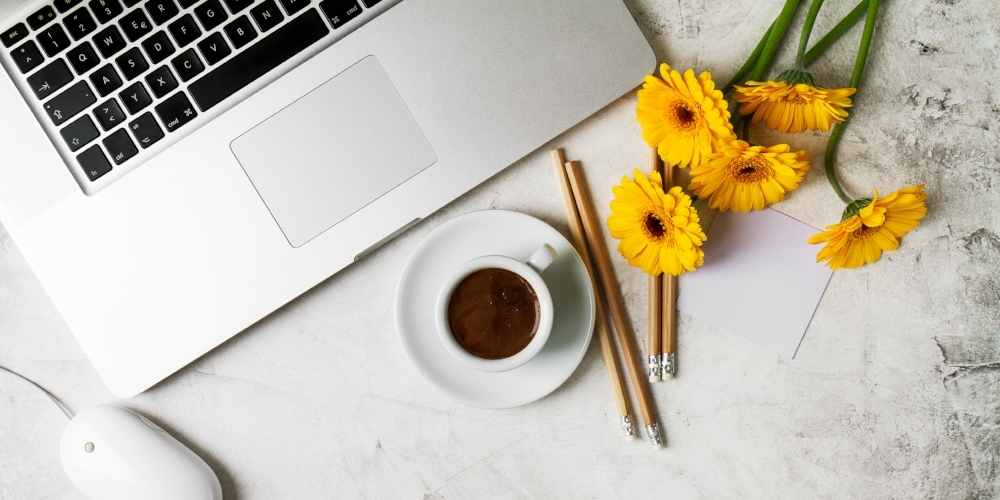 It's time to put away the snow boots. Flowers blooming and birds chirping can only mean one thing — spring is officially in the air.

The changing of seasons is a great time to join in on timely conversations. People on Twitter are excited for the new season — so much so that last spring there were over 33 million Tweets about #spring, with the peak of conversation happening in mid March.* 
Today we're sharing six things to Tweet about this spring, illustrated with examples. By following and experimenting with these approaches, you won't just be inserting yourself into the conversation for the sake of it; you'll share your brand, add value, and express your personality in a genuine way.
Share organization tips
Spring is a sign of fresh beginnings and along with that comes spring cleaning. Whether it be cleaning their homes or fixing up their finances, people are looking for tips to stay organized. Share organization tips that are relevant and helpful to your followers. 
 @NextAdvisor shares three tips to help their followers get their finances sorted.
Use stickers on your photos
Stickers are a fun way to add creativity to your photos. You can use multiple stickers on a photo, resize and rotate them, and place them anywhere on your picture. 

Pro tip: Stickers work like visual hashtags. Tapping on a sticker in a Tweet takes you to a timeline, where you can see how people all over the world use that sticker in different ways.
@ElleOfTwoCities uses stickers to make her photo stand out and become more discoverable. 
Share seasonal tips and tricks
People are looking helpful content that will help make their lives a little bit easier. Highlight your expertise by Tweeting seasonal tips and tricks.
@Bonobos shares their fashion expertise.
Tweet a poll
Twitter polls are a great way to interact with your audience to understand where people stand. Get creative and ask a variety of questions, from product feedback to their favorite spring activity. When the poll is over, a push notification is sent to all participants, driving engagement back to your content.
@stitchfix uses a poll to find out what spring shoe trend their followers are loving.
Show off your most popular products with video
Tweet out videos of your newest or most popular items this season. Since videos play automatically on Twitter, it's an impactful way to grab your audience's attention and attract new customers. 
Jewelry company @KendraScott uses to video to demonstrate how to style their most popular item this season.
Partner with influencers
Working with relevant influencers is an impactful way to reach new audiences. Partner with relevant bloggers and personalities to gather content you can share. Not sure where to get started? Check out some tips on how to do influencer marketing right in 2017.
Have questions? Follow @TwitterBusiness for more tips on seasonal marketing, or check out the basics on how to create a Twitter Ads campaign. 

*Twitter internal data
Ready to advertise on Twitter?