6 articles to help you craft your Twitter strategy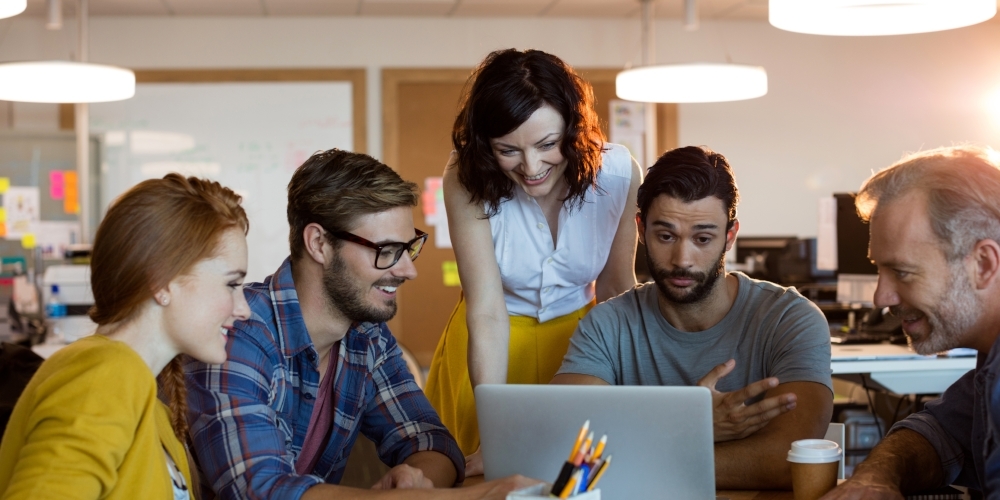 From creating engaging content to planning creative campaigns, it can feel overwhelming for busy entrepreneurs to create an impactful Twitter strategy. We've rounded up our best tips and resources to help you craft a strategy that works for your brand.
Small tweaks to the Tweet copy in your Twitter Ads can lead to big improvements in your results. To help you create impactful ads, here are five copy tips that we've seen success from again and again. 
Behind every visually enticing Tweet there's a social media manager's desktop that has turned into a forest of screenshots, video files, and GIFs. Saving files to your desktop giving you a headache? Our @TwitterBusiness social media manager shares her tips to easily upload, save, and manage your media files.
"Ok, but what is a hashtag?" is one of the most frequent questions we get. You don't have to master hashtags to love Twitter, but there is so much excitement to be found when you understand how to use them. In this article we explain how to get real business benefits out of hashtags.
Twitter Polls are an easy way to interact with your audience and understand people's opinions. Read on to learn about four ways to incorporate polls into your content strategy.
Sometimes you want to tell a developing story or resurface a related Tweet. When that happens, it's Tweet threading time! Learn how to start a Tweet thread, and get thread inspiration from one of Twitter's own corporate accounts, @TwitterOpen.
Does your brand speak emoji? To help you experiment, we're sharing five simple ways to add emoji flair to your Tweets, illustrated by examples from small businesses around the world.

As always, Tweet us @TwitterBusiness with your questions, or check out the basics on how to create a campaign.
Ready to advertise on Twitter?