5 ways to increase your post engagements with emojis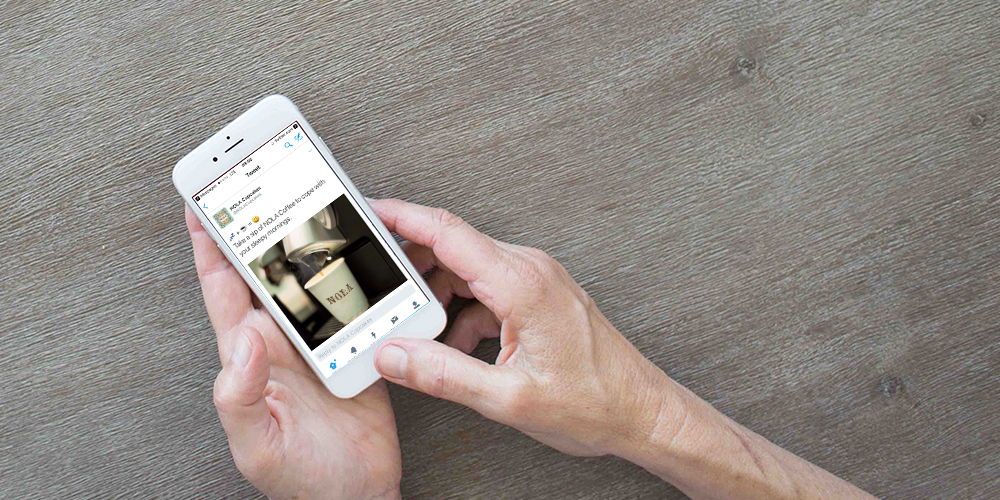 Does your business speak emoji? Millions use this symbolic language of faces, flags, and everything in between to express themselves in fun, creative ways on X.
While you may be emoji-adept in your personal life, it can be difficult to incorporate them in a natural way when you're representing a business. But adding them to your posts can help your business stand out, and encourage people to engage with you on X.
To help you experiment, we're sharing five simple ways to add emoji flair to your posts, illustrated by examples from brands.
Emoji-fy your offerings
Think of emojis as the ultimate elevator pitch for your business: you have one or two symbols to let people know exactly what value you're bringing them with every post.
@IHOP used pancake emojis to draw attention to their combo meal deal.
Show your appreciation
Emojis are a new way to express something humans have known for a long time: symbols have power that goes beyond words. As we put it when we unveiled hearts on X, "The heart… is a universal symbol that resonates across languages, cultures, and time zones." As a business, you can use the same principle to connect with your customers on X.
@Everlane showed some love to a fan with a kiss emoji. 
Emphasize part of your post
A wide range of emojis can act as symbolic signposts in your posts. Humans are wired to look where a finger or gaze is pointing — even if those pointers are emojis! Try using one, or a pair, to direct attention to a link, a photo, or anything else you'd like to emphasize.
@rothys used a friendly pointer to shout out a fan.
 @ryanair drew attention to their contest with a pair of siren emojis.
Get repetitive
Even though emojis can mirror most actions or sentiments, still use words so your message remains accessible to anyone who isn't yet fluent in symbols. For those who are, the extra character doubles down on your message and makes your post more memorable.
@thredUP used images, text, and emojis to get their point across.
@JohnLegere shares a post where emojis, hashtags, and video all work together.
Celebrate playfully
Because emojis are expressive and fun, they're the perfect fit for a celebratory post. Holidays, milestones, and announcements can all benefit from the visual excitement of an emoji or two (or three… or four!).
@FAO used diverse emojis to celebrate #WomenInScienceDay. 
Now you're ready to punctuate a post or two with some emojis! Use X analytics to track how your followers respond, and go from there. Or, start a campaign today.
Additional reading: