5 ways to boost brand buzz before Christmas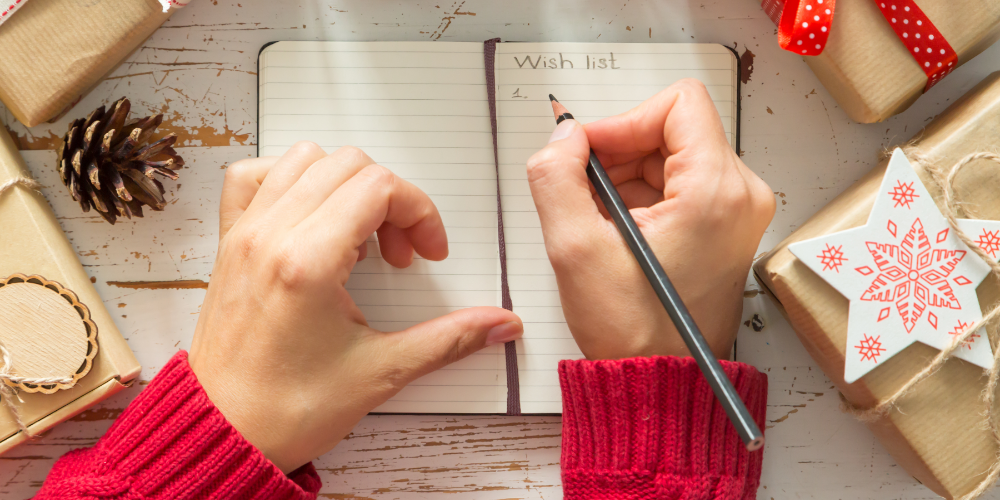 People on Twitter are an organised bunch, with as many as a third (32%) thinking about their Christmas shopping before October.* This means that now is the time to start boosting buzz around your brand, to drive awareness as excited consumers start saving their pennies, writing their shopping lists, and prepping their home.

Here's how to make an impression now, to ensure your brand is on customers radar before Christmas shopping begins.
Tap into video
Videos are a worthy investment for amplifying reach. In fact, recent research shows that Tweets with video attract 10x more engagement over Tweets without video. In addition, Promoted Tweets with videos saved more than 50% on their cost-per-engagement, helping their ad budgets stretch further.** 
Athletic apparel company @sweatybetty uses the branded hashtag #iamasweatybetty to encourage people to Tweet photos from their events.

Start a reach campaign
Reach campaigns on Twitter extend your reach by ensuring your content is seen by a broad group of consumers, quickly and efficiently. Instead of paying for engagement, you pay for every 1,000 impressions, as the campaign objective is to drive awareness and elevate your brand presence.
Share live footage
Give your brand an authentic edge by using Periscope. And because you can go live with Periscope directly from Twitter, it's now easier than ever to make authentic, real-time connections. Use Periscope to bring your brand to life through behind-the-scenes footage, event coverage, and Q&As. 
The British ale company @London_Pride, created buzz and spiced up a gloomy February by using Periscope to get Londoners back into pubs. The brand shared real-time footage of the weather and when it rained, consumers could Tweet to receive a redeemable code to use in a local pub. 
Connect with influencers
Influencer marketing is a powerful strategy. Plan ahead and connect with influencer so you're top of mind when they start writing their wish-lists. Follow them, answer their questions, and delve into conversation. 
@armani collaborated with actress Cate Blanchett to showcase their designs in @VanityFairIt.

Finally, remember that Twitter is where conversations happen. With over half of Twitter users Tweeting about gift ideas, it's the ideal place to start engaging with customers and prospects so you're top of their mind when they start considering their Christmas wish-lists.

Try out these tips by creating Twitter Ads of your own. Create a campaign today.

*Twitter Insiders Holiday Study, 2017
** Twitter internal data, 2018
Ready to advertise on Twitter?