5 ways to adapt your Twitter communication plan for COVID-19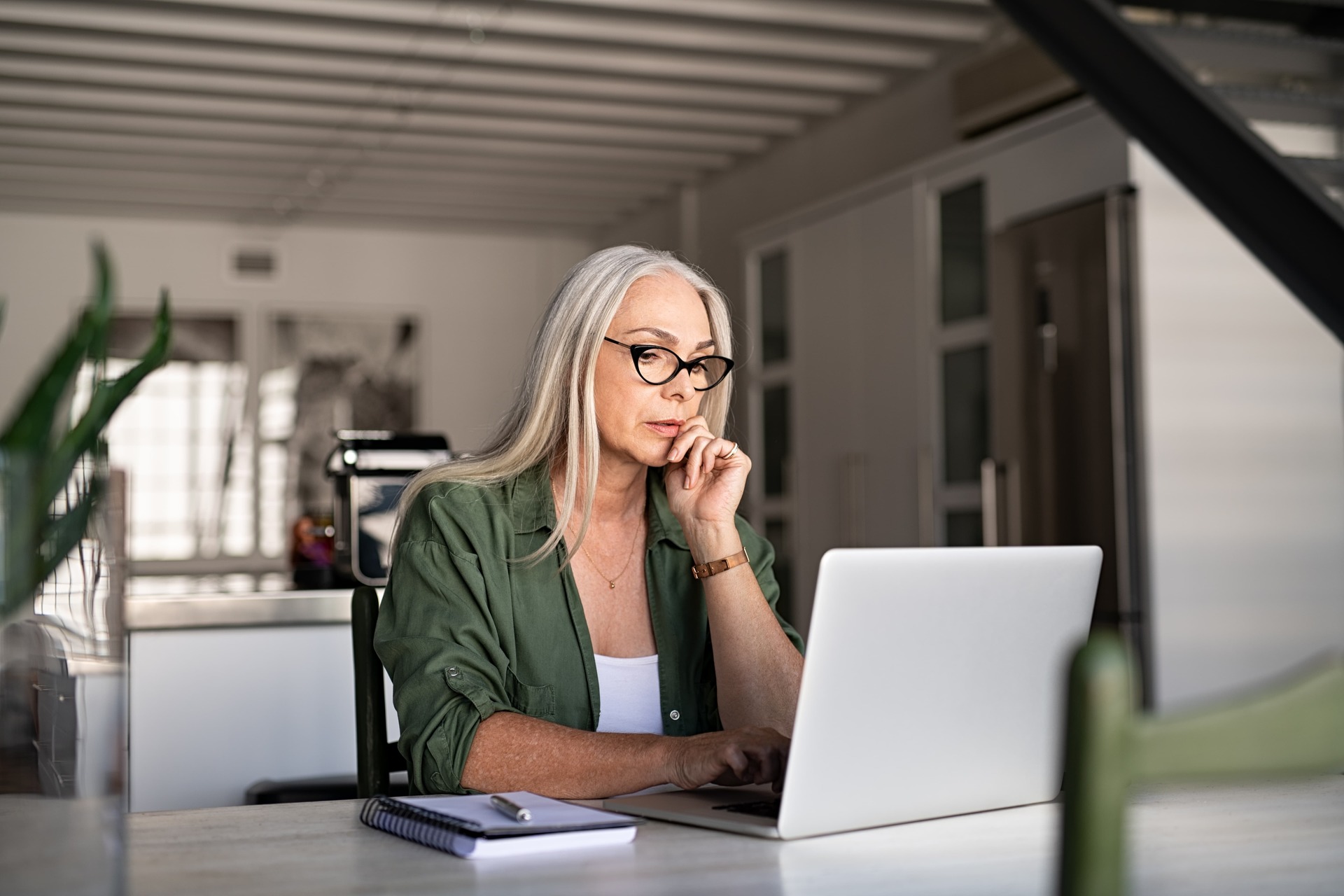 As more people move online to learn, shop, and stay connected, informative Tweets help businesses connect with savvy shoppers and first-time buyers. And in the COVID-19 era, brands need to tailor their messaging to empathize with their audiences' concerns. 
Here are five ways to incorporate the details about buying, shipping, and customer support into your Twitter communication plan.
Announce when you're reopening (or open)
With rapidly changing conditions, it's hard to know what's open and what's closed. Businesses are finding creative ways to share their hours. From a pinned Tweet to updating your profile bio, help customers know the best options for reaching you. @GWMarket announces the opening of Odd Fellows Ice Cream at the market to get customers excited:
Help customers discover new ways to shop
Veteran online shoppers are adapting just fine, but the retail landscape has changed dramatically. Do customers know what services you offer? From takeout to local delivery to curbside pickup, there's a whole host of options customers would love to learn about. Cleveland tavern @ProsperitySC does a great job letting diners know about curbside pickup and more:
Share flexible ways to pay
Times are tight and customers may be looking for ways to balance competing demands with economic uncertainty. Do you accept credit cards, accept payments via PayPal, or offer other innovative strategies that can put products and services within reach?
Wright State University's @Raider_Connect reminds students that tuition bills are due and that payment plans are available. What content could you share to alleviate your customers' concerns?
Promote a sale
Finding a way to save on essential purchases or products that can help make life more enjoyable is at the top of many consumers' minds. Brands are responding with major sales. If you've got a #sale going on, let your followers know. Bonus points if it's easy to redeem a coupon code online or simply follow a link to claim the discount price.
USA Today bestselling romance author @nancynaigle promotes a book that's on sale with a vivid image and an enticing book quote - and pairs #sale with related hashtags to let fans know the book is available on Kindle and connected to her Hallmark movies.
Don't forget about shipping and returns
Buying online can get complicated as customers contemplate shipping costs and return logistics. Let customers know about shipping benefits and typical shipping times, and make it easy to find your return policy. Just in time for back-to-school season, @LDProducts is offering customers free shipping, and lets them know, front and center.
Don't leave customer communication to chance. Twitter can be an important part of staying connected with eager customers during COVID and beyond.
For more COVID-related communication tips, read our page on crisis communication for brands and follow us at @TwitterBusiness.
Ready to advertise on Twitter?