5 tips for responding to customer mentions on Twitter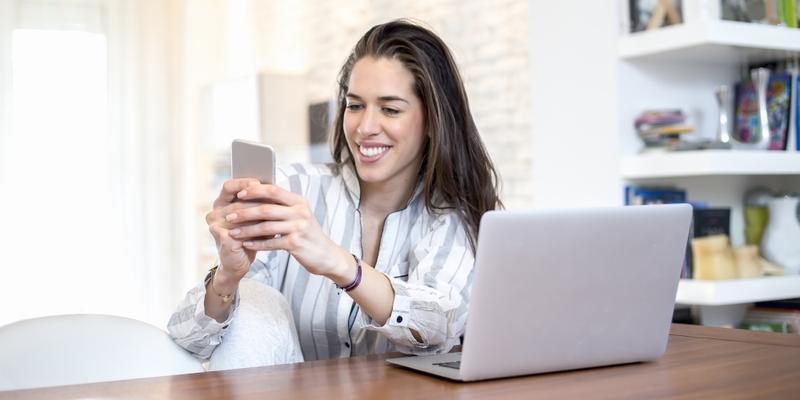 Having a strong social media presence is not only beneficial to your brand but to your customers as well. Twitter is one of the first places people go to share their experiences and ask questions online. Knowing how to respond to these brand mentions is critical to establishing a strong rapport with your customers.
Need inspiration on how to respond? See how brands are engaging with customers that casually mention them.  
 A simple thank you goes a long way
People appreciate hearing back from a brand they've mentioned. Whether it's a raving review or a friendly shout out. Replying back with a simple thank you is a good way to let your customers know that you're listening. It's also a great way to show your appreciation.
Software company @Workable replies back to a positive review.
Reply back with GIFs
GIFs are a fun way to communicate with your audience. Incorporate them in your reply back to show your brand's sense of humor and human side. The hardest part is picking the right one. 
 @Postmates has got their GIF game down with their reply back.  
Highlight the way people are using your product
Your customers on Twitter are your biggest advocates. They're also the best in class examples of how your product or service is used. Make sure to share these ideas and use cases with your followers. 
@AdobeSpark quote Tweets a customer's video and uses it as an example. 

@IFTTT shares a customer's trick. 
Don't be afraid of a little humor
Your customers are real people who appreciate human interaction with your brand. Don't be afraid to add a little humor to your replies and show the human side of your brand. Make sure you're thoughtful and sensitive in your replies. 
Clothing company @Everlane compliments a customer's photo.  

@_thewing_ gets creative with their response. 
Retweet
Sometimes a simple Retweet is powerful in itself. Did someone share a raving review? Share it with your followers. Retweeting customer mentions is also a good tactic to diversify your content. 
Have questions? Follow @TwitterBusiness for more tips to help you create a strong brand. 
Ready to advertise on Twitter?