5 things to Tweet this Mother's Day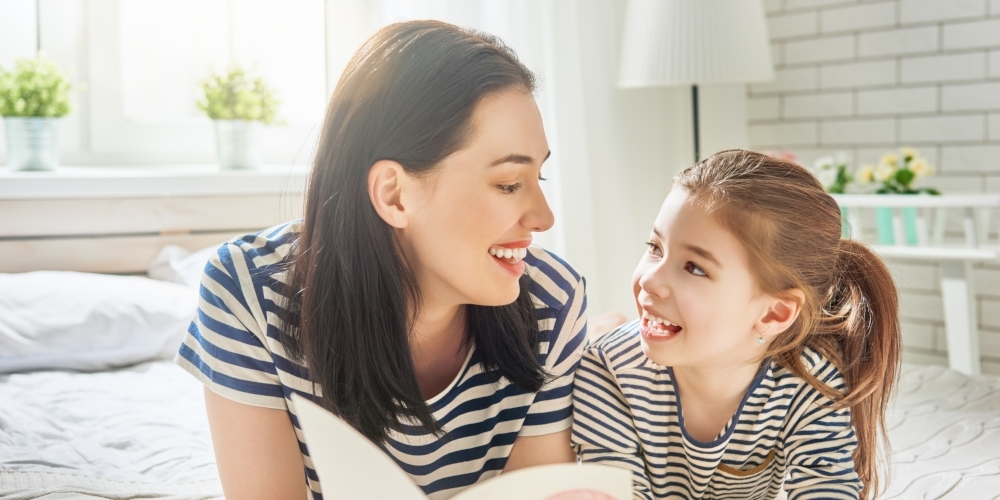 There's one day a year that everyone, it seems, joins in to celebrate a very special person: mom. In fact, last year there were over 25.9 million Tweets about #MothersDay.*

With a little planning, you can use the occasion to connect with a wider audience before, during, and after May 14th. By following and experimenting with these approaches, you won't just be inserting yourself into the conversation for the sake of it — you'll add value to your followers and express your personality in a genuine way.
Partner with influencers
Working with relevant influencers is an impactful way to reach new audiences. Partner with relevant bloggers and personalities to gather #MothersDay content you can share.
@MichaelKors worked with fashion blogger @RosieLondoner to help spread the message of their #WhatSheWants campaign.
Encourage users to share stories about their mom
Celebrate moms by sharing personal stories and encouraging your followers to jump in on the fun. Running a contest can can create excitement and help encourage participation.

@Crocs created the campaign #ComeAsYouAre to celebrate moms and encourage their followers to share their own stories.  
Share gift guides
People are on the hunt for the perfect gift for mom. Help ease the shopping stress by providing different gift ideas. If you're featuring other brands on your list be sure to tag them so they can help spread the word.
Blogger @MarinoBambinos shares her Mother's Day gift guide.

Share your sense of humor
All Mother's Day Tweets don't need to be overly mushy or formal. Get creative and Tweet something that's relatable to your followers and will make them chuckle.
Restaurant @momofuku showcases their sense of humor in their Tweets.
Put your product in the spotlight with GIFs
GIFs are more than funny images you send to friends — they can be used to create powerful marketing content. These animated images can add a touch of personality to your Tweets, and also lead to higher Tweet engagement rates.
@Shinola uses a GIF to spotlight one of their most popular items this season.

Want more Tweet inspiration? Follow @TwitterBusiness for more tips on seasonal marketing, or check out the basics on how to create a campaign. 

*Source: Twitter Internal Data, Mother's Day Keywords, Timeframe: 6 days before to 6 days after

Ready to advertise on Twitter?