5 things to Tweet this June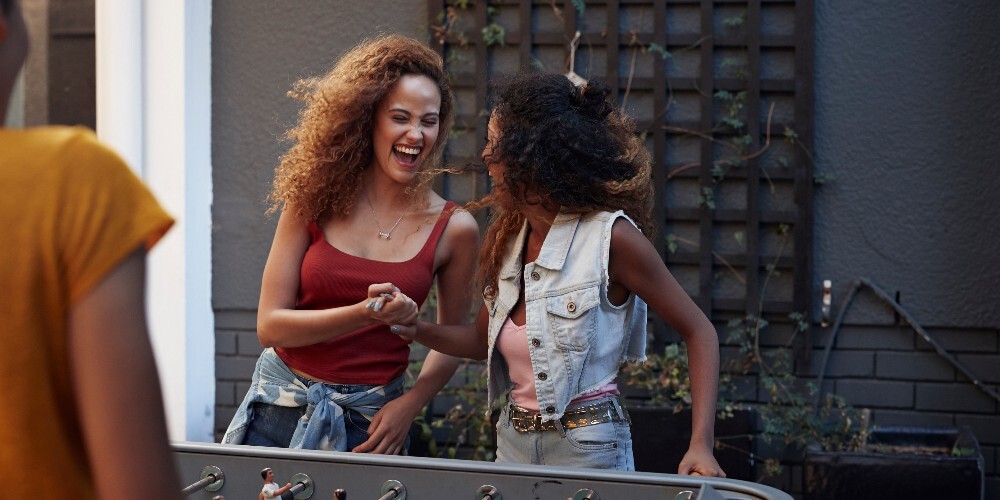 June will bring relief to many people. As lockdown restrictions start to ease, friends and family will be reunited for the first time in months. 
Here are five things to Tweet about this June, that are mindful of the mood of the population. By following and experimenting with these approaches, you won't just be inserting yourself into the conversation for the sake of it. Instead, you'll share your brand, add value, and express your personality in a genuine way that is sensitive to the new normal.
Tweet a poll
Use Twitter polls to interact with your audience and understand how lifestyles and attitudes have changed through the lockdown. Get creative and ask a range of questions from product feedback to what your followers are looking forward to this summer. When the poll is over, a push notification is sent to all participants, driving engagement back to your content.
Retail brand @thewhitecompany used a Twitter poll to learn what type of deals their customers were looking for during their seasonal sale.
Share seasonal tips and tricks
People are looking for helpful content that will make their lives a little bit easier. Share your expertise with your followers and try Tweeting seasonal recipes, summer tips, or video tutorials.
@Hoover_UK Tweeted a handy summer laundry guide.
Connect with events
From Love Island to Wimbledon, there are plenty of events happening this June that your business can connect with. Even if your followers can't attend them in person, they can still enjoy watching them live with friends and family, which is a small but significant pleasure after months of being separated.

Looking for inspiration on what events to connect with on Twitter this summer? Check out our guide to summer events.
@Hobbs_London shared a Tweet about Wimbledon with their followers.
Create sharable content
Reach new audiences by creating valuable and fun content that is easy to share. Retweets are a great way to expand your reach and grow your audience.
Nut butter brand @pipandnut shared a fun infographic that suggests products based on your astrological sign. 
Touch on wellbeing 
Many people will be exiting lockdown feeling exhausted and mentally fatigued. Share ideas and inspiration to help encourage self-care.
@damart_uk Tweeted an inspirational quote encouraging their followers to practice self-care.
For more inspiration on your upcoming campaigns, check out our summer hub for insights, guides, and opportunities to help you reach your marketing goals. 
Additional reading:
Ready to advertise on Twitter?